Receive Daily Gospel Reflections in your inbox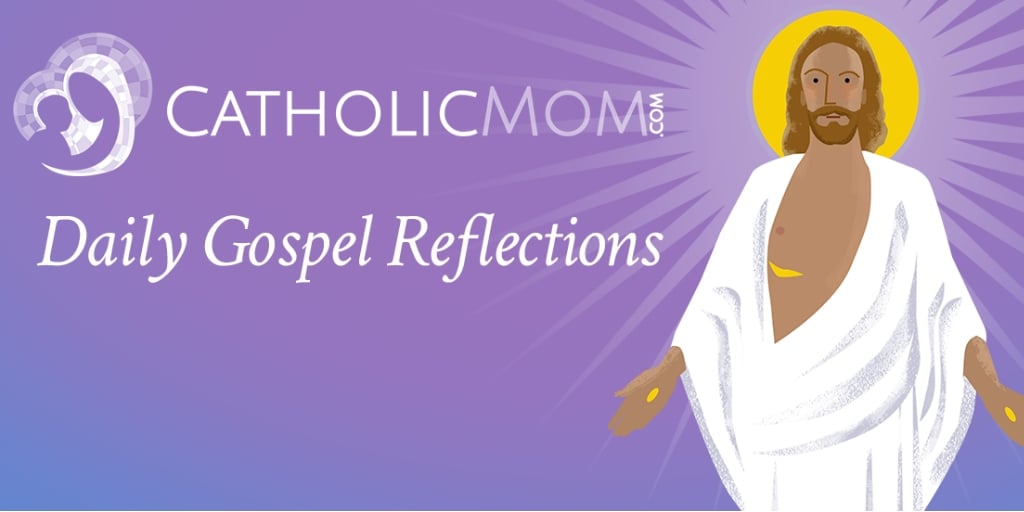 Join us as we reflect, ponder, and pray together inspired by today's Gospel.
Today's Gospel: John 15:1-8
When I think about a vine, I think of grapes. I imagine the vineyard we sometimes visit, its barrenness in fall, the green of spring, and bright grapes bursting with flavor in the fall. I think of juices spilling through he cracks of fruit warming in the California sunlight, trickling back into the earth. They are filled, but only because the vine that connects each one has drawn water and nutrients up through the soil.

I'm a novice at wine tasting, but I do know that there's a word for the way the land in which grapes grow affects the flavor of the wine. It's called "terrior." What does this mean for us?

"I am the vine and you are the branches."

The wine we drink at Mass, the fruit of the vine and the work of human hands that becomes our spiritual drink, this blood of the new covenant, comes to us from grapes that have soaked up the particular flavor of the earth in which they grew. It is the vine that sustains these grapes in life, until they are finally crushed and fermented. They die, and in their death, they become something new. Something holy, even.

I wonder about these grapes. Do they know what they are becoming?

And yet, was there ever a moment that they were not, in some sense, holy?

Friends, Jesus calls us to abide in His goodness and in His grace. This is what sustains us through all our seasons, and yet we can be assured that even when we feel ourselves apart from this vine, when our suffering crushes in on us, He does not waste a drop. In our dyings large and small, we too are becoming holy. We too, are made new.
Ponder:

Do I trust that Jesus is bringing good out of my suffering?
Pray:

Jesus, abide in me and make me new. Let my brand of holiness be marked with the flavor of the world I live in, that I may show the world that You are here, too.
---
Click to Tweet
Let my brand of holiness be marked with the flavor of the world I live in, that I may show the world that You are here, too. #dailygospel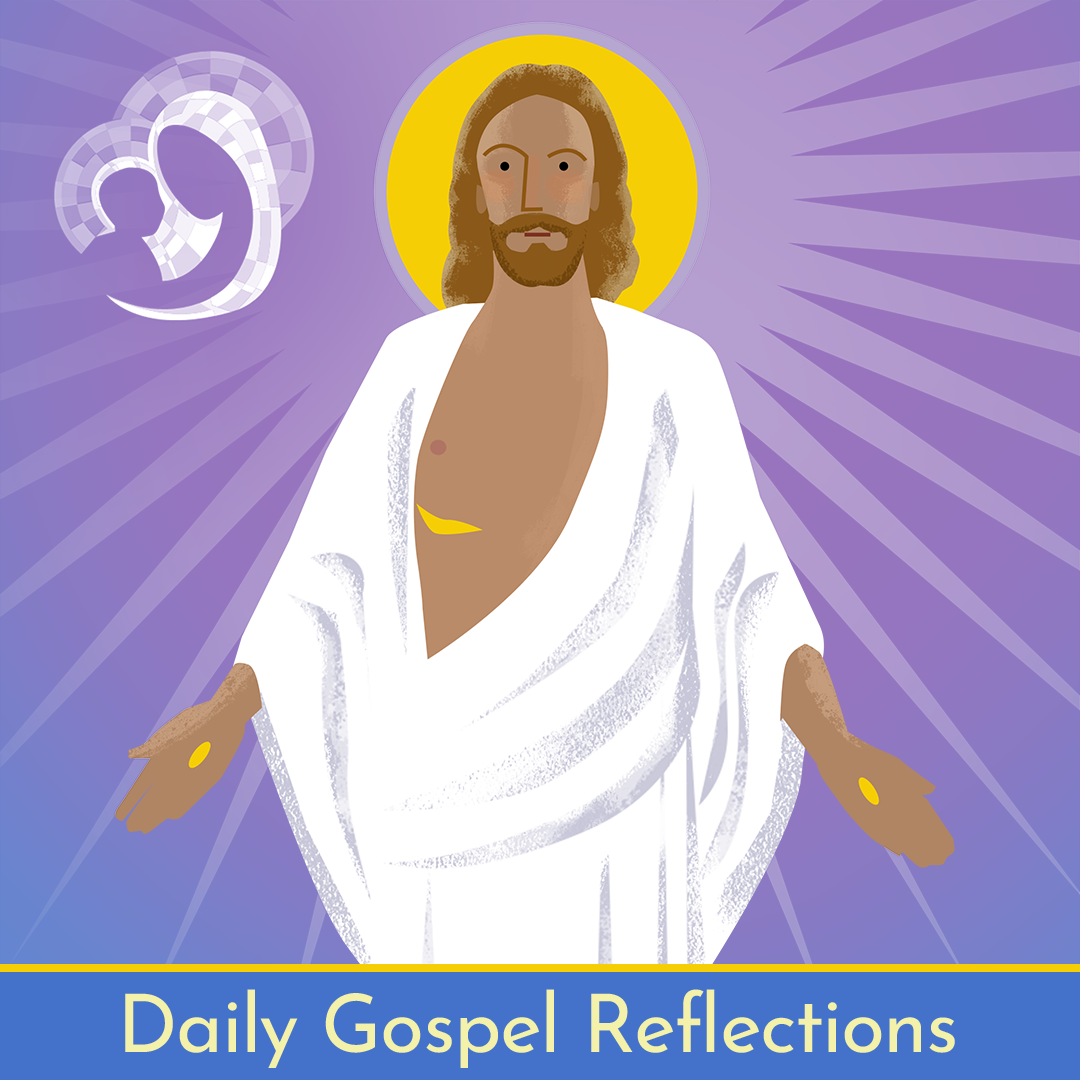 ---
Copyright 2021 Samantha Stephenson
About the Author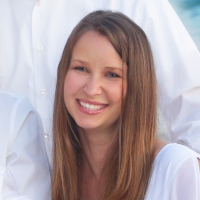 Samantha Stephenson is a Catholic mom of 3, writer, and host of Brave New Us, a podcast exploring bioethics in the light of faith. She is also the founder of Spoken Women, a community for Catholic women to nourish their creative callings. Connect with her or sign up for her "Mama Prays" newsletter at SNStephenson.com.