Receive Daily Gospel Reflections in your inbox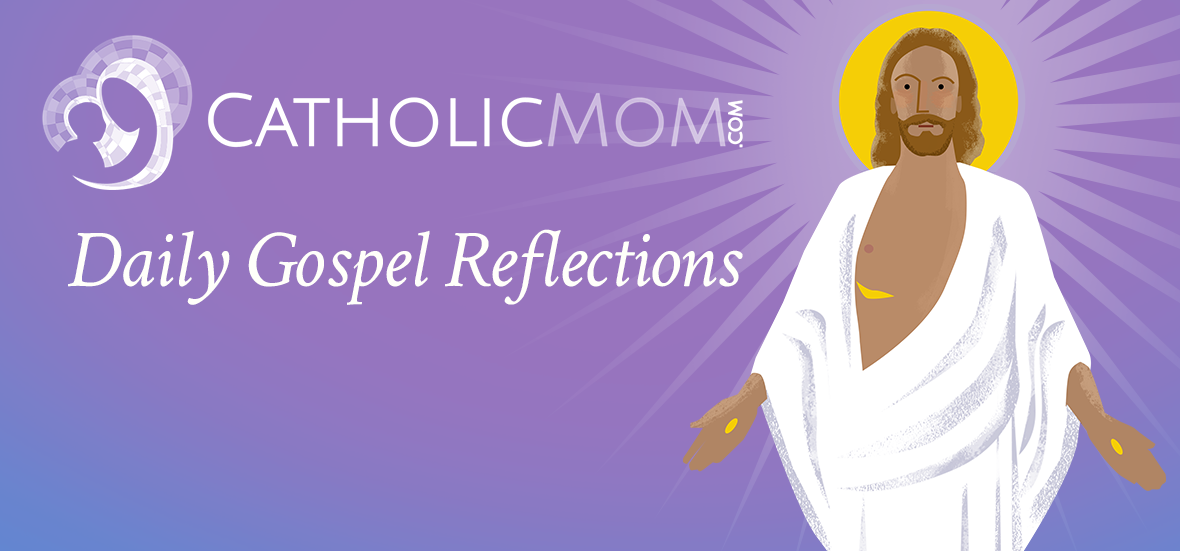 Join us as we reflect, ponder, and pray together inspired by today's Gospel.
Today's Gospel: Luke 17:20-25 - Memorial of Saint Josaphat
I have to admit, today's gospel puzzles me. Pharisees and disciples both are asking Jesus about the kingdom of God. When will it start? Where will it start? Jesus tells them and us that His kingdom is not observable in the ways we expect it to be, nor can we anticipate it. However, it is among us, and it is over us, like lightning flashing across the sky. Before that, though, Jesus Himself must suffer great rejection.

Saint Josaphat, whose feast we celebrate today, knew this intimately, and this knowledge empowered him to surrender his life. He worked in Eastern Europe for unity between the Orthodox and Catholic Churches. He literally poured out his life in service to uniting God's kingdom in the arms of Mother Church. People who didn't want to humble themselves to accept God's kingdom assaulted Josaphat, cruelly murdered him, even unto desecrating his body with post-mortem brutality.

Josaphat had so much of God's kingdom within him that he ignored the voices saying, "It's over here!" "No, over there!" He sought and told the truth at all costs, letting God light up his understanding like lightning across the sky. That is how we can know when the kingdom of God—God's kingship over us—is truly over us: it supersedes any earthly desires with a pure desire to know his truth and to share it, even at the cost of whatever rejection hardened hearts might dole out to us.

Jesus shows us, of course, that the rejection is not the end. His blood opens the way to eternal life for all who choose Him.
Ponder:

How are some ways we have been rejected for speaking the truth? Did we do so to justify ourselves, or did we do so in love of God's kingdom?
Pray:

Jesus, You give us the gift of Saint Josaphat to show us how rejection may be incredibly painful, but when received for Your glory, leads us to eternal freedom. Help us to prioritize Your rule over our hearts above all other influence.
---
Click to Tweet
Jesus tells us that His kingdom is not observable in the ways we expect it to be, nor can we anticipate it. #dailygospel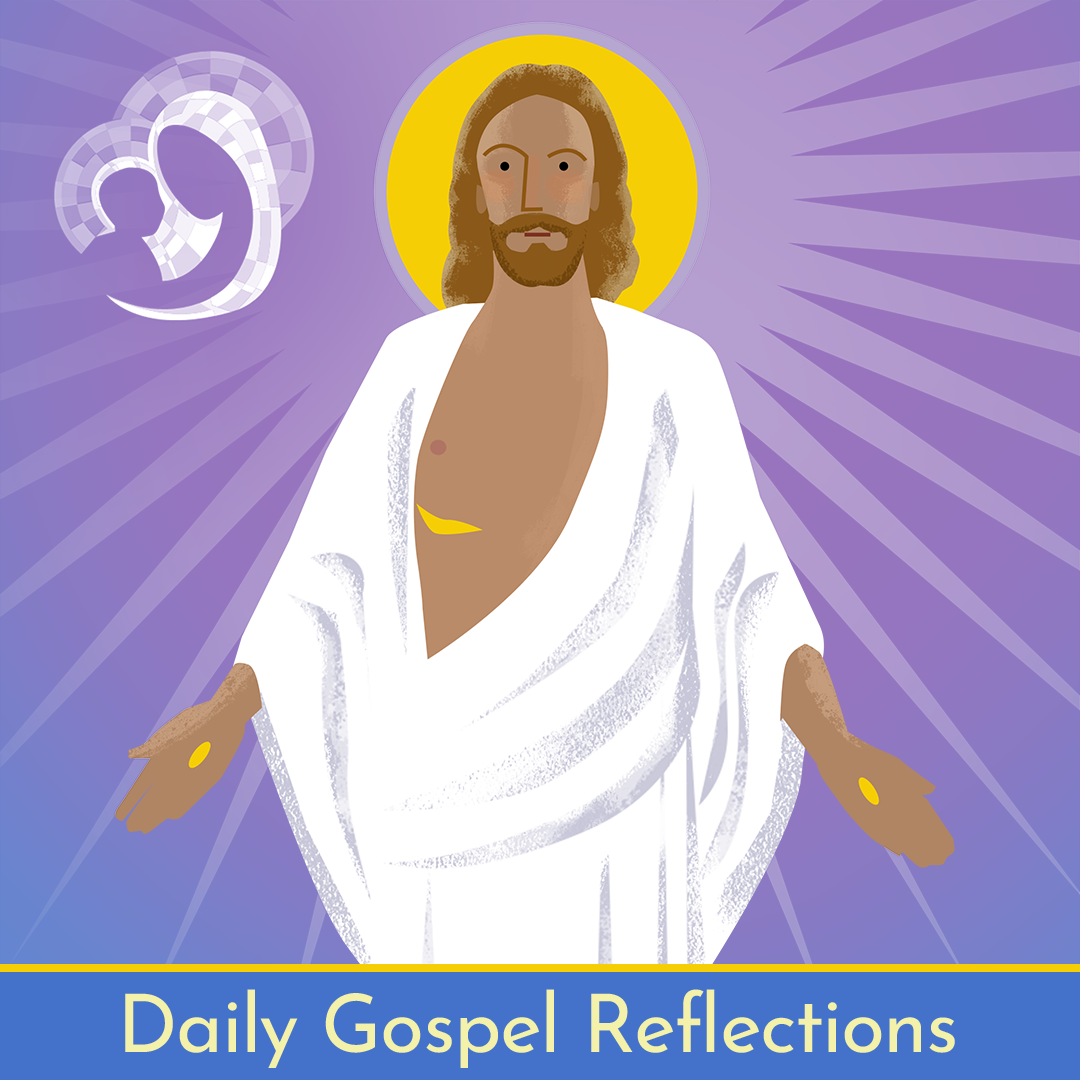 ---
Copyright 2020 Erin McCole Cupp
About the Author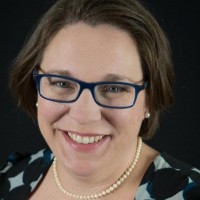 Erin McCole Cupp is a wife, mother, and lay Dominican who lives with her family of vertebrates somewhere out in the middle of Nowhere, Pennsylvania. She's working with Our Sunday Visitor on a book about parenting spirituality for survivors of family abuse and dysfunction. Find out more about her novels and other projects at ErinMcColeCupp.com.