Receive Daily Gospel Reflections in your inbox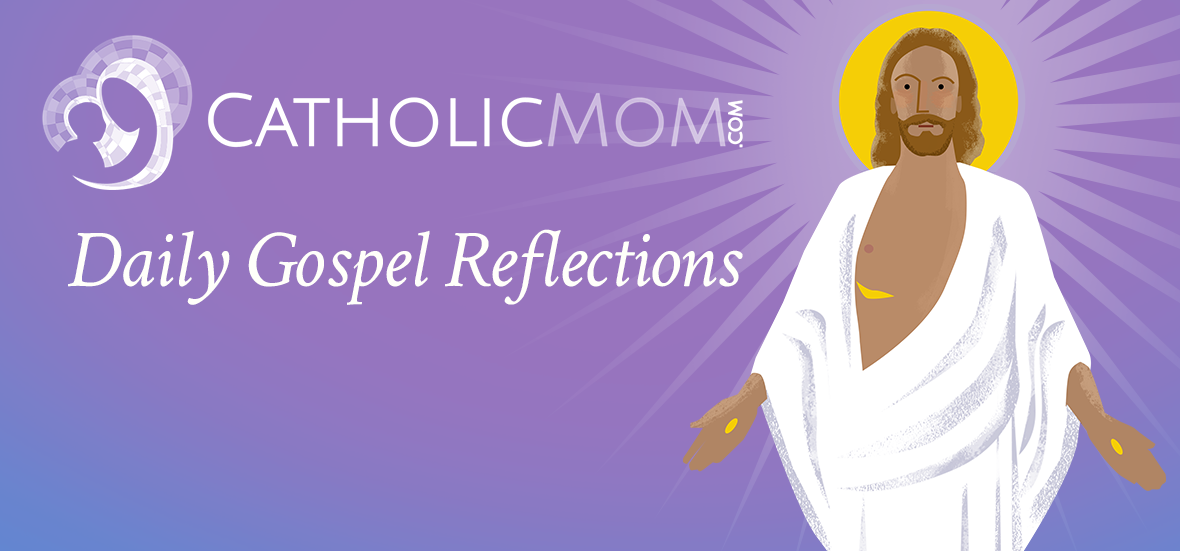 Join us as we reflect, ponder, and pray together inspired by today's Gospel.
Reflection by Kathy Schober
Today's Gospel: Luke 19:11-28
I always find it helpful to get a feel for the setting of Scripture readings. Today's Gospel says that Jesus "proceeded to tell a parable because he was near Jerusalem and they thought that the kingdom of God would appear immediately." Jesus knows that his friends and followers, even after all this time together, are still confused about the Good News. They still don't quite get it.

Sometimes we get confused as well. We have our own ideas of how God's plans are to unfold. In our confusion, we can sometimes become angry, like those in the parable who run off to decry the new king even before he is crowned. We must trust in God's plan, even when it is different from our own.

This parable has the new king inquiring of his servants, who had been entrusted with gold coins, how each had traded and gained with the gold while he was away. Some servants invested well and received praise and promotion. One servant, however, let his fear of his master get in the way of using what the master had provided. He instead hid it away, preventing it from growing or creating influence.

Sometimes we can also get confused over who God is and, therefore, who we are. We can see our God as less than the loving, merciful Father that He is. And we can see ourselves as less than His beloved, gifted children.

Trusting that God is the Master Designer, we must also trust and embrace that we are wonderfully made. We must trust in the gifts that God has given to us and invest them well in serving our Master and His people.
Ponder:

What gifts am I currently hiding away, and how is God calling me to use them to serve Him and His people?
Pray:

Master Designer, Who created us all in Your image, stir up our courage to embrace and use our gifts. And stir up our faith, so that we may trust You in all ways.
---
Click to Tweet
Sometimes we can also get confused over who God is and, therefore, who we are. #dailygospel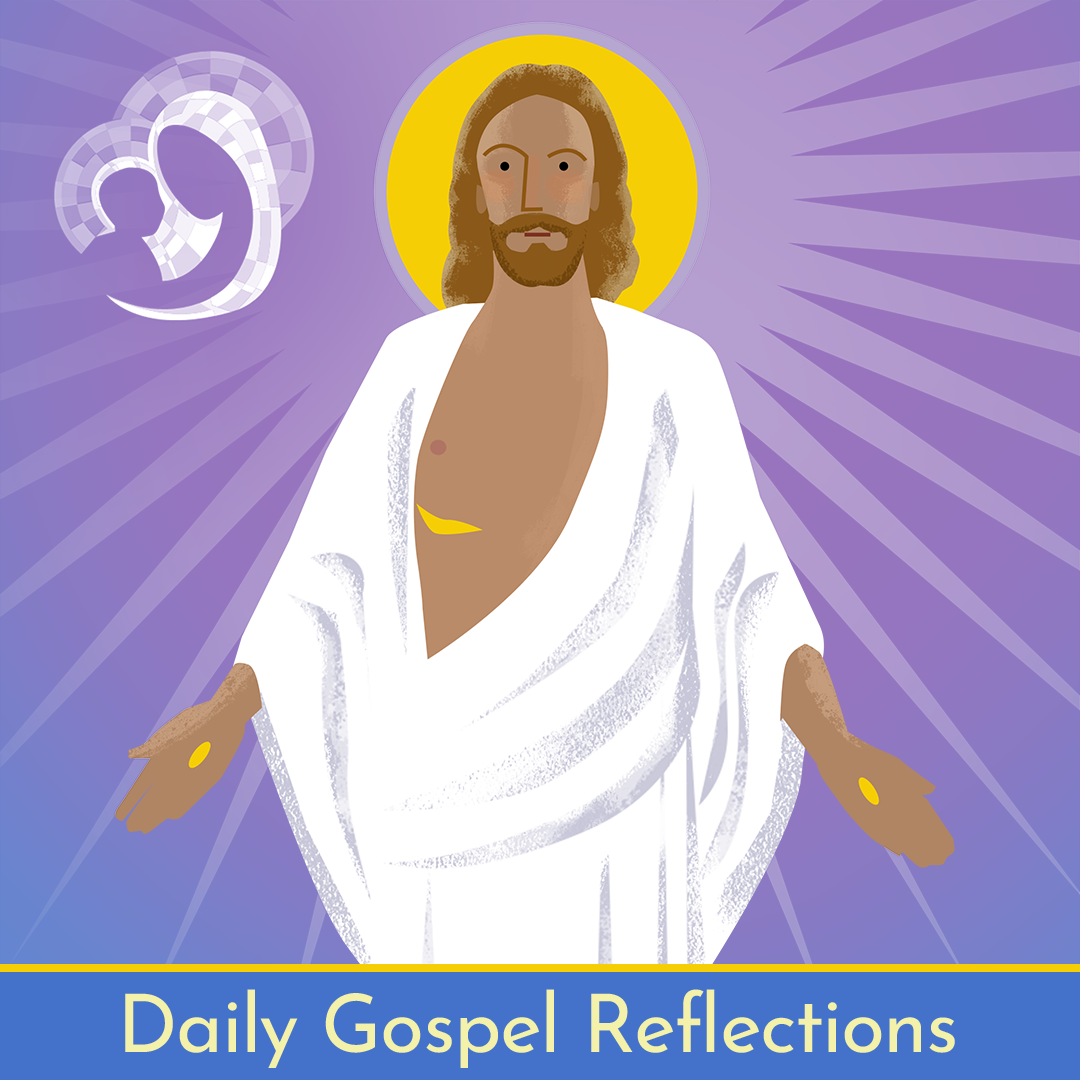 ---
Copyright 2020 Kathy Schober
About the Author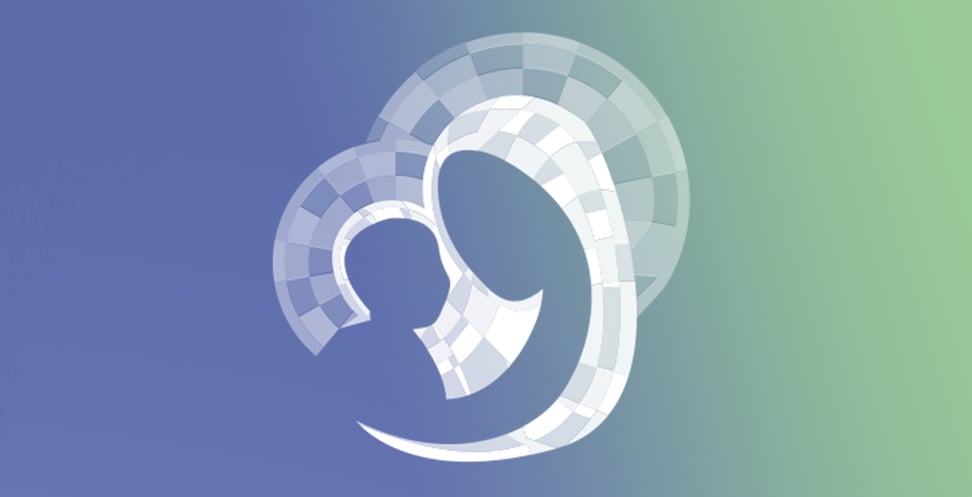 Our Gospel Reflections Team is comprised of over 115 volunteers. We invite you to join us daily to reflect upon the Liturgy of the Word and thank our volunteers for sharing their gifts.