Receive Daily Gospel Reflections in your inbox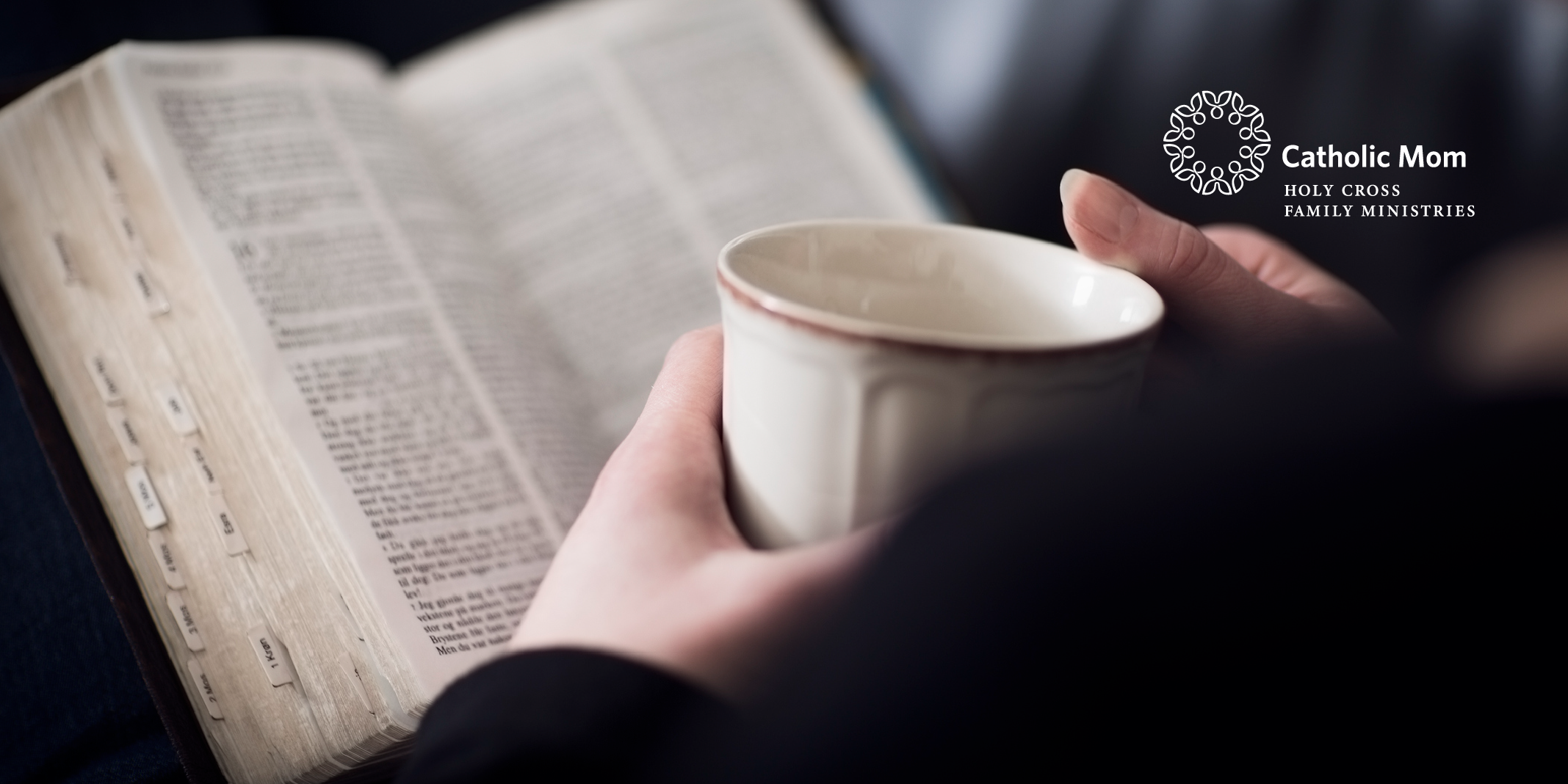 Join us as we reflect, ponder, and pray together inspired by today's Gospel.
Today's Gospel: Luke 11:47-54
As we reflect on this passage, we must turn around Christ's rebuke and ask ourselves that same question. Have we taken the key of knowledge away from anyone—ourselves, our children, a spouse, or friends perhaps? Have we done anything to prevent others from rejoicing in the knowledge of Christ and His love for us? So often, we become immersed in our daily lives to the detriment of our spiritual lives. We have so much to do: care for our family, work, take care of the house, clean, shop, and so on. We become tired and bogged down in drudgery. Sometimes we can barely take care of ourselves. Something has to give, and often that something is care for our spiritual lives or for the spiritual lives of our family. We know and love God, but we find it difficult to make time for Him every day.

Forgetting about Him is like taking away that key of knowledge. And though we may not intentionally stop others from entering into a fullness with Christ, we do little to foster that closeness.

So let us vow to take the time every day, especially with our families, to invite God into our days and to make Him a part of our after-dinner or bedtime routines. Let us talk to Him as a family, share things with Him as one unit, learn about Him together, and read His words to gain that deeper understanding and closeness. Let us use the key He has given us to help our family unlock the door to eternal life.

God wants to be close to us. He eagerly awaits our invitation.
Ponder:

How will you help your family attain a greater closeness to Christ today?
Pray:

Dear Lord, I want to be close to You. Help me put aside the earthly things so that I can take time to speak with and listen to You.
---
Click to Tweet
How will you help your family attain a greater closeness to Christ today? #dailygospel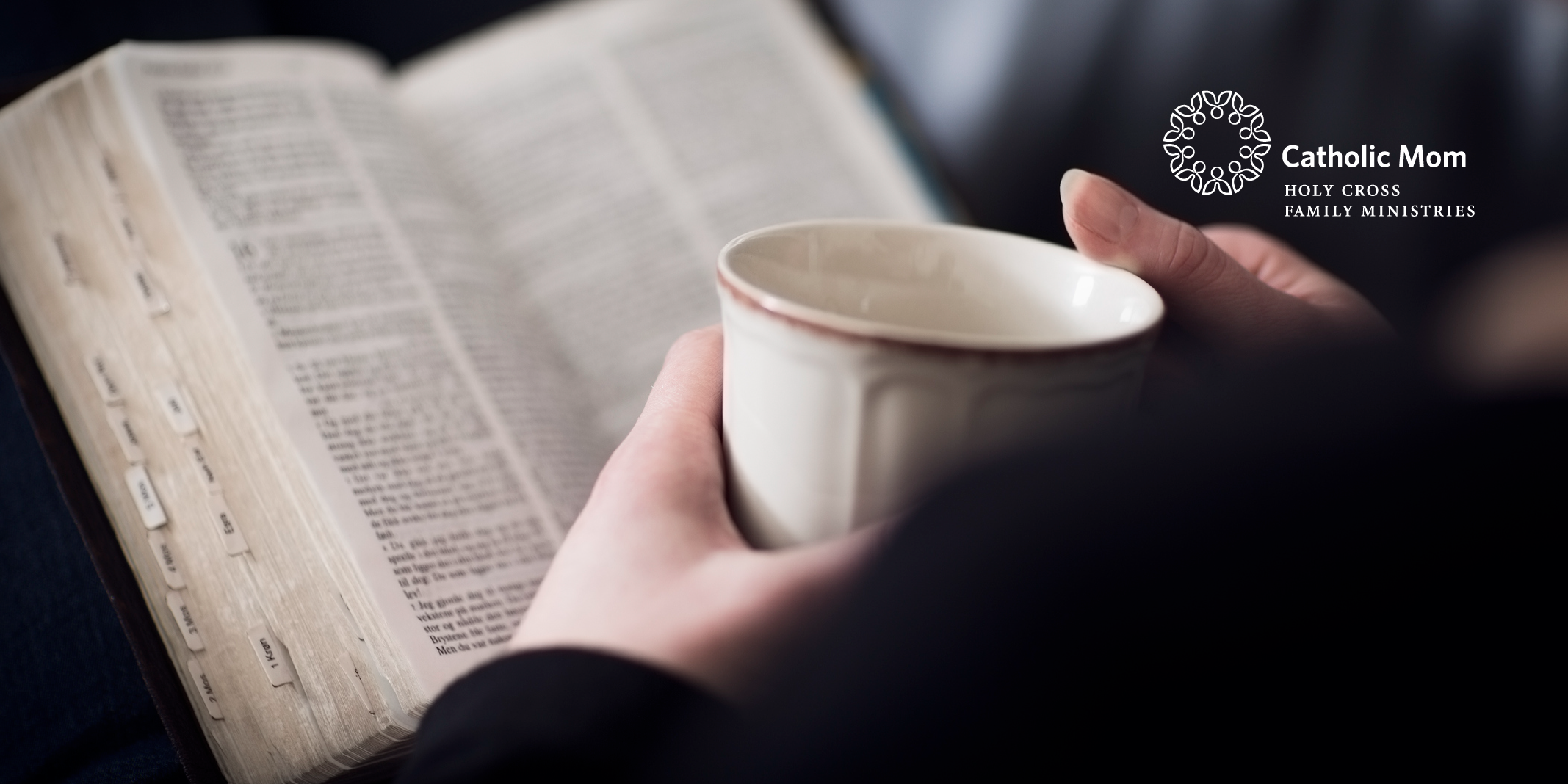 ---
Copyright 2021 Susan Ciancio
About the Author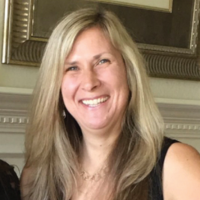 Susan Ciancio has a BA in psychology and a BA in sociology from the University of Notre Dame and a master's in liberal studies from Indiana University. For the past 17 years, she has worked as a professional editor and writer. She is executive editor for the Culture of Life Studies Program and editor of ALL's Celebrate Life Magazine.