Receive Daily Gospel Reflections in your inbox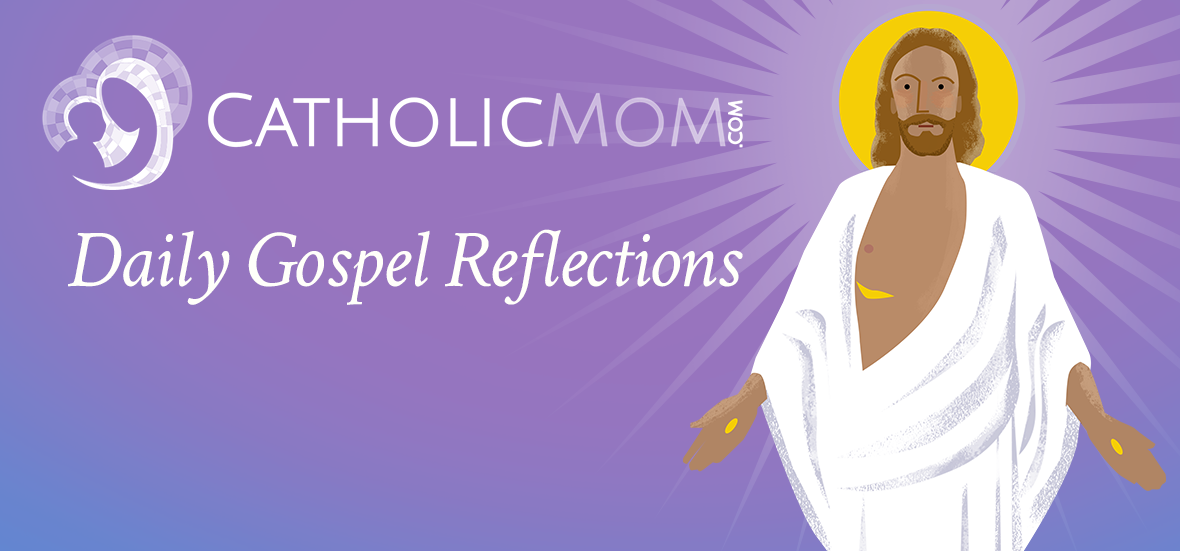 Join us as we reflect, ponder, and pray together inspired by today's Gospel.
Reflection by Virginia Pillars
Today's Gospel: Luke 12:1-7
Mention October to me, and I think about following my grandchildren on the local cross-country team in past years. I envision the line of fans along the 5K course cheering and encouraging their favorite runners. We crowded along the two white lines, shoulder to shoulder. Sometimes, so close we could accidentally step on the toes of the stranger next to us.

I image the crowd around Jesus in a similar way. Scores of people lined up, shoulder to shoulder, each wanting a better place to hear this amazing preacher. There were so many they were trampling each other underfoot. Yet, His disciples heard Him before He addressed the crowd.

This gives me hope. I know that millions of people pray to Jesus at the same time. How does He hear my small voice through the cacophony? Yet, in the midst of all those voices, Jesus hears mine. "You are worth more than many sparrows." I am worth something to Him.

My grandchildren tell me they can hear my voice above the others at the meets. Why? Because they've heard it all their lives. As their caregiver during their toddler years, I disciplined them, coached them to take naps, loved them. We have an established relationship.

So it is for Jesus and me. When I form a relationship with Him, He can pick out my voice. And I can hear His above the shouts of the world. A world that wants to pull me away from Him.

He loves me. But with His great love, comes responsibility. I must strive to stay connected to Him. To remember His words, His commandments, and His warnings. For whatever is hidden in the dark will be seen in the light – in His light, on the day we meet face to face.
Ponder:

How can I maintain a relationship with Jesus so I can hear His voice?
Pray:

Lord, thank You for the grace to hear Your voice above the shouts of the world that tries to pull me away from You. I ask You to coach me to follow You in my thoughts, words, and actions.
---
Click to Tweet
Millions of people pray to Jesus at the same time. In the midst of all those voices, Jesus hears mine. #dailygospel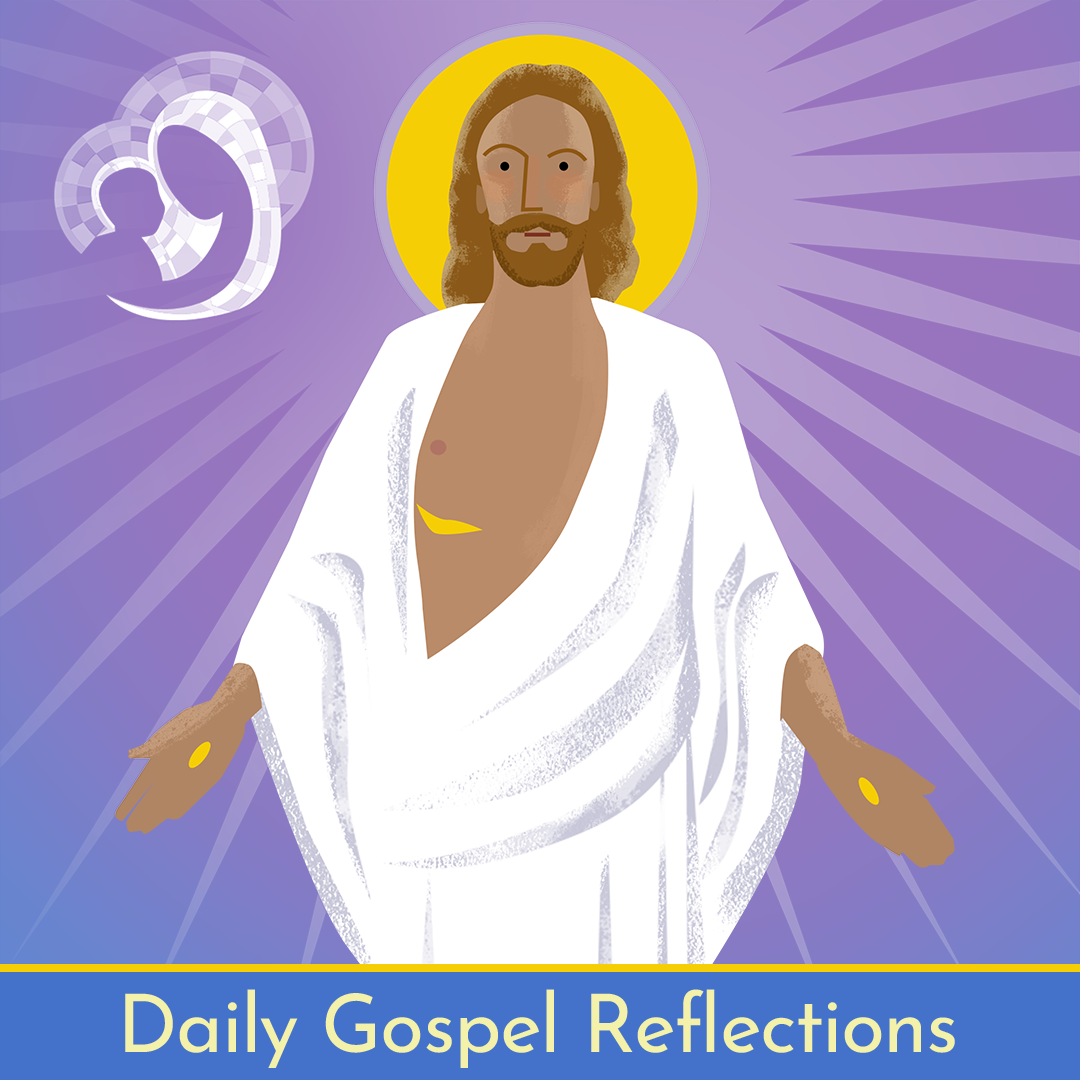 ---
Copyright 2020 Virginia Pillars
About the Author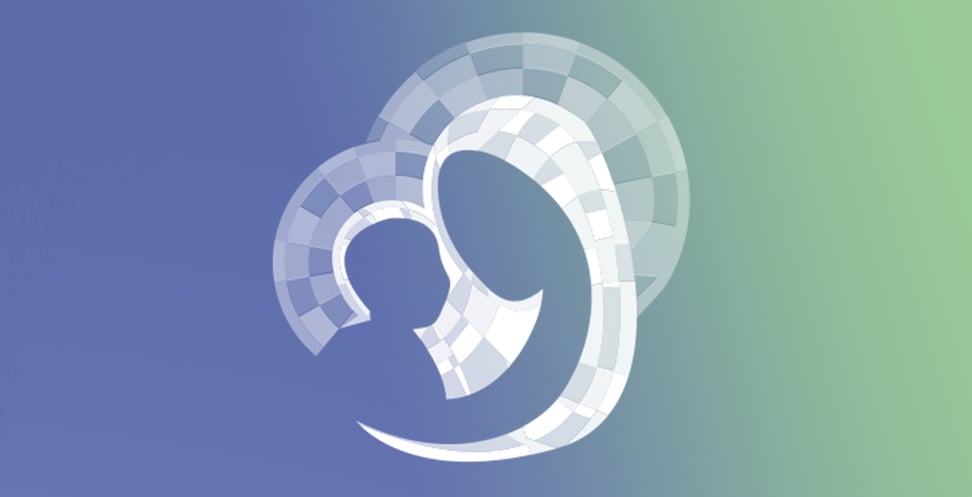 Our Gospel Reflections Team is comprised of over 115 volunteers. We invite you to join us daily to reflect upon the Liturgy of the Word and thank our volunteers for sharing their gifts.