Receive Daily Gospel Reflections in your inbox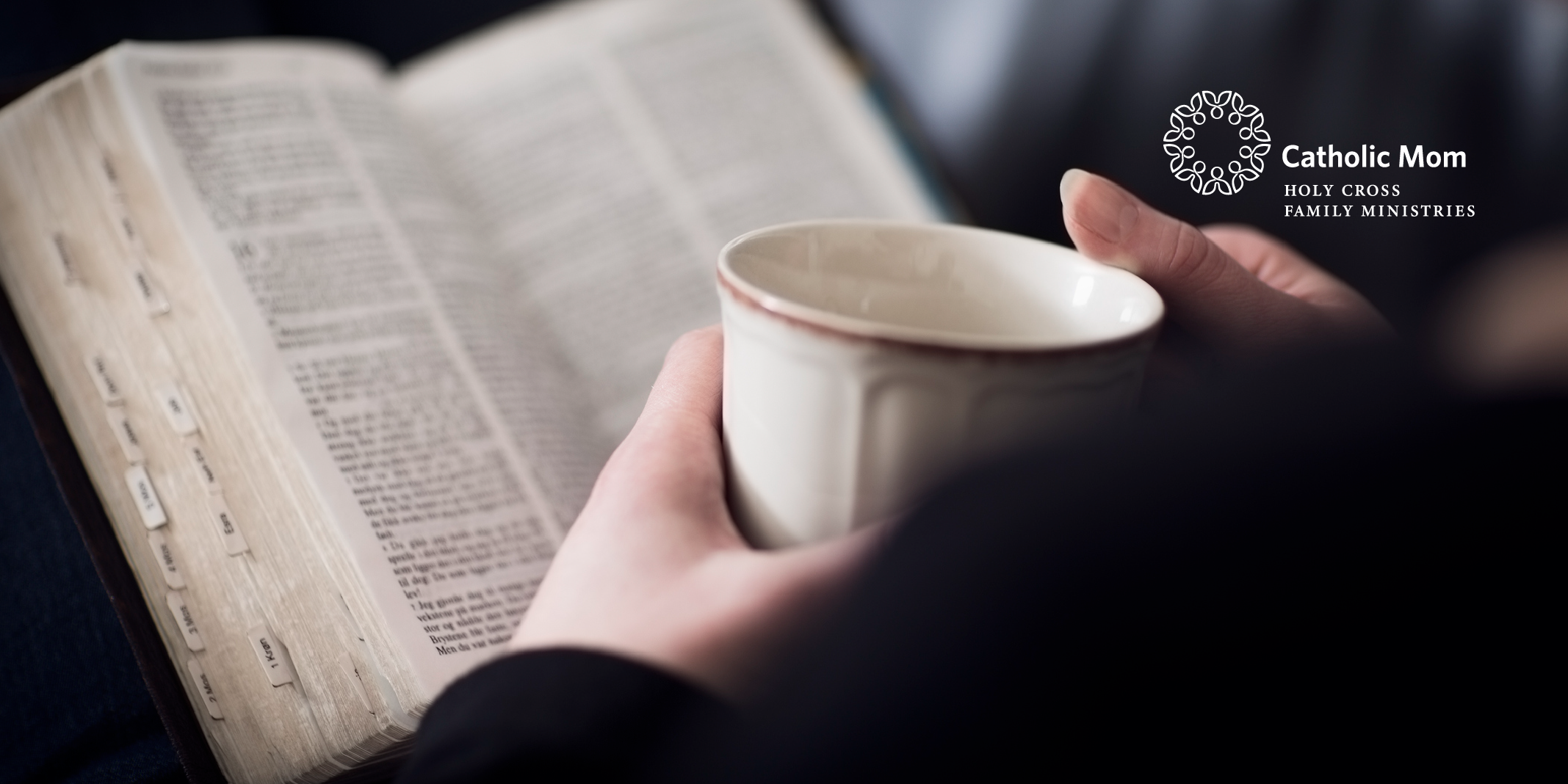 Join us as we reflect, ponder, and pray together inspired by today's Gospel.
Today's Gospel: Luke 12:49-53
"I have come to set the earth on fire, and how I wish it were already blazing!" Luke 12:49

A couple years ago, I figured out that if I double or triple whatever I'm cooking for dinner, I can freeze the extra portions for later. It's such a relief to have future meals all ready to go in the freezer.

There's one recipe I created that includes wine in the sauce. Tripling the batch means I have to pour the entire bottle into the pot. When my daughter saw this, she was shocked. She proceeded to tell her brothers that I was going to get them drunk at dinner that night!

I explained that I had no intention of getting my family tipsy with my cooking. I only use the wine for flavor. I simmer the sauce until all the alcohol burns off. The look of relief on my daughter's face made me laugh.

Jesus didn't come to earth to literally set it on fire. He did come, however, to burn away what isn't good for us. He also didn't come to break up families. But if a sister or brother is taking us away from the truth, He wants to divide out what's pulling us astray.

Likewise, we should be willing to do whatever we can to fortify our children's souls with good example, constant teaching, and prayer. We should also be willing to stand between them and whatever danger threatens them, be it physical or spiritual. It's our calling as mothers.

Jesus was willing to do whatever it took to bring us to His Father. That meant burning away people's sins by calling them out, standing between them and whomever, or whatever, put their souls in danger, and giving up His life to redeem us all. It was His calling as our Savior. Lucky, lucky us!
Ponder:

What extent will I go to to protect my children, physically and spiritually?
Pray:

Our Savior, thank you for all the ways You save us from what could separate us from You. I pray in Your name. Amen.
---
Click to Tweet
Jesus was willing to do whatever it took to bring us to His Father. #dailygospel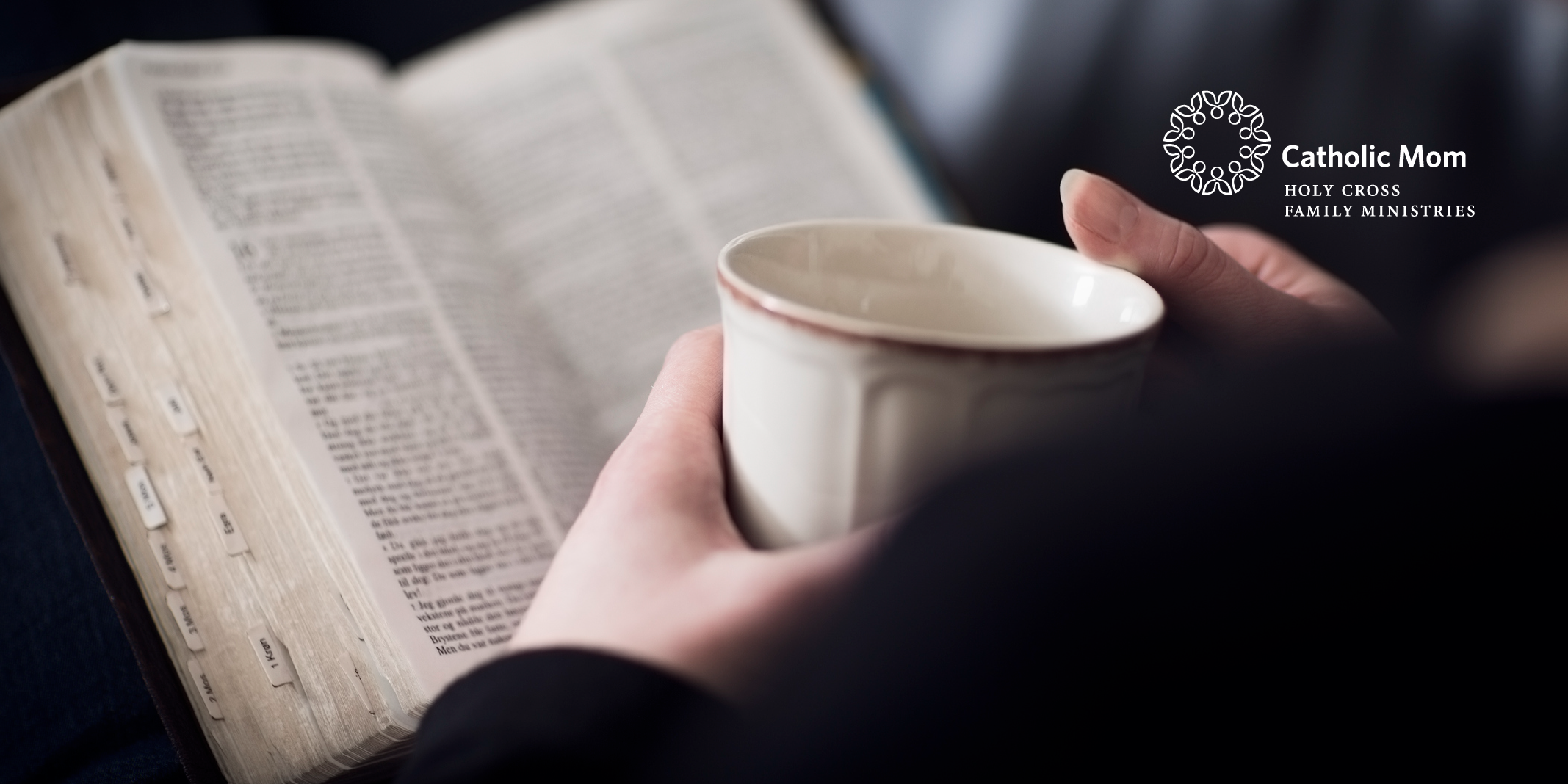 ---
Copyright 2021 Claire McGarry
About the Author