Receive Daily Gospel Reflections in your inbox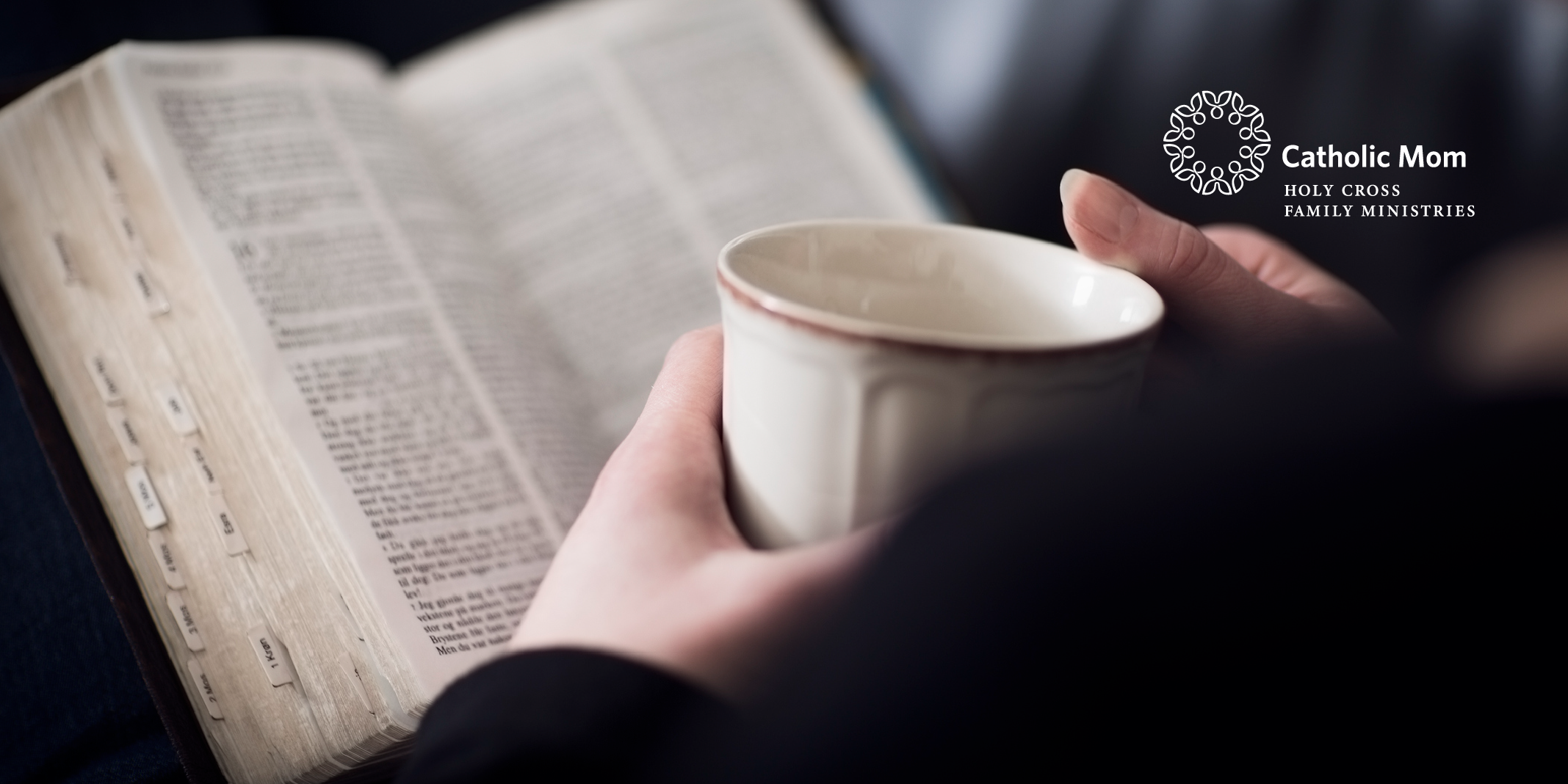 Join us as we reflect, ponder, and pray together inspired by today's Gospel.
Reflection by Meggie K. Daly
Today's Gospel: Luke 10:38-42
In today's Gospel, we hear Jesus chastising Martha because she wants help in the kitchen from Mary, who is sitting at Jesus's feet soaking in His every word. Jesus says, "Martha, Martha, you are anxious and worried about many things. There is need of only one thing. Mary has chosen the better part and it will not be taken from her."

I'll be honest, when I hear this Gospel, my heart goes out to Martha a little defensively. Perhaps because I recognize myself in Martha; I am a Martha by default.

As Martha, I am the one who cooks for two days to prepare the Thanksgiving feast, consumed in an hour, for my large and ever-growing family. As I get older, the work to create the from-scratch rolls, pies, and everything one traditionally associates with a huge Thanksgiving meal, becomes more taxing. After the meal, everyone is stuffed and having a great time chit-chatting, and not thinking about cleaning up.

I am a Mary by discipline. I persisted in my daily Rosary and Divine Mercy Chaplet devotions until "forcing" myself gave way to a welcomed reprieve from the demands of my day and felt as natural as brushing my teeth. I had to say no to other things that initially felt more pressing but eventually came to understand that prayer was the most important part of my day.

Jesus isn't telling us to only pray and forget our work. But rather, He wants us to plan ahead and allocate time to converse with Him. Without dedicated prayer time, I know that I can lose sight of why I work and serve others. And I am better able to laugh, and not fret, when the oven stops working on Thanksgiving Day before the turkey is done. The microwave still worked.
Ponder:

Is daily prayer a part of your life? If not, can you find five minutes of time protected from the demands serving others to converse with your Father in heaven?
Pray:

Holy Spirit, help me preserve time during my busy day to call upon and listen to my Father in heaven.
---
Click to Tweet
Jesus isn't telling us to only pray and forget our work. But rather, He wants us to plan ahead and allocate time to converse with Him. #dailygospel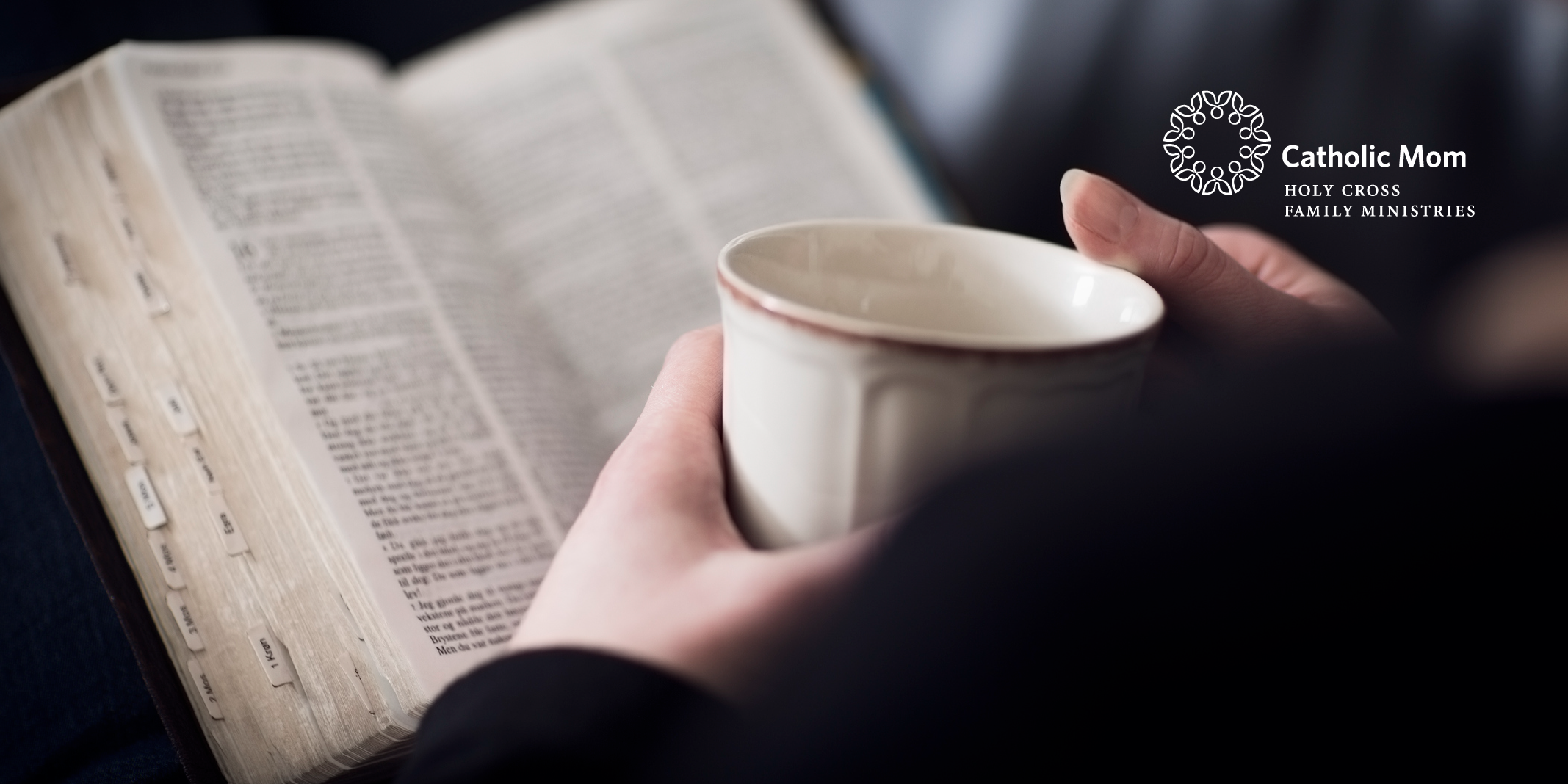 ---
Copyright 2021 Meggie K. Daly
Meggie K. Daly, a retired research scientist, is the author of For the Sake of His Sorrowful Passion: Praying the Divine Mercy Chaplet with Scripture and Art and Bead by Bead: The Scriptural Rosary. She is the mother of six adult children and has six grandchildren. Meggie occasionally blogs at meggieKdaly.blogspot.com and provides daycare for several of her young grandchildren.
About the Author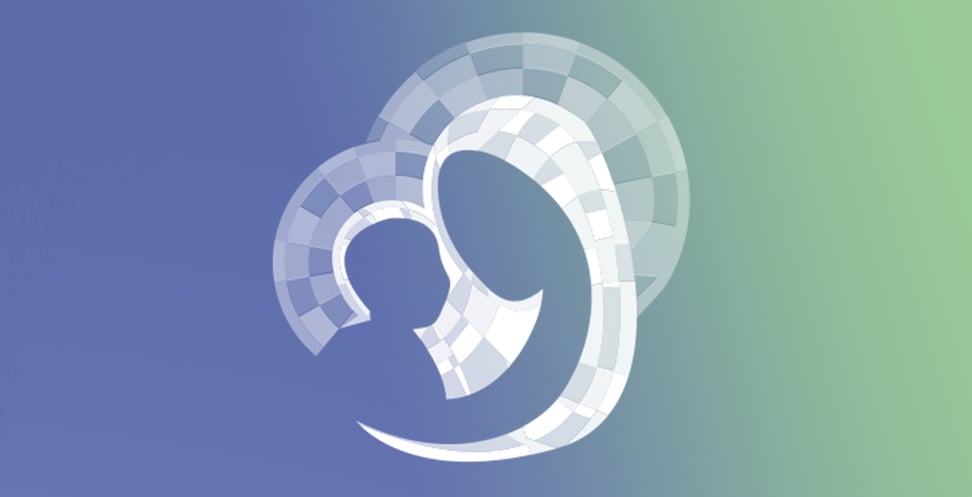 Our Gospel Reflections Team is comprised of over 115 volunteers. We invite you to join us daily to reflect upon the Liturgy of the Word and thank our volunteers for sharing their gifts.