Receive Daily Gospel Reflections in your inbox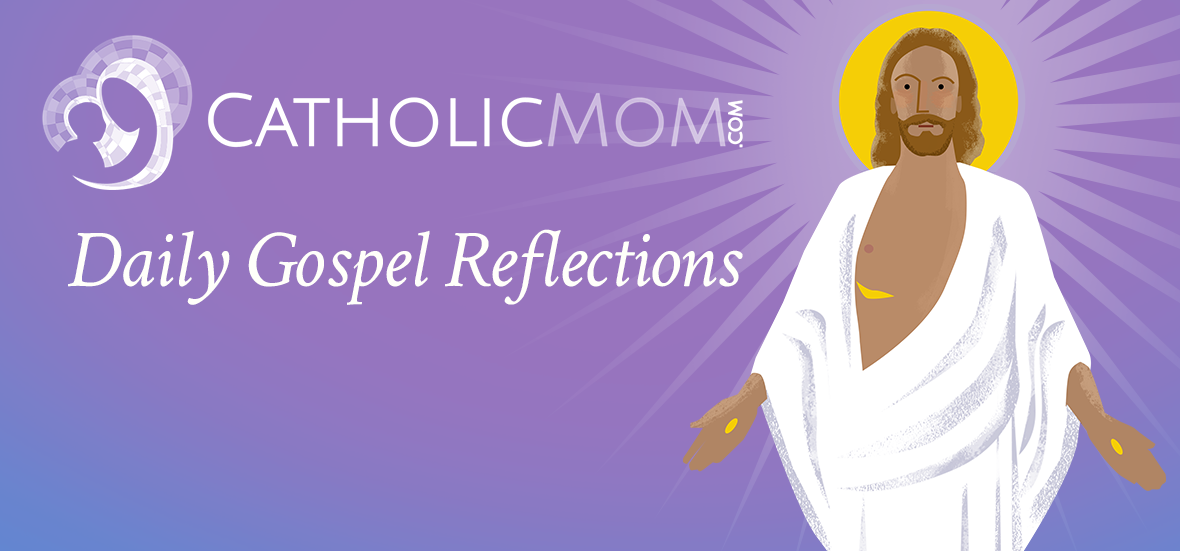 Join us as we reflect, ponder, and pray together inspired by today's Gospel.
Reflection by Colleen Rooney

Today's Gospel: Luke 11:1-4 - Memorial of Our Lady of the Rosary
This Gospel chapter opens with Our Lord in prayer. I love to think of Him in deep, silent prayer conversing with His Father. I wonder how long He had been praying. Maybe a few hours. We are told He often went away by Himself to pray. The Gospel says He was praying in a certain place, and I imagine His disciples knew this certain place. They knew where to find Him. (Do we know where to find Jesus?)

Some disciples must have hungered to pray like Jesus. A number had been disciples of John the Baptist, and knew the Baptist had taught his disciples to pray. One of Jesus' disciples asked Him, "Lord, teach us to pray."

His answer must have been revolutionary to their Jewish ears. "When you pray, say: "Father…." No Jew called God his Father, much less personalized God's name. Here is Christ sharing an intimate moment with His disciples telling them to call God Father, as He calls God Father.

Father is one of the most beautiful words we say. In the musical West Side Story, Tony repeats the name "Maria." "The most beautiful sound in a single word, Maria. I'll never stop saying Maria." The same could be said of "Father". The goodness, the love, the protection and care are found in the single word, Father. Jesus tells us when we pray to say "Father."
Ponder:

Do I hunger to pray like Jesus?
Pray:

Jesus, teach me to order my life in such a way that like You I spend time in silent prayer conversing with my Father.
---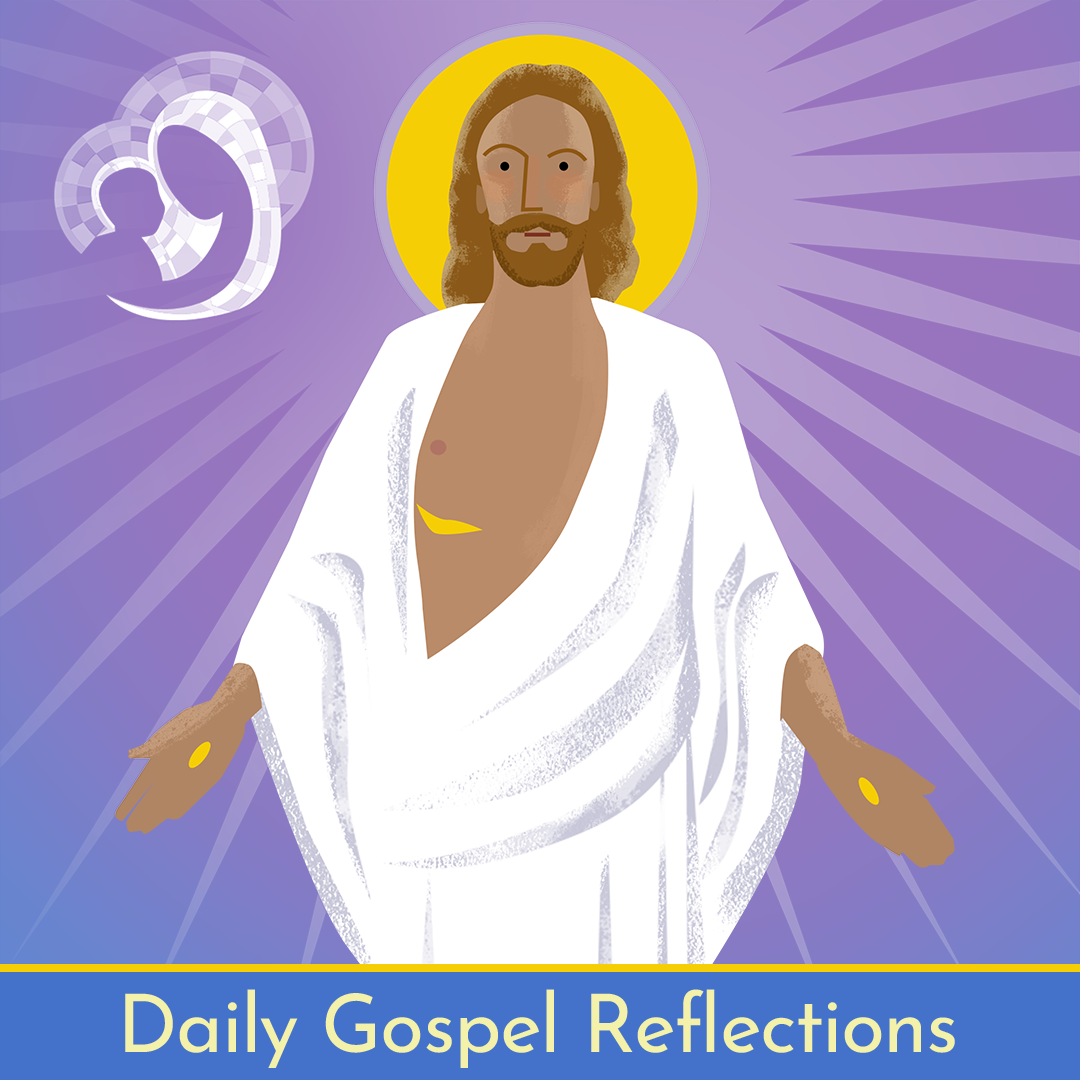 ---
Copyright 2020 Colleen Rooney
About the Author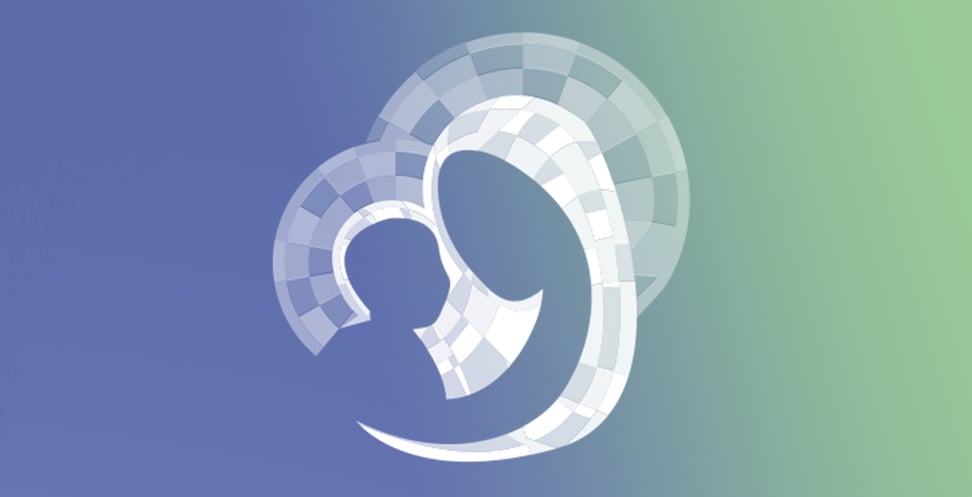 Our Gospel Reflections Team is comprised of over 115 volunteers. We invite you to join us daily to reflect upon the Liturgy of the Word and thank our volunteers for sharing their gifts.