Receive Daily Gospel Reflections in your inbox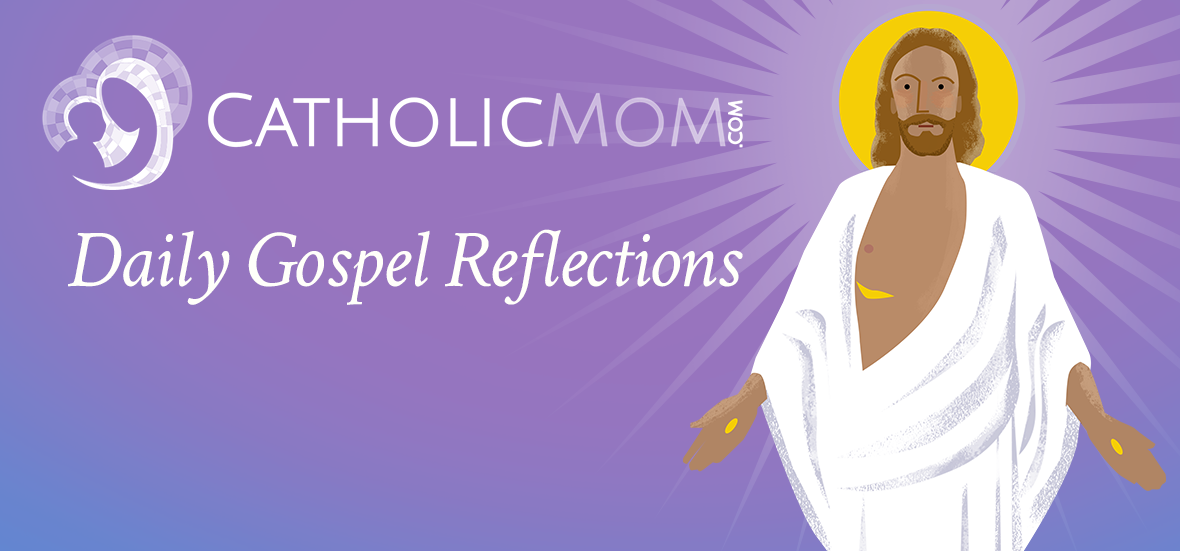 Join us as we reflect, ponder, and pray together inspired by today's Gospel.
Reflection by Fr. Edward Looney
Today's Gospel: Luke 11:15-26
Today's gospel reminds us that the devil is real, attacks, and possesses people. Jesus, because He is God, casts out the evil demons. And in the gospels, Jesus gave authority to the apostles to do likewise. That ministry is carried out by exorcists still today, who on a regular basis combat the forces of darkness with prayer and the sacraments.

We have many weapons in our spiritual arsenal that can help us be fully armed and guard against the attack of evil in our lives. Our daily prayer helps us in battle against evil, most especially the Our Father, in which we pray "deliver us from evil". The Blessed Virgin Mary is always efficacious in moments of temptation, whether we ask her intercession through praying the rosary or wearing a miraculous medal. Her foot will crush the head of the evil one in our life. Holy water has often been used to dispel evil. (One of my most popular articles on Aleteia was about blessing hotel rooms with holy water as a way to dispel any evil in the room.) Other powerful sacramentals are blessed salt, the St. Benedict medal, and invoking St. Michael's intercession. All of these help to keep our soul safe from the attacks of the enemy.

Every day we face battles in our life between good and evil: To tell the truth or to lie. To bless or to curse. To be uncharitable or to be loving. On a daily basis and probably throughout our day, we have to remind ourselves about the choices we face between good and evil. With God's help, various sacramentals, and the intercession of the saints, we can confront the devil and find freedom as children of God.
Ponder:

What have you found helpful when facing your daily temptations?
Pray:

Lord Jesus, set me free from the power of the enemy and deliver me from evil. Let no evil ever enter my mind, heart, or soul.
---
Click to Tweet
We have many weapons in our spiritual arsenal that can help us be fully armed and guard against the attack of evil in our lives. #dailygospel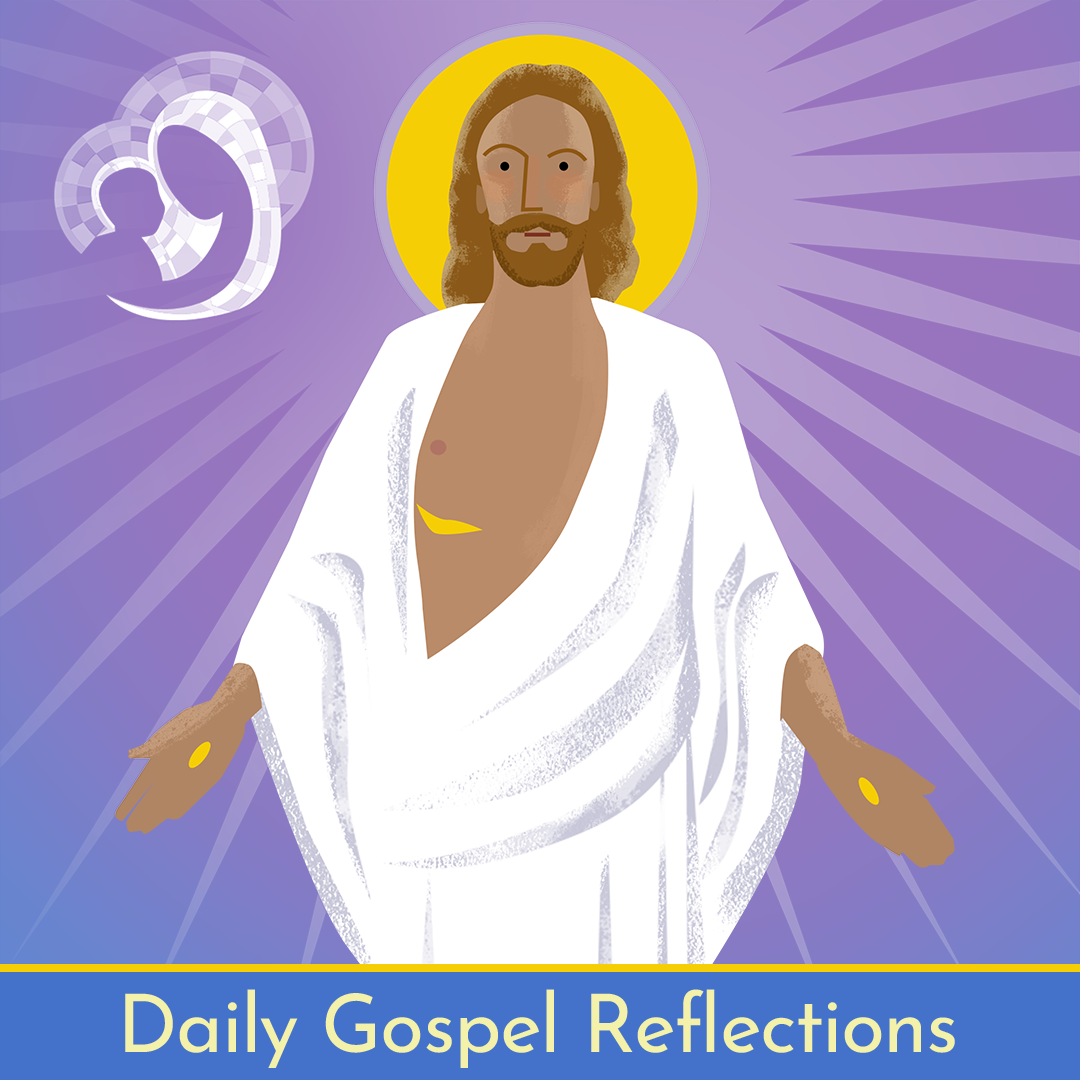 ---
Copyright 2020 Fr. Edward Looney
Fr. Edward Looney was ordained a priest for the Diocese of Green Bay in June 2015, and is an internationally recognized Marian theologian, writer, speaker, and radio personality. Author of the best-selling books, A Heart Like Mary's and A Rosary Litany, he has also written a prayer book for the only American-approved Marian apparition received by Adele Brise in 1859 in Champion, Wisconsin.
About the Author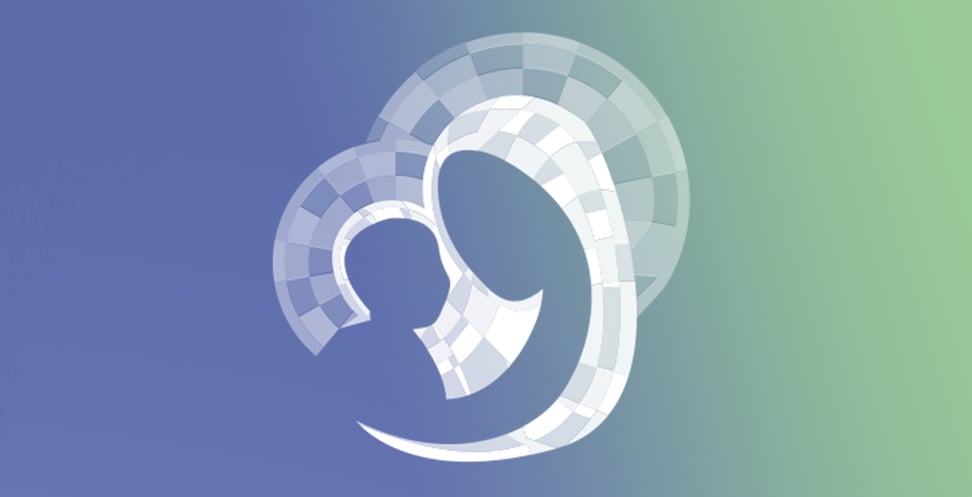 Our Gospel Reflections Team is comprised of over 115 volunteers. We invite you to join us daily to reflect upon the Liturgy of the Word and thank our volunteers for sharing their gifts.