Receive Daily Gospel Reflections in your inbox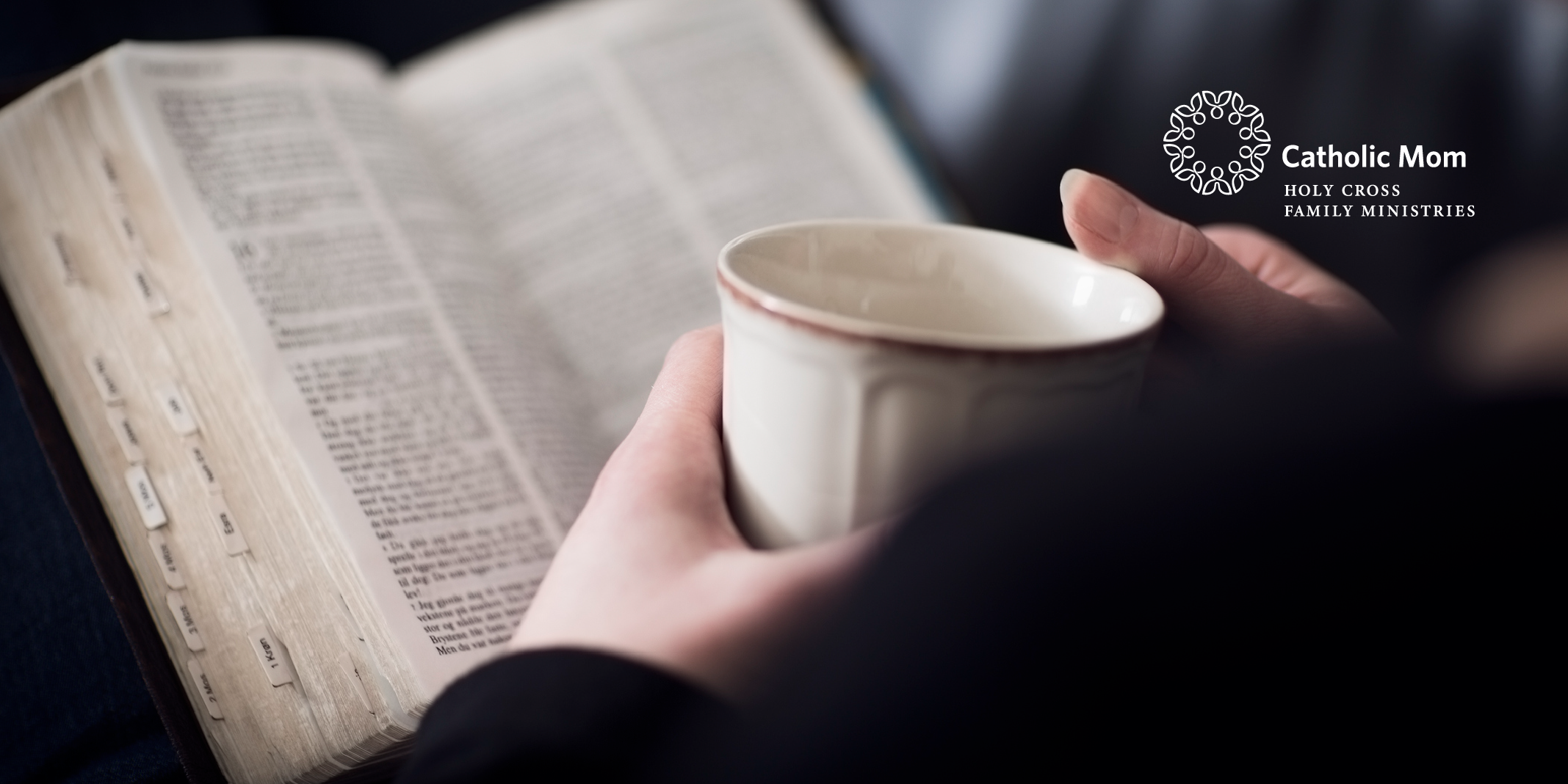 Join us as we reflect, ponder, and pray together inspired by today's Gospel.
Reflection by Melanie Rigney
Today's Gospel: Luke 6:39-42

When I met Susan, she was a college student, interning in the town where I live. She was far from home—and, she thought, far from God. I was helping to facilitate a program for people considering a return to the Church, the same program I'd been through myself about a year earlier.

Kind of like me, she came back with a passion.

Susan went home and finished college, then returned here for a couple of pretty impressive jobs. She fell in love, and she and her husband have two beautiful children. They live about thirty miles from me, and our lives don't intersect in person as much as they once did, but there's still a definite faith-filled bond that will never be broken.

She texted me not long ago hoping we could talk, but we kept missing each other. So she left a long voice mail. She and her husband had had a priest over to dinner, and the three of them started talking about ministry to young couples, including helping with some conversions and reversions for engaged couples.

"So I just wanted you to know: you helped me be Catholic again, and I helped my husband, and we helped these people, and they helped these people, and that's ten people you are responsible for being Catholic!" she bubbled over in her voice mail. "Thank you!"

I teared up as I listened. What Susan missed, of course, was that while our conversations might have sparked her return, it was her fine work that shared our faith with the others. We all are called to learn from the Teacher, and, fully trained, to be disciples. And sometimes, our discipleship is at its finest when we don't realize we're doing it.
Ponder:

Is there someone you should thank for training you to be a disciple?
Pray:

Lord, use this flawed vessel to bring souls to the kingdom today.
---
Click to Tweet
Sometimes, our discipleship is at its finest when we don't realize we're doing it. #dailygospel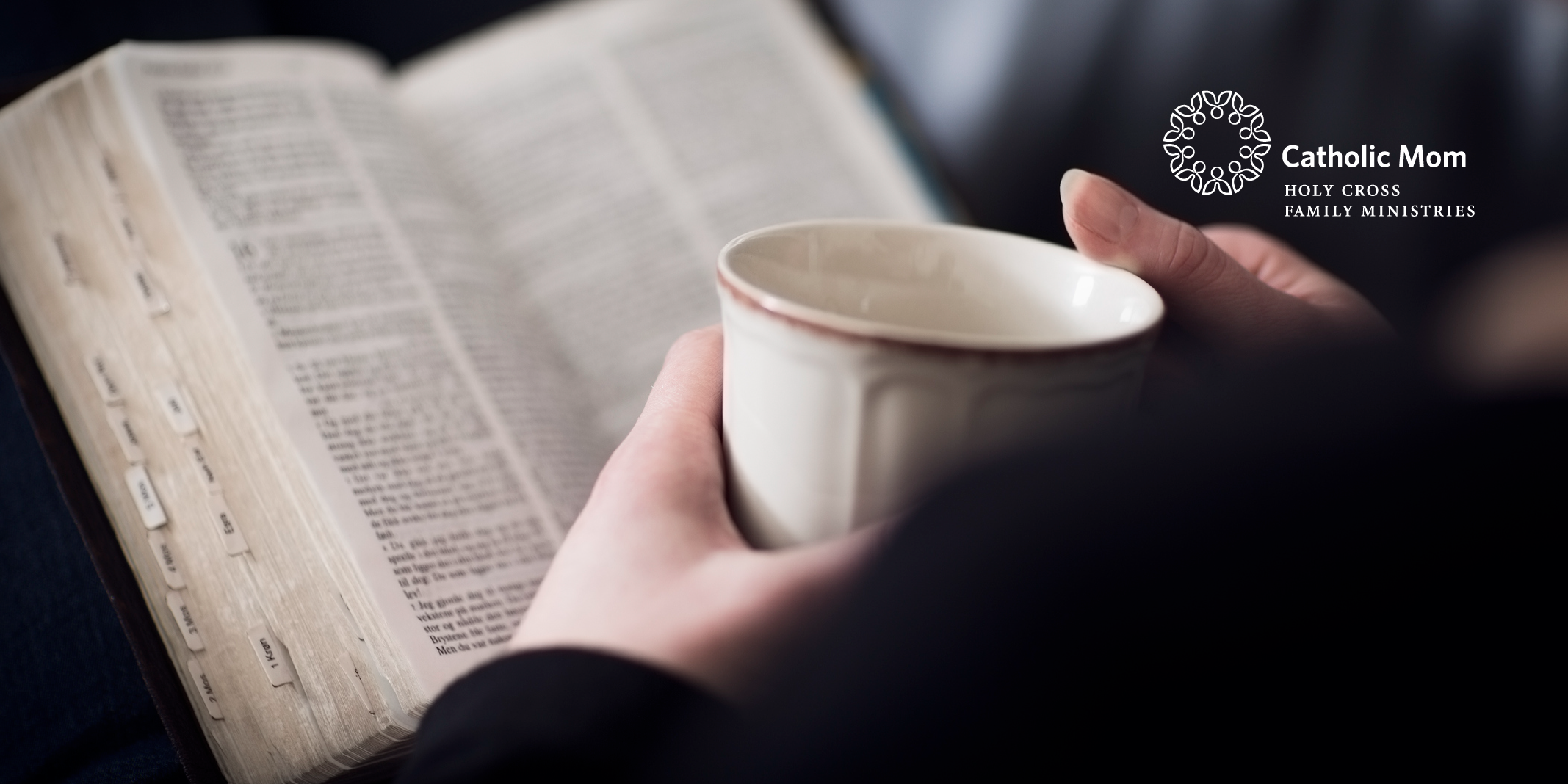 ---
Copyright 2021 Melanie Rigney
Melanie Rigney is the author of several books about saints as well as a menopause journal for Catholic women. She lives in Arlington, VA.
About the Author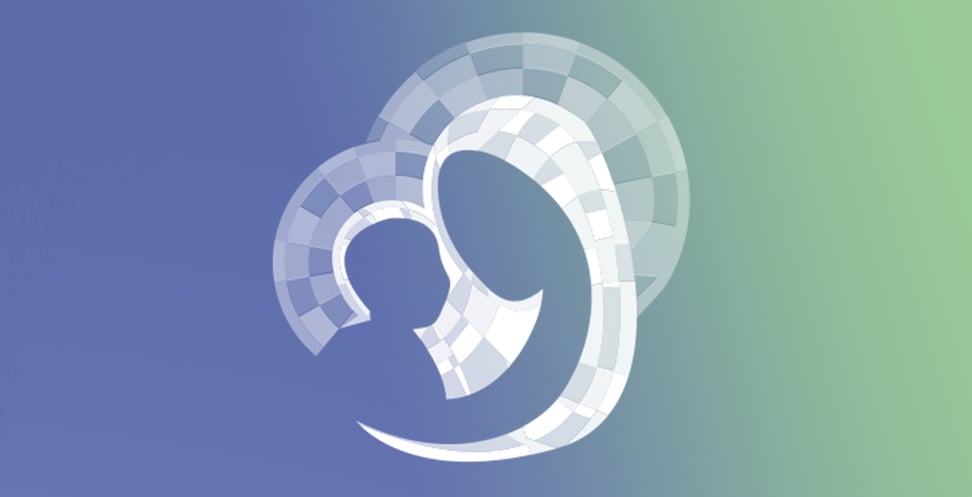 Our Gospel Reflections Team is comprised of over 115 volunteers. We invite you to join us daily to reflect upon the Liturgy of the Word and thank our volunteers for sharing their gifts.