Receive Daily Gospel Reflections in your inbox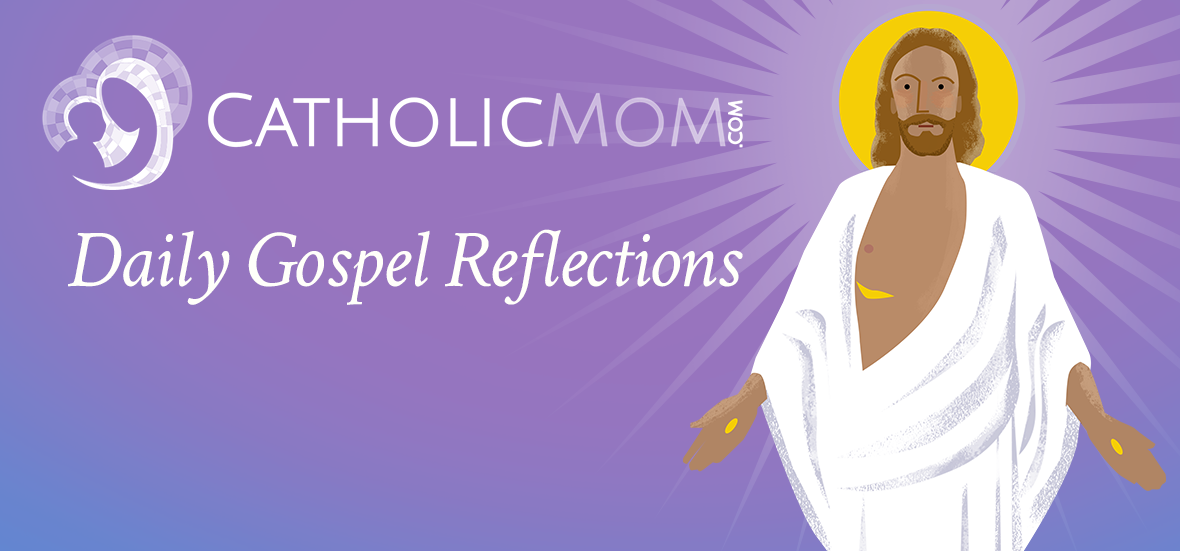 Join us as we reflect, ponder, and pray together inspired by today's Gospel.
Today's Gospel: Luke 6:39-42
Here Jesus is showing a bit of His sense of humor. This parable paints a picture, like a snippet from a Steve Martin or Will Farrell film: two blind men trying to lead each other down a sidewalk at the end of which there is construction going on and a big hole into which they fall. I imagine Jesus' hearers chuckle a little as they answer His questions.
While the blind leading the blind can make for funny stories, in real life, it can be quite dangerous. It is important to choose wisely who is going to accompany us on this journey of life.
Our friends ought to be godly people. While we are called to love all people, those with whom we choose to spend our time should encourage us in our walk towards holiness.
Remember, though, that we are all imperfect. While striving to live out the Gospel, we cannot get so comfortable in our friendship circle that we judge others outside the circle. To assume that we are good and the rest of the world is bad is spiritual pride.
Pride is a big sin, as big as a log. Again, using His sense of humor, Jesus is teaching a valuable lesson. We are to encourage one another to be holy, and not judge another's failings. After all, we all have faults. And a true friend will help their friend avoid their pitfalls.
Ponder:

How can you encourage your friend in her path towards holiness?
Pray:
Father, thank You for the gift of friendship. Help me to always be a true friend. I ask this through my best friend, Jesus Christ. Amen.
---
Click to Tweet
We cannot get so comfortable in our friendship circle that we judge others outside the circle. #dailygospel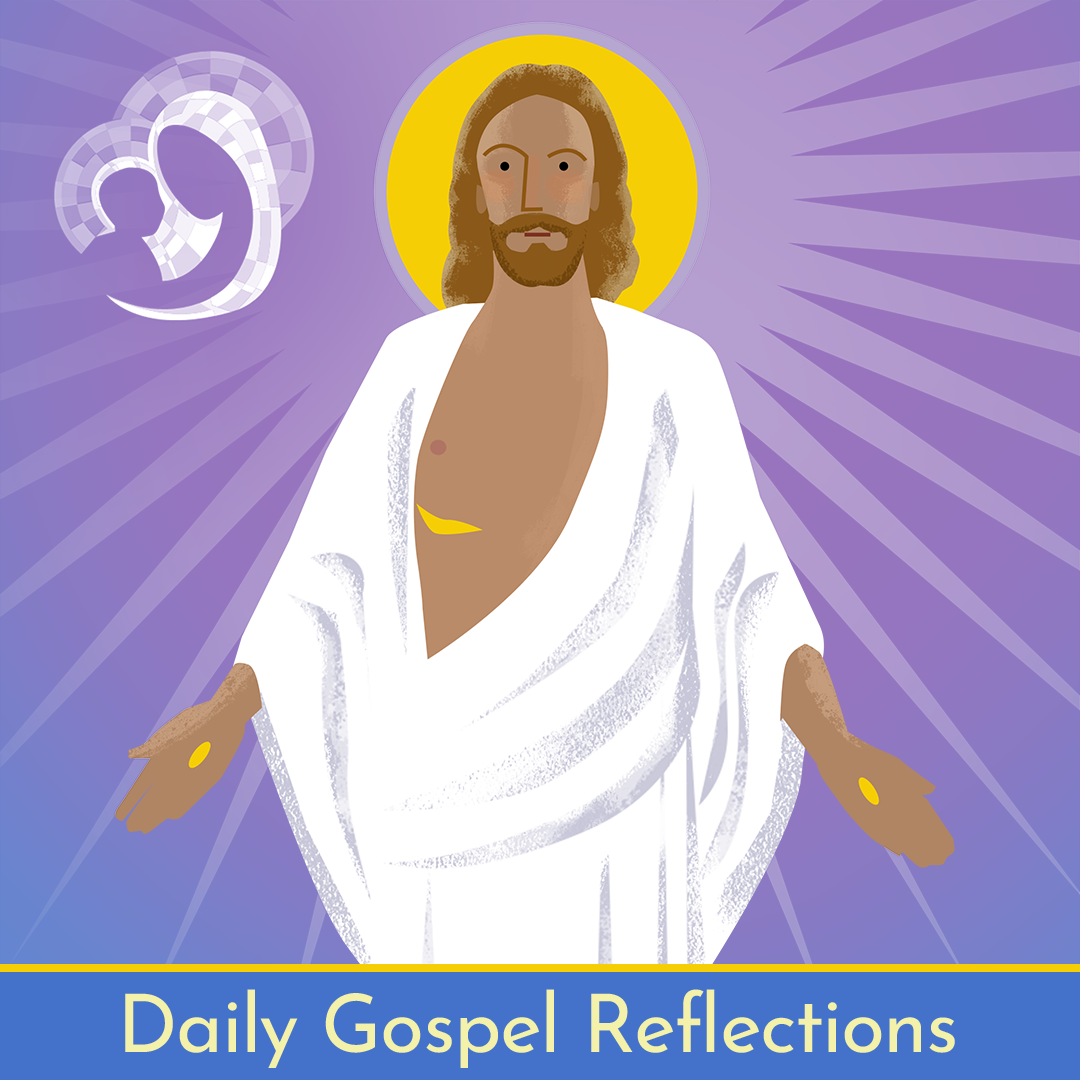 ---
Copyright 2020 Kelly Guest
About the Author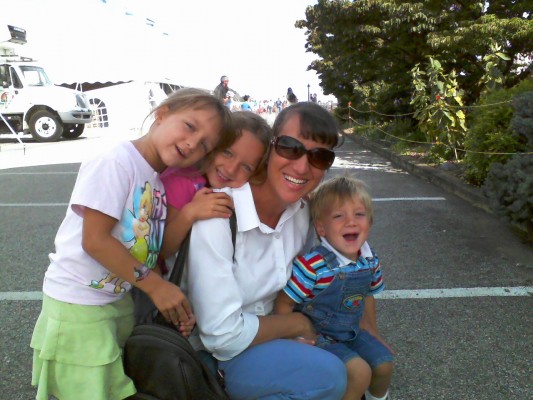 God has given Kelly lots of wonderful opportunities to follow Him. She was a Dominican Sister of St. Cecilia in Nashville, an education coordinator for a Catholic Charities' program for pregnant teens, a middle school teacher, a director of religious education and is now a youth minister. Her most challenging and rewarding calling, though, is wife and mother of ten children. What she has learned, she blogs at CatholicMom.com.