Receive Daily Gospel Reflections in your inbox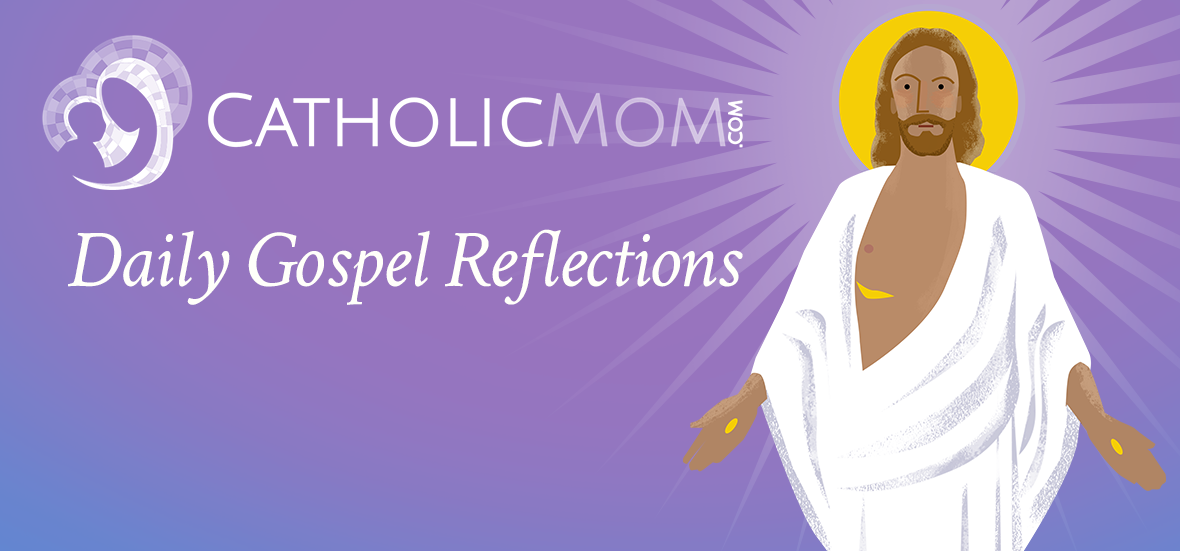 Join us as we reflect, ponder, and pray together inspired by today's Gospel.
Reflection by Virginia Lieto
Today's Gospel: Luke 8:1-3
This very brief Gospel reading highlights the importance of women to Jesus' ministry; all people are included in His mission, each with their own gifts and talents. While the twelve Apostles learned from Jesus how to live a Christ-like life, the women, who followed Jesus, provided a means for Jesus and the twelve to carry out the mission. These women gave of their resources and talents. Some cooked, others cleaned, and still others provided financial resources so that Jesus could accomplish His plan. The women of the Gospel are the models for the women of today. Like the women of the Gospel, many of us give our time and talent to our parishes in teaching the faith, welcoming the stranger, bringing Communion to the homebound, and in a variety of other ways.

This brief passage is meant to tell us all that both men and women are called to follow Jesus. When we do so, we follow in the footsteps of the women of the Gospel, in our support of His mission, through our donations of money, talent and time.
Ponder:

What do you provide to Jesus out of your resources?
Pray:

Lord Jesus, how might I best serve You today? Amen.
---
Click to Tweet
The women of the Gospel are the models for the women of today. #dailygospel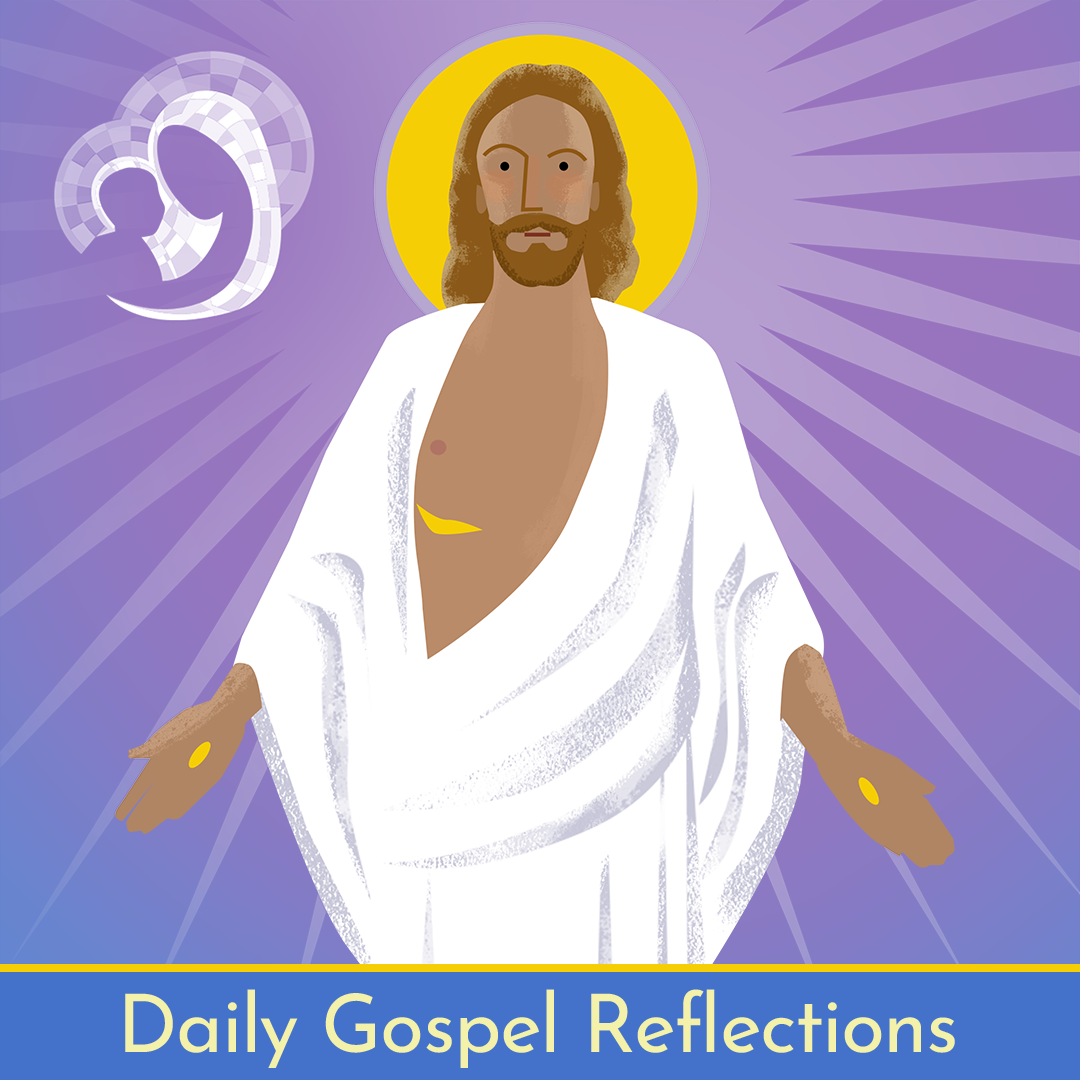 ---
Copyright 2020 Virginia Lieto
About the Author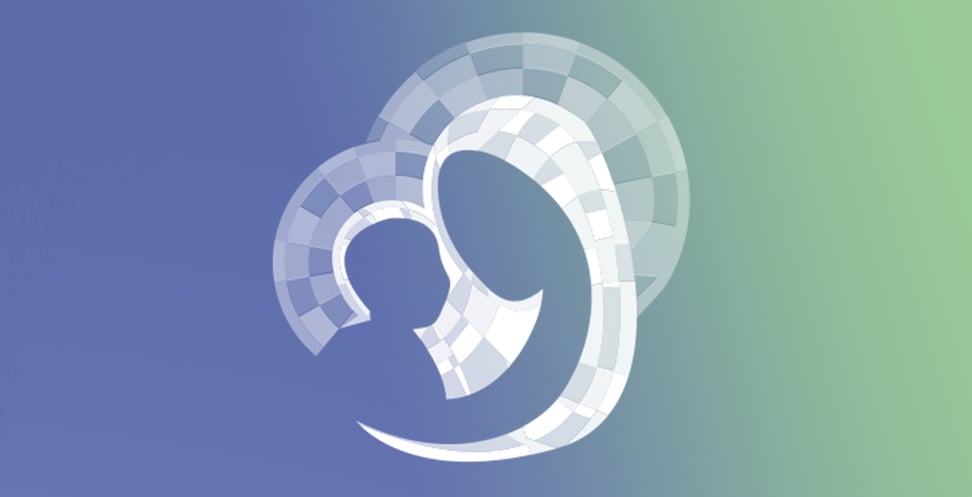 Our Gospel Reflections Team is comprised of over 115 volunteers. We invite you to join us daily to reflect upon the Liturgy of the Word and thank our volunteers for sharing their gifts.