Receive Daily Gospel Reflections in your inbox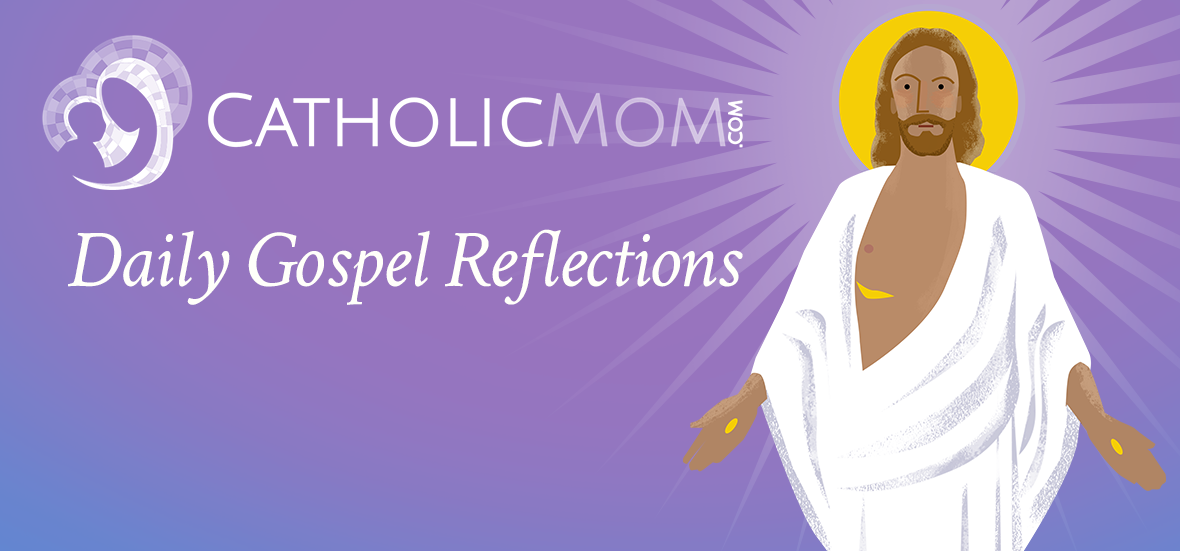 Join us as we reflect, ponder, and pray together inspired by today's Gospel.
Today's Gospel: Luke 6:6-11
Jesus is teaching in a synagogue and a man with a withered hand walks in. The Pharisees are watching Jesus, hoping to catch him doing something wrong. When Jesus heals the man with a withered hand, he breaks the rule of no working on the sabbath. The Pharisees are enraged.

I have always been one who follows the rules. "A goody-two-shoes" as some would say. My conscience has always been extremely sensitive. I can remember many times not being able to sleep because I had broken some minor rule. I would get out of bed to go tell my parents what I did so I could go to sleep. I guess you could call that my first experience with confession.

So what would I have done had I been with Jesus and the man with the withered hand? Would I have spoken up for Jesus or would I have been a Pharisee? What would my conscience have wanted me to do? Follow the rule, or heal the man with a withered hand? Would I have understood that this falls under a different kind of "rule"? A rule of compassion. A rule of Love.

Jesus is still healing today. We need only to reach out to Him. We need only to ask Him.

We need only to stretch out our hand.
Click to Tweet
Jesus is still healing today. We need only to reach out to Him. #dailygospel
Ponder:

Think of a time when you have needed healing. Were you afraid to ask God?
Pray:

Dear Lord, please give me the courage to stretch out my hand and ask for healing. Help me to trust in Your merciful love. Amen.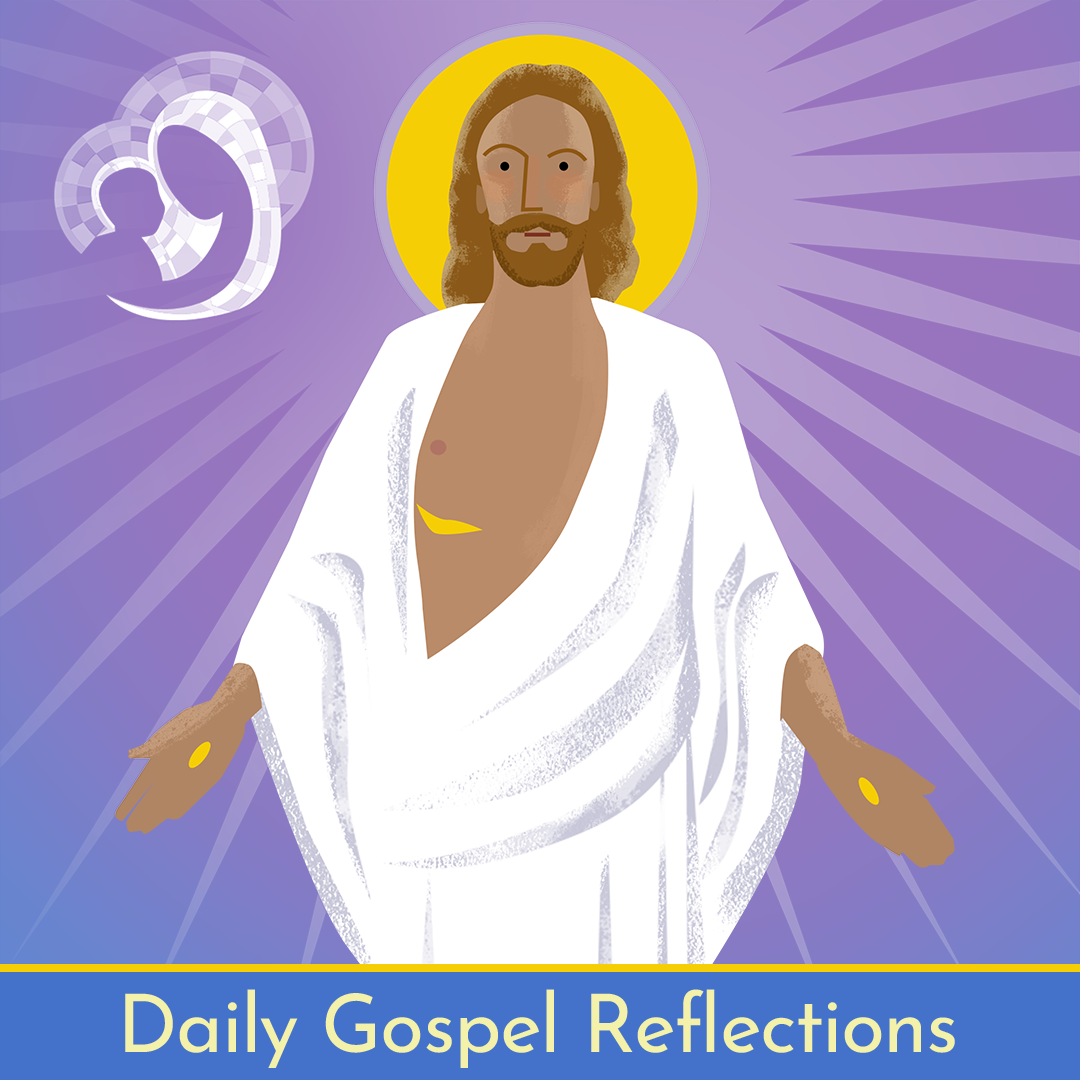 ---
Copyright 2020 Colleen Spiro
About the Author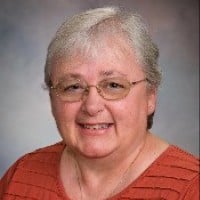 Colleen Spiro is a Catholic mother, grandmother and a deacon's wife. A certified spiritual director, Colleen loves to share her faith and encourage others through her retreats and writings. You can read her reflections at her website, Catholic Prayer Life.