Receive Daily Gospel Reflections in your inbox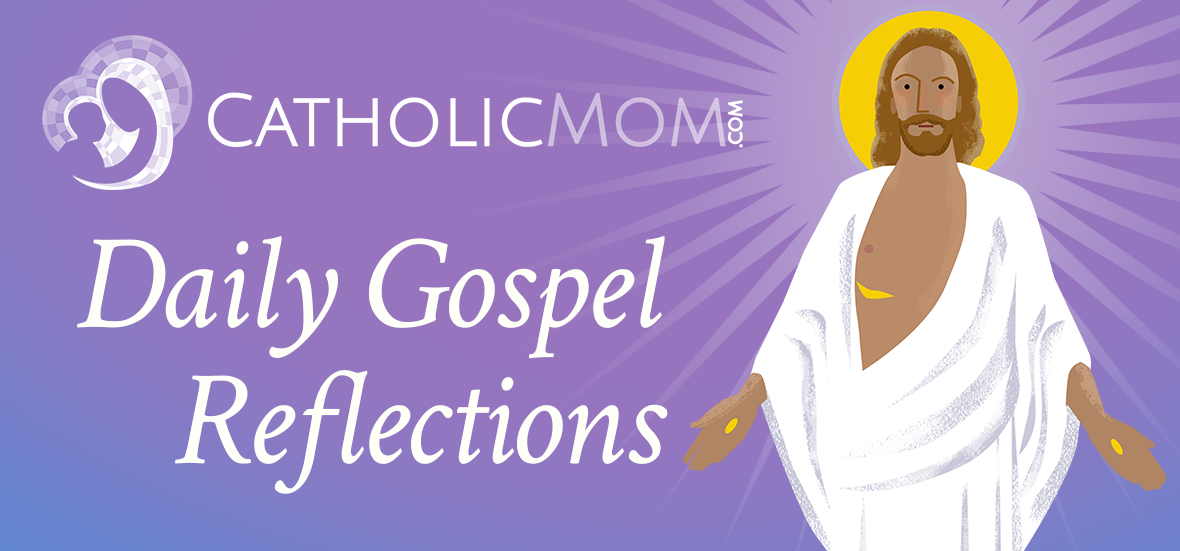 Join us as we reflect, ponder, and pray together inspired by today's Gospel.
Today's Gospel: Matthew 11:25-30 – Solemnity of the Most Sacred Heart of Jesus
The solution to the breakdown in our society is to devote ourselves to His Most Sacred Heart, for He invites us to be part of His Kingdom, the Kingdom of love. What would life be like if we allowed the King of Love to rule our hearts and home? Time and again we are preoccupied and consumed by the faults and failings of others such that rarely do we marvel over the gift of Jesus's most Sacred Heart. Jesus longs to pour out grace and love into our family members and those with whom we struggle. Love is the answer. Love is the solution. The love of Christ is perfect.
We are invited to join the reign of love and spread that love to others. The Sacred Heart devotion is one of hope and healing offered by the very heart of our Lord.
We live in a culture that is deeply rooted in confusing love with what it is not. On this day, may we stop, reflect and realize that Christian love transforms a person into holiness. Jesus tells us in the Gospel, "you have hidden these things from the wise and the learned (and) you have revealed them to the childlike." The solution to growing in holiness is not to sit around watching the news but rather to seek Christ in prayer. Learn from His ways and know that He will give us the rest we long for. The Sacred Heart is the refuge for all, and if you are feeling burdened and broken, your life will be restored through authentic and life-giving love. He longs for us to come to Him.
St. Margaret Mary Alacoque shares these words: "The adorable Heart of Jesus desires to establish His Kingdom of love in all hearts and to destroy the power of Satan. I imagine that He is so desirous of this that He promises rich rewards to those who dedicate themselves to it with all their hearts."
Most Holy Sacred Heart of Jesus, pray for us!
The solution to growing in holiness is not to sit around watching the news but rather to seek Christ in prayer. #dailygospel
Ponder:
How can you grow in your love of the Sacred Heart of Jesus?
Pray:

Dear Most Sacred Heart of Jesus, lead me to Your heart, fill my heart with Your love and allow me to share that love with others.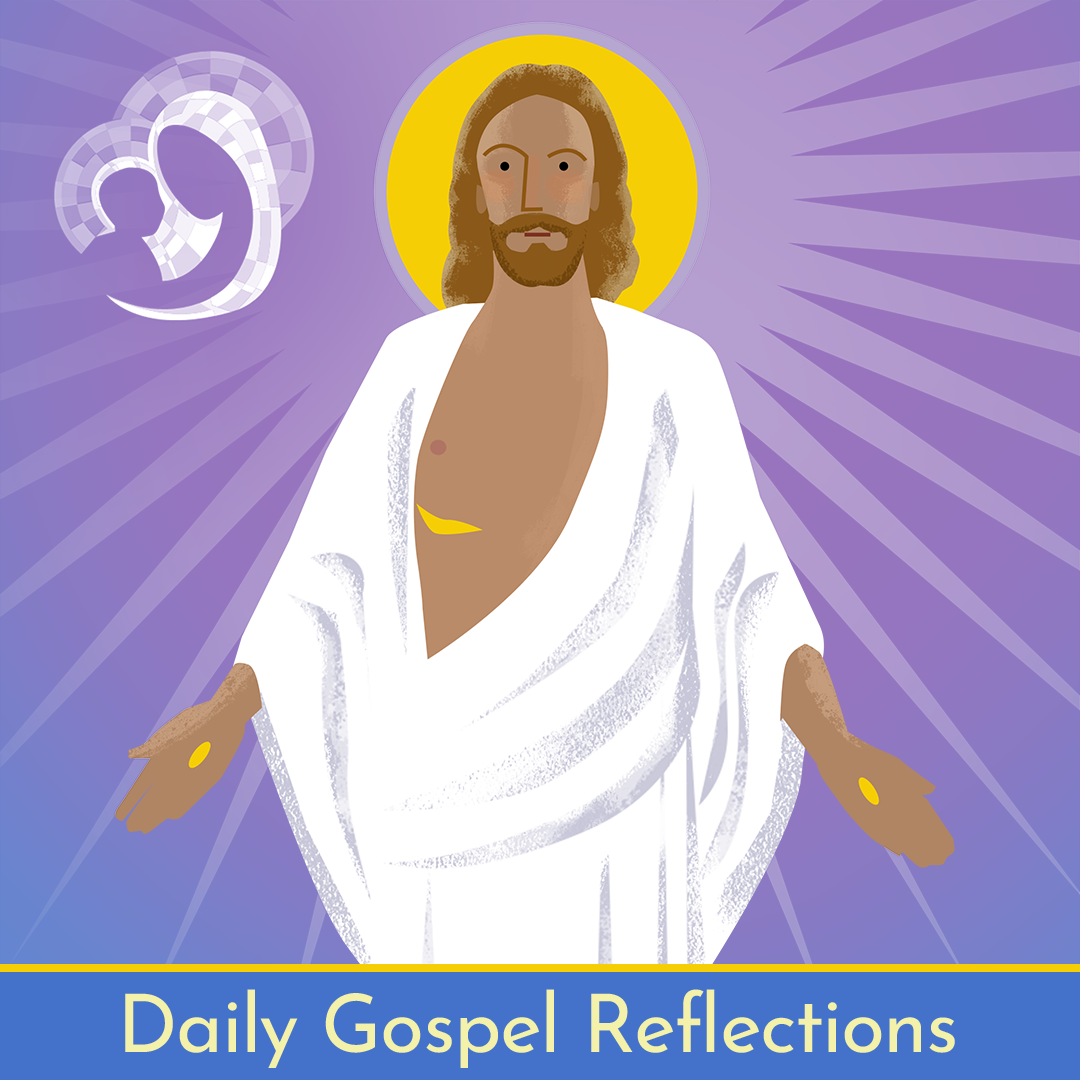 ---
Copyright 2020 Emily Jaminet
About the Author