Receive Daily Gospel Reflections in your inbox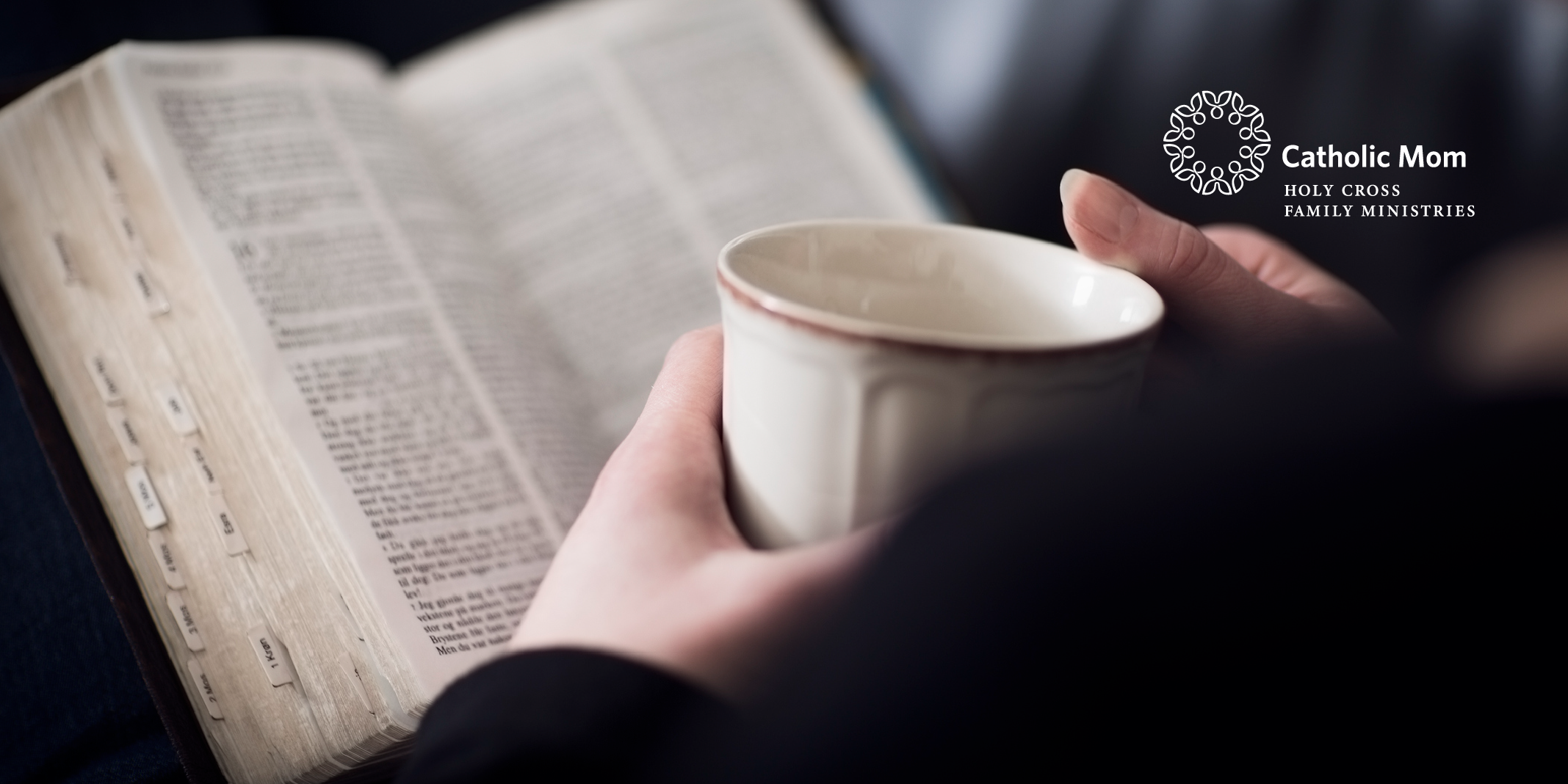 Join us as we reflect, ponder, and pray together inspired by today's Gospel.
Today's Gospel: Mark 6:45-52
The disciples really don't get it in today's Gospel. Jesus has miraculously fed over five thousand people so that they "were satisfied," and now He goes off by Himself to pray. The disciples follow His instruction to get into the boat and begin the next leg of their journey. They are "far out on the sea," away from their Lord, when the weather takes a turn for the worse.
Mark tells us that Jesus sees them; He knows their ship is unstable. He recognizes that "the wind was against them." He knows where they are, what they are facing, and, of course, what they truly need for the conversion of their hearts.
But the disciples don't know this. They still don't really know Him. They are terrified when He comes near them. It takes His spelling it out for them— "Take courage, it is I, do not be afraid!"—and a physical change in circumstances (the wind dying down) for them to see Him as he is. When they do, they are "completely astounded."
"How could this happen?" we might wonder. Why does it so amaze those closest to the Lord that He sees and understands their situation? That not only does He know what they need, but that He will also provide for them?
How could the disciples have just seen the Lord perform a miracle and still doubt that they can trust Him? But then, how many times have I seen the Lord act in my life and how often do I still struggle to trust Him completely?
Jesus sees when the wind is against us. Even when we don't recognize Him, He is walking out to meet us, to calm the storm, to give us rest. Today, may that truth give us courage to do His will.
Ponder:

When has the Lord provided for you, as He did for the five thousand or for His disciples on the boat?
Pray:
Jesus, in whatever storm I find myself in today, grant me the courage to trust You are by my side.
Click to tweet:
Jesus sees when the wind is against us. Even when we don't recognize Him, He is walking out to meet us, to calm the storm, to give us rest. Today, may that truth give us courage to do His will. #dailygospel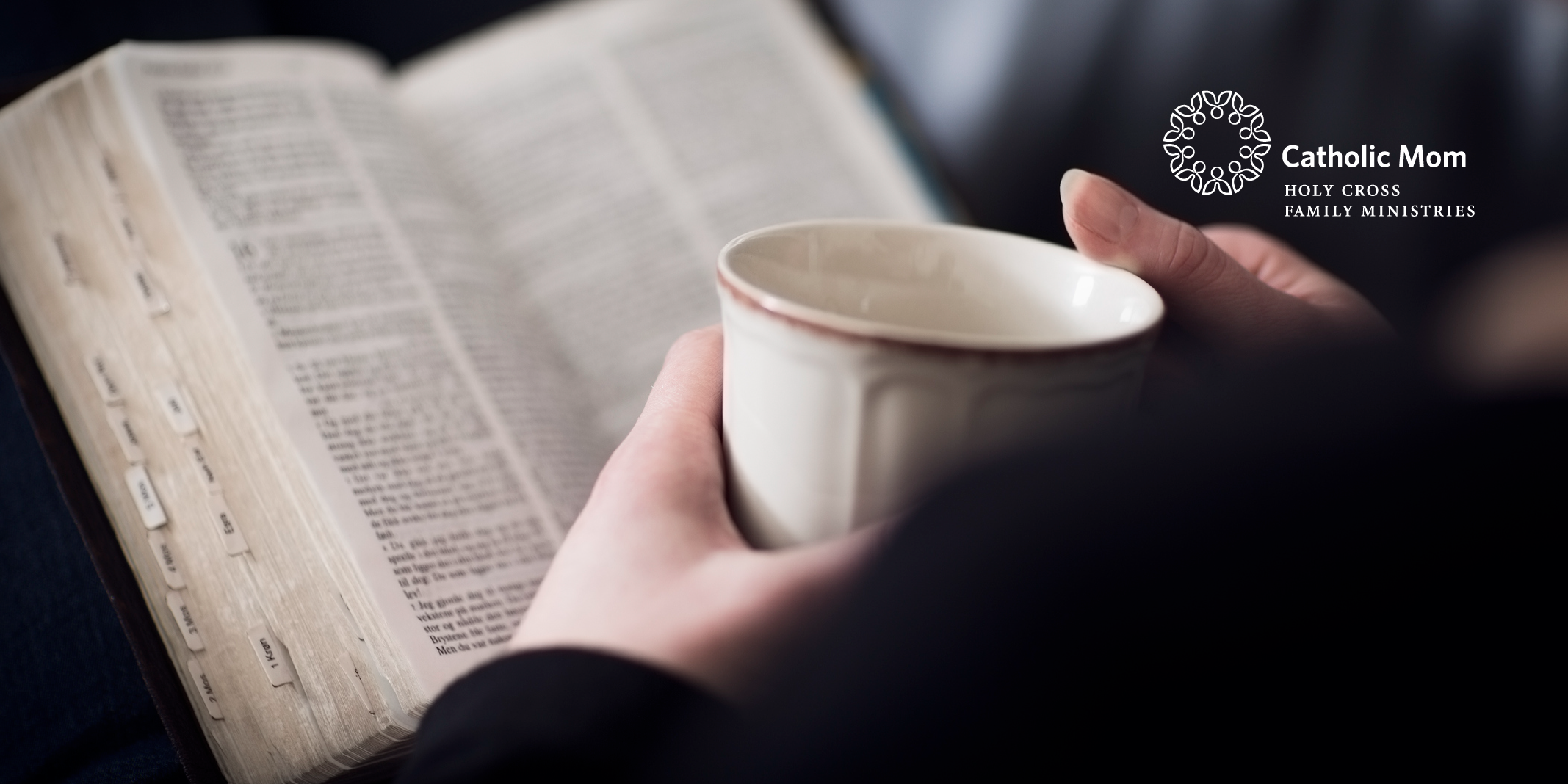 ---
Copyright 2022 Lindsay Schlegel
About the Author