Receive Daily Gospel Reflections in your inbox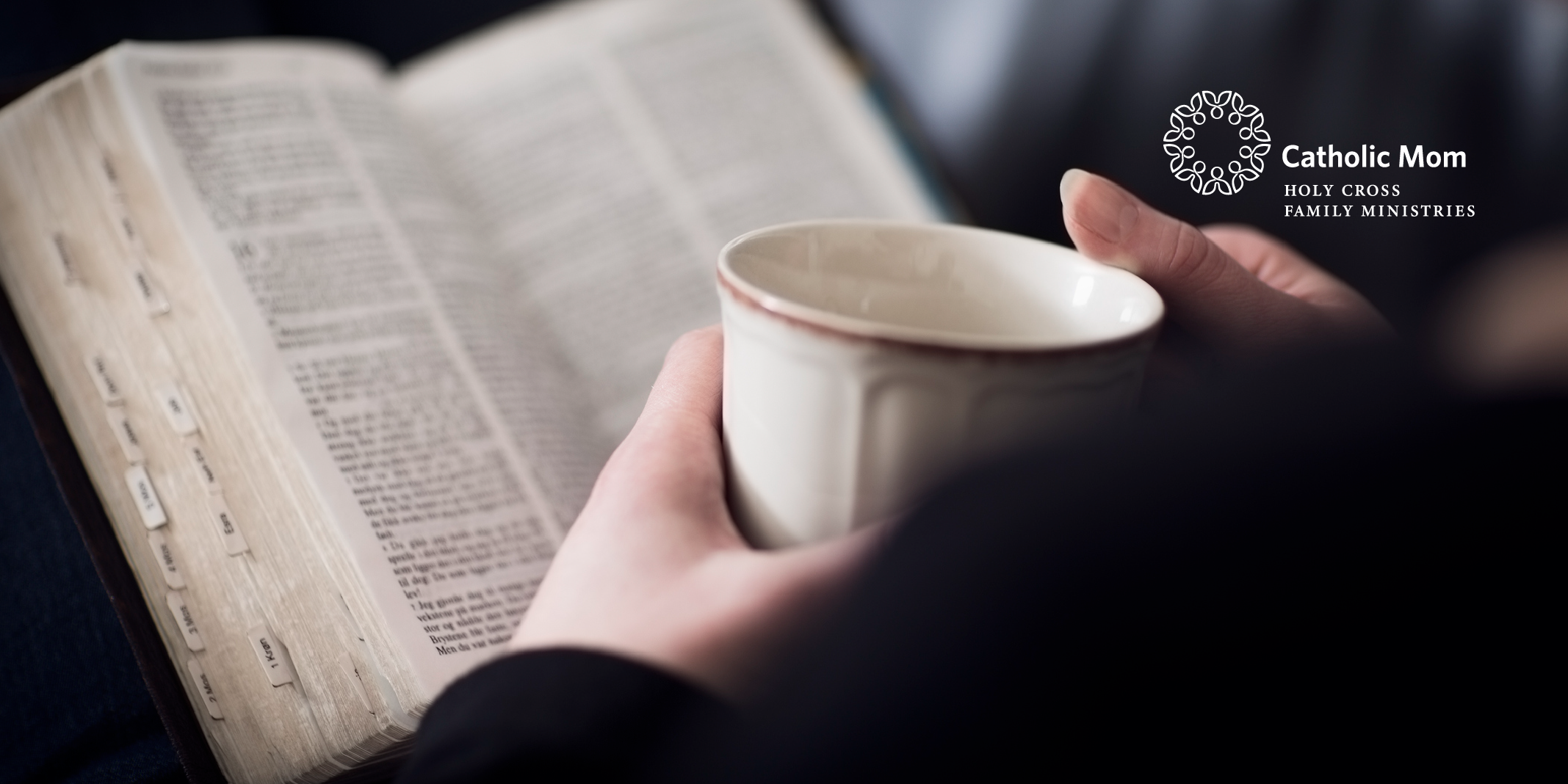 Join us as we reflect, ponder, and pray together inspired by today's Gospel.
Today's Gospel: Luke 4:14-22
We find Jesus today at the beginning of His public ministry. He walked into the synagogue in Nazareth "according to his custom," but something was different this day. We read that He had returned from the desert "in the power of the Spirit." He spoke, and all were amazed.
He said to them:
"Today this Scripture passage is fulfilled in your hearing." (Luke 4:21)
I wonder about all those other sabbaths Jesus visited the synagogue before this time. What did He think as He looked at the brokenness around Him?
I wonder what His prayer to the Father was during those times. He heard the people crying out to God for the Messiah, and there He was… but it was not yet His time to act. Did He ask the Father to hasten His plan?
"All in God's time." These words are a call to patience with a reminder of Divine Providence, but often, they are not what we want to hear. We want things now, in our time, but how are we to know what God's plan is? We are called to be docile and to grow in trust as we cooperate with grace. We are called to not become a hindrance to ourselves or others. We are called to bloom right where we are. And we are called to stay awake, listen, and be ready for when the time comes to act.
But we do not wait alone, for the Messiah has already come. Emmanuel is with us; the Eucharist lives within us. Perhaps we are not waiting for God as much as He is waiting for us. Maybe He is patiently calling us, healing us, very slowly at times . . . for He knows us, and He loves us . . . all in God's time.
Ponder:

Is there an area in your life that is a constant source of frustration? Perhaps this is an area where you are tied up in your own expectations. What would happen if you let go of your plans?
Pray:
Lord, we know You have come to set us free. Free us from everything that holds us back from loving You and others. Grant us the patience to allow it to happen in Your time . . . according to Your will.
---
Click to tweet:
"All in God's time." These words are a call to patience with a reminder of Divine Providence, but often, they are not what we want to hear. #dailygospel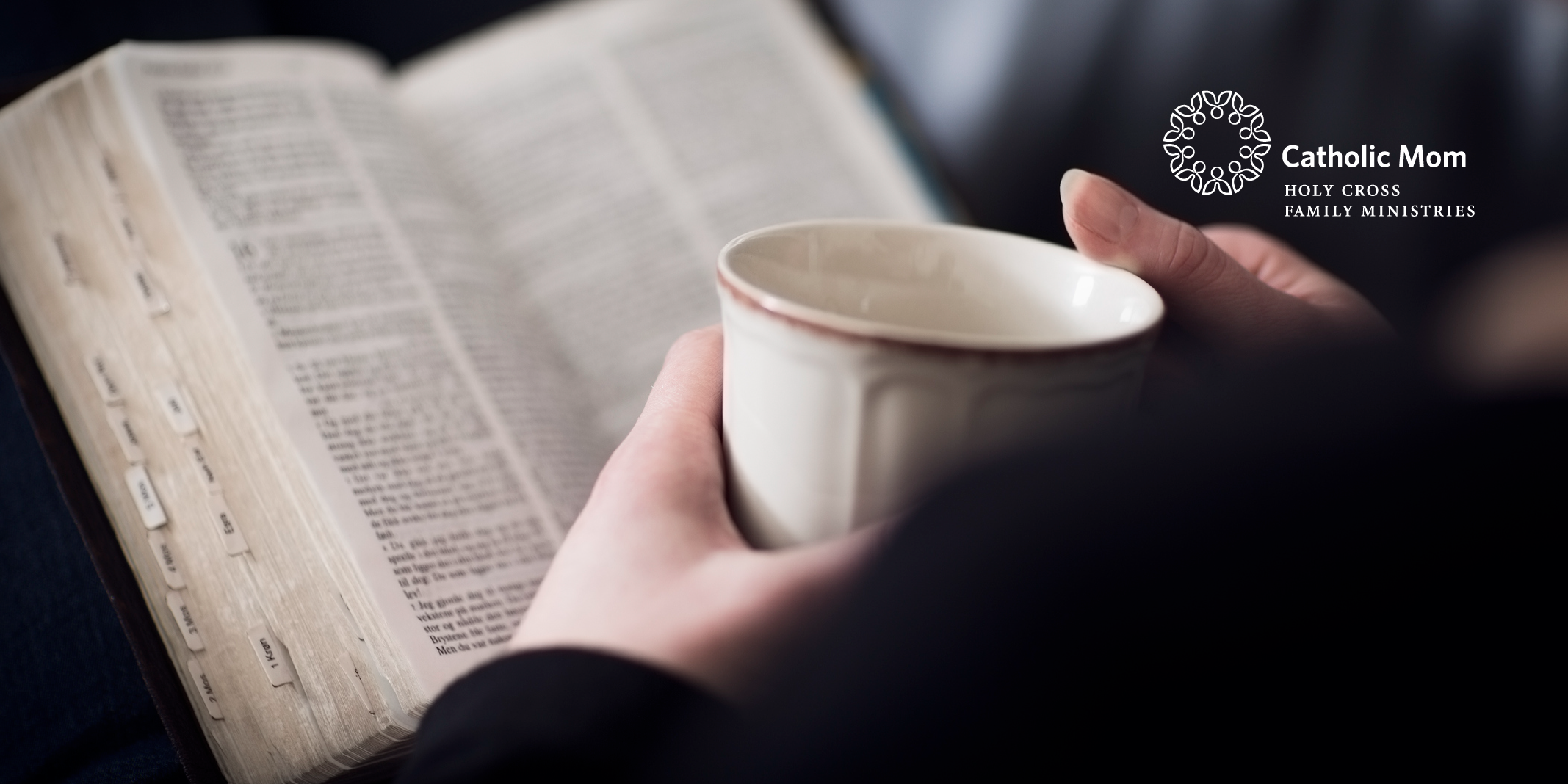 ---
Copyright 2022 Ivonne J. Hernandez
About the Author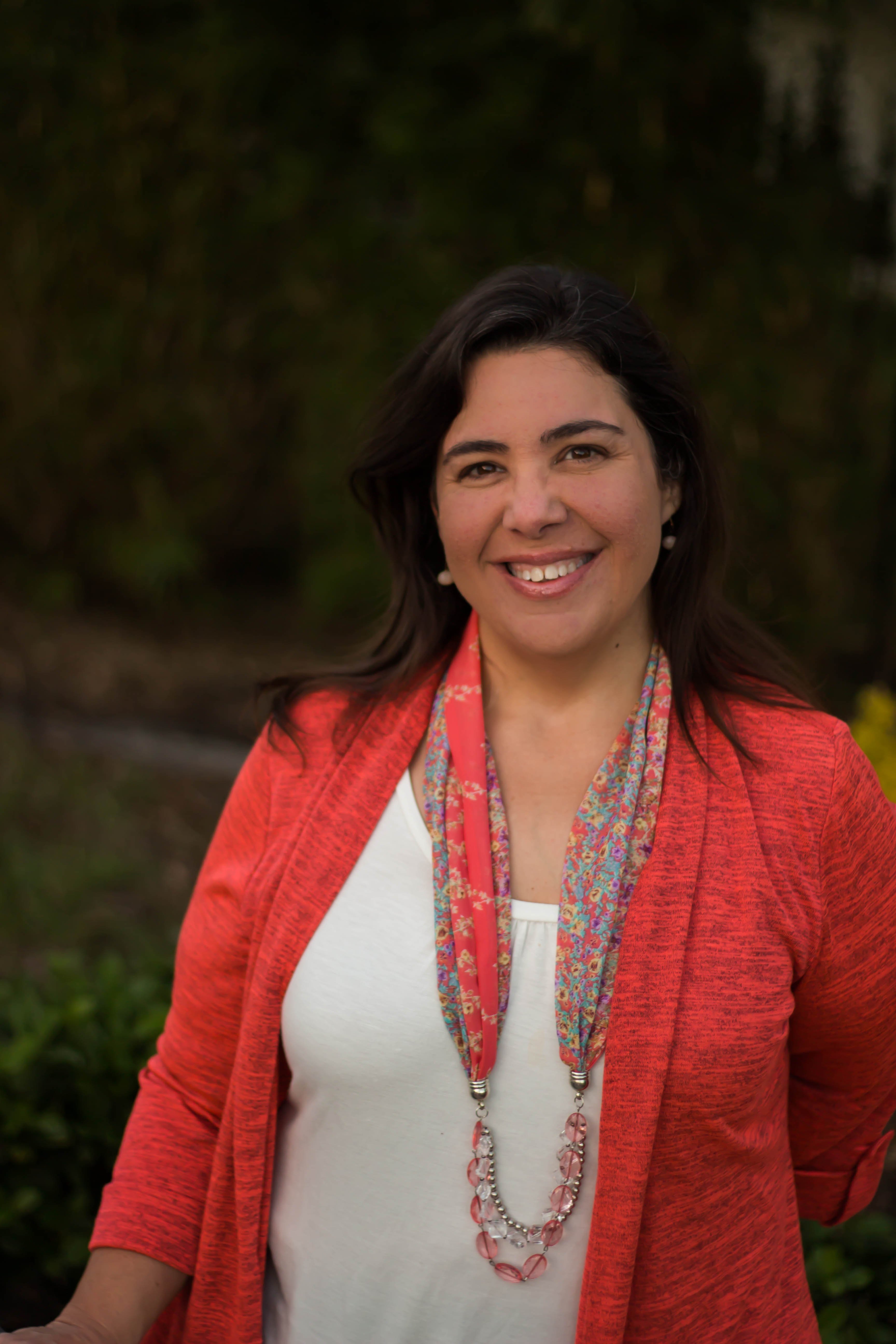 Ivonne J. Hernandez is a Catholic wife, mother, writer, and speaker. She pursued a career in Computer Engineering before becoming a stay-at-home homeschooling mom to her three boys. She is a Lay Associate of the Blessed Sacrament, president of Elisheba House (non-profit Catholic media apostolate), and author of The Rosary: Eucharistic Meditations. For more information visit ElishebaHouse.com. Follow Ivonne on Facebook and Instagram.