Receive Daily Gospel Reflections in your inbox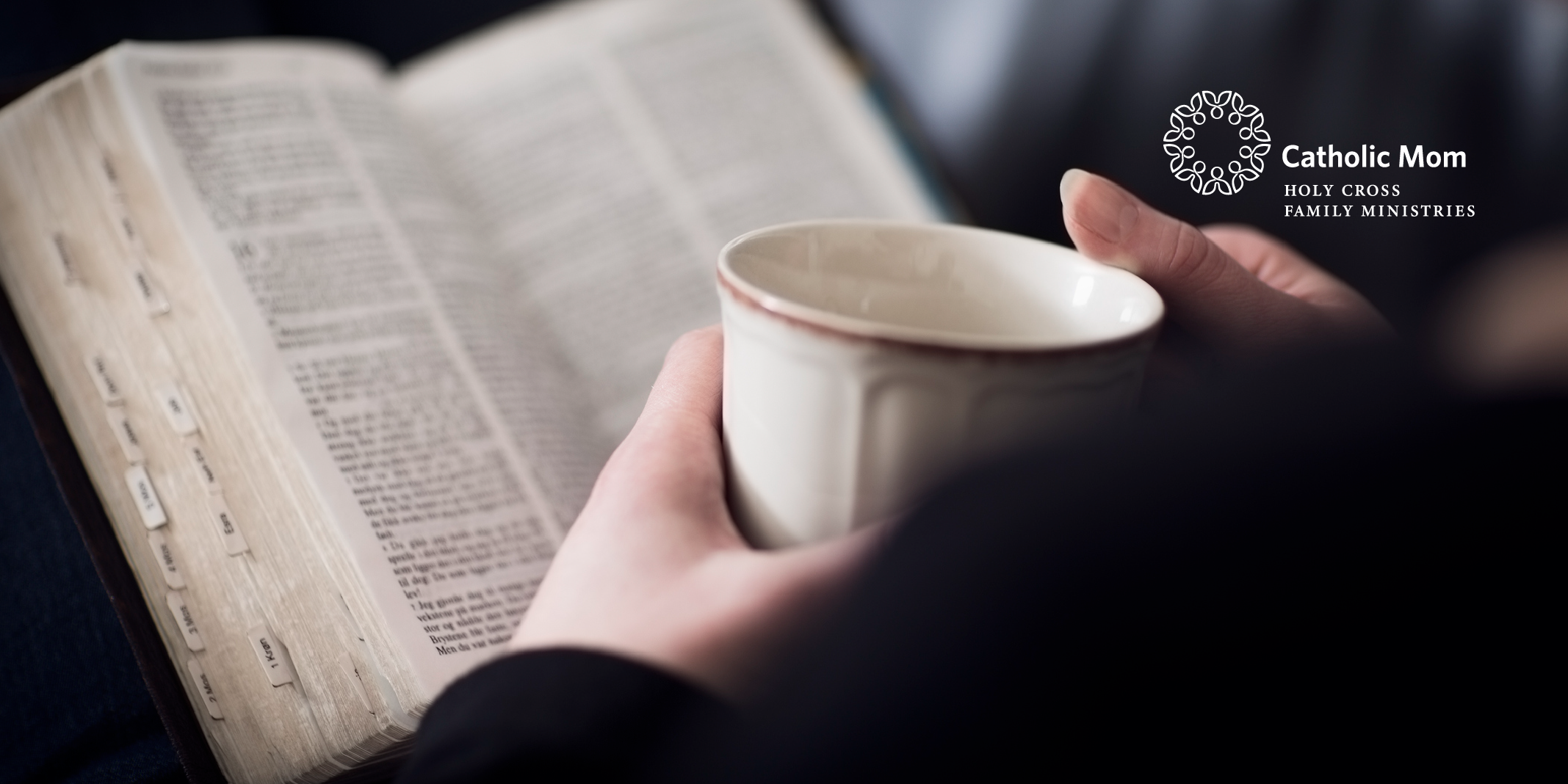 Join us as we reflect, ponder, and pray together inspired by today's Gospel.
---
Today's Gospel: Mark 3:20-21
Today´s Gospel shows Jesus coming home with his apostles, whom He had just chosen. And with them, came a big crowd. I imagine how the apostles felt with all that. They were probably amazed with the multitude that came seeking the Master. The people wanted all kinds of things: to be cured from a disease, to be comforted from a sad situation, to be instructed in a serious matter, to hear some advice about a family problem. Jesus is there for all of them. He doesn´t deny any help. Everyone can talk to Him, touch Him, feel comforted by Him.
The apostles shared Jesus' mission. Since there were so many people, they also helped. Talking to one of the apostles was like talking to Jesus. The people could feel Jesus´ authority in each one of the apostles. Since they were home, probably Mary was with them. As a helpful mother, she would be helping them with the crowd. And also as a mother, she was worried that her son and His friends were not eating. She must have asked Jesus to stop for a while so He could eat and rest. But then, looking at the face of all those who were hungry for Jesus´s aid, she understood that He couldn´t stop.
With all the noise from Jesus' home, His relatives came to see what was going on. Back then, they all lived in clans, so the relatives' houses where all nearby. I can imagine their shock when they heard Jesus, the son of the carpenter, the boy they saw growing up as a poor child, was curing people. Their natural reaction was: He is probably crazy, lost His mind. Poor Mary! As Jesus said later about his hometown:
"A prophet is not without honor except in his native place and among his own kin and in his own house." Mark 6:4
Ponder:
Do I acknowledge that since my baptism I also share Jesus´s mission and need to help Him share the Gospel? How do I feel when I hear someone I know is doing missionary work?
Pray:

Dear Lord, help me be a good disciple. I want to be Your instrument to sow the seed of the Gospel in people's hearts.
---
Click to tweet:
Jesus is there for all of them. He doesn´t deny any help. Everyone can talk to Him, touch Him, feel comforted by Him. The apostles shared Jesus' mission. #DailyGospel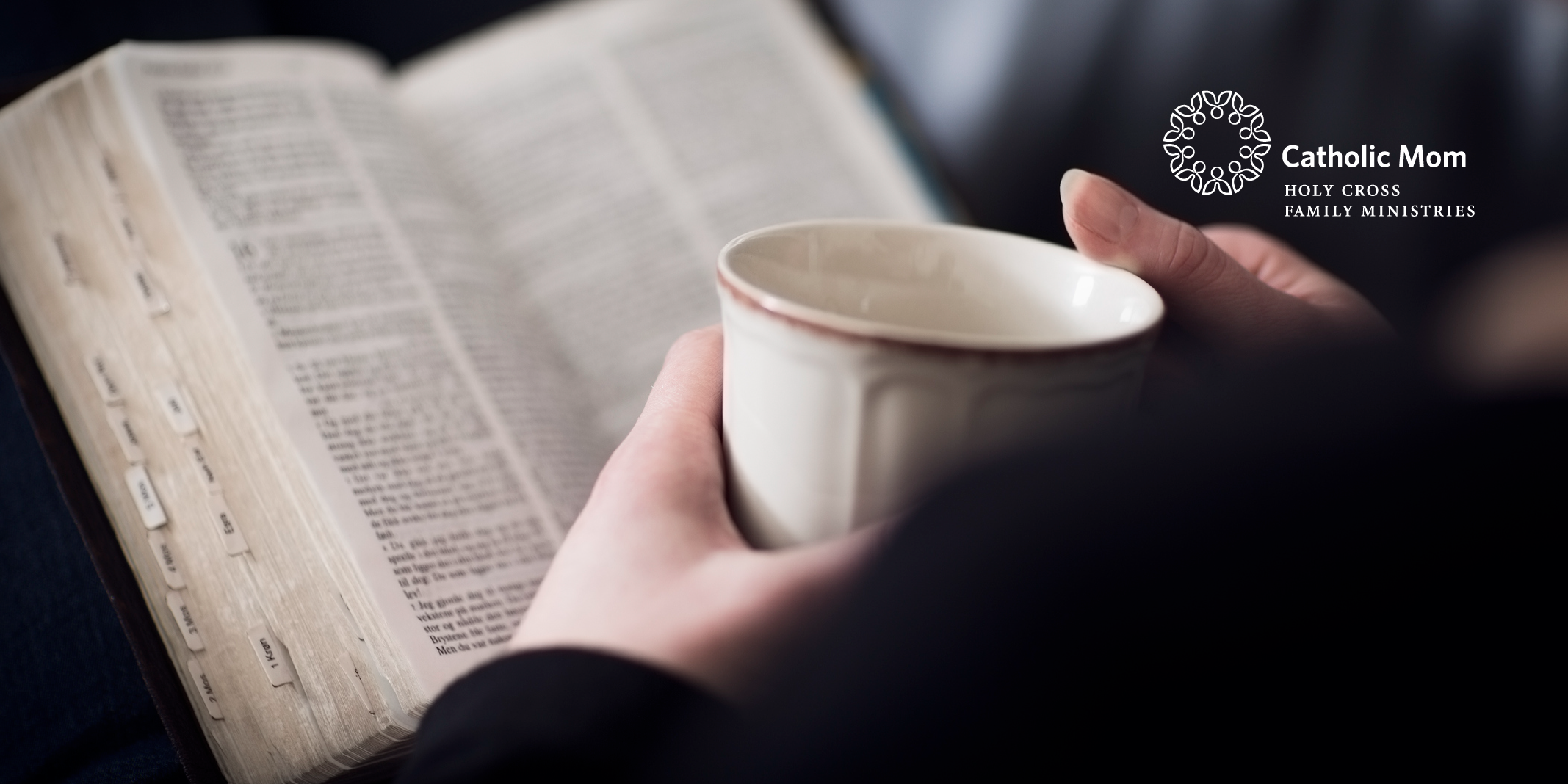 ---
Copyright 2023 Flávia Ghelaradi
About the Author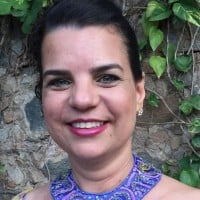 Flávia Ghelardi is the mom of four, a former lawyer already "promoted" to full time mom. Flávia published her first book FORTALECENDO SUA FAMÍLIA and is a member of Schoenstatt´s Apostolic Movement. Flávia loves to speak about motherhood and the important role of women, as desired by God, for our society. She blogs at www.fortalecendosuafamilia.blogspot.com.