Receive Daily Gospel Reflections in your inbox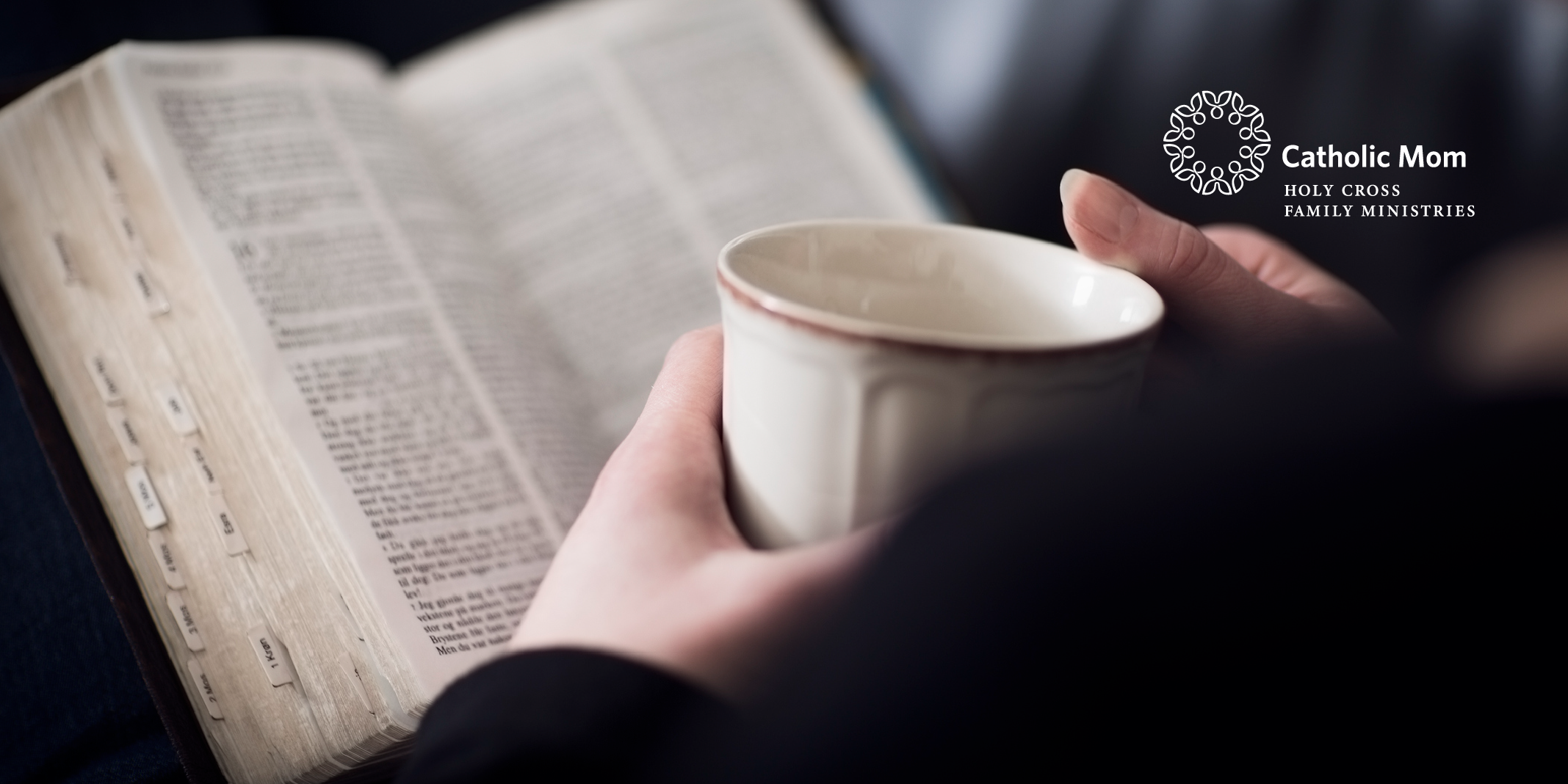 Join us as we reflect, ponder, and pray together inspired by today's Gospel.
Today's Gospel: Mark 8:34-9:1
"Whoever wishes to come after me must deny himself, take up his cross, and follow me." (Mark 8:34)
Sacrifice isn't something the secular world talks about much. Instead, we hear about doing what makes us happy (in the sense of momentary happiness, not the eternal joy that Jesus offers us). The world wants us to indulge our every whim and live a life of me-first selfishness. This is not, however, the Gospel that Jesus preaches.
Jesus didn't say that following Him would be easy. The road to heaven involves picking up our personal cross and following Him to Calvary. We are called to give our lives to God, even when it hurts. Denying ourselves is hard, but life as a mom offers us plenty of opportunity to do that. We have the opportunity to lose sleep (both when our children are young and when they are older and we wait up for them), to spend our time taking care of household chores, to give up our careers (if that is what God has called us to do) to care for our children, and to choose to put aside what we might prefer to be doing in order to play with or tend to a child who needs our love and attention. Every day offers us several chances to pick up our cross and follow Jesus. When the day's sacrifices weigh heavily on us, we can remember that we are doing it all out of love for our Lord.
Ponder:

What sacrifice is God asking you to make today?
Pray:
Lord, I am struggling under the weight of my cross. Help me to remember that I am carrying it to follow You.
---
Click to tweet:
Denying ourselves is hard, but life as a mom offers us plenty of opportunity to do that. #dailygospel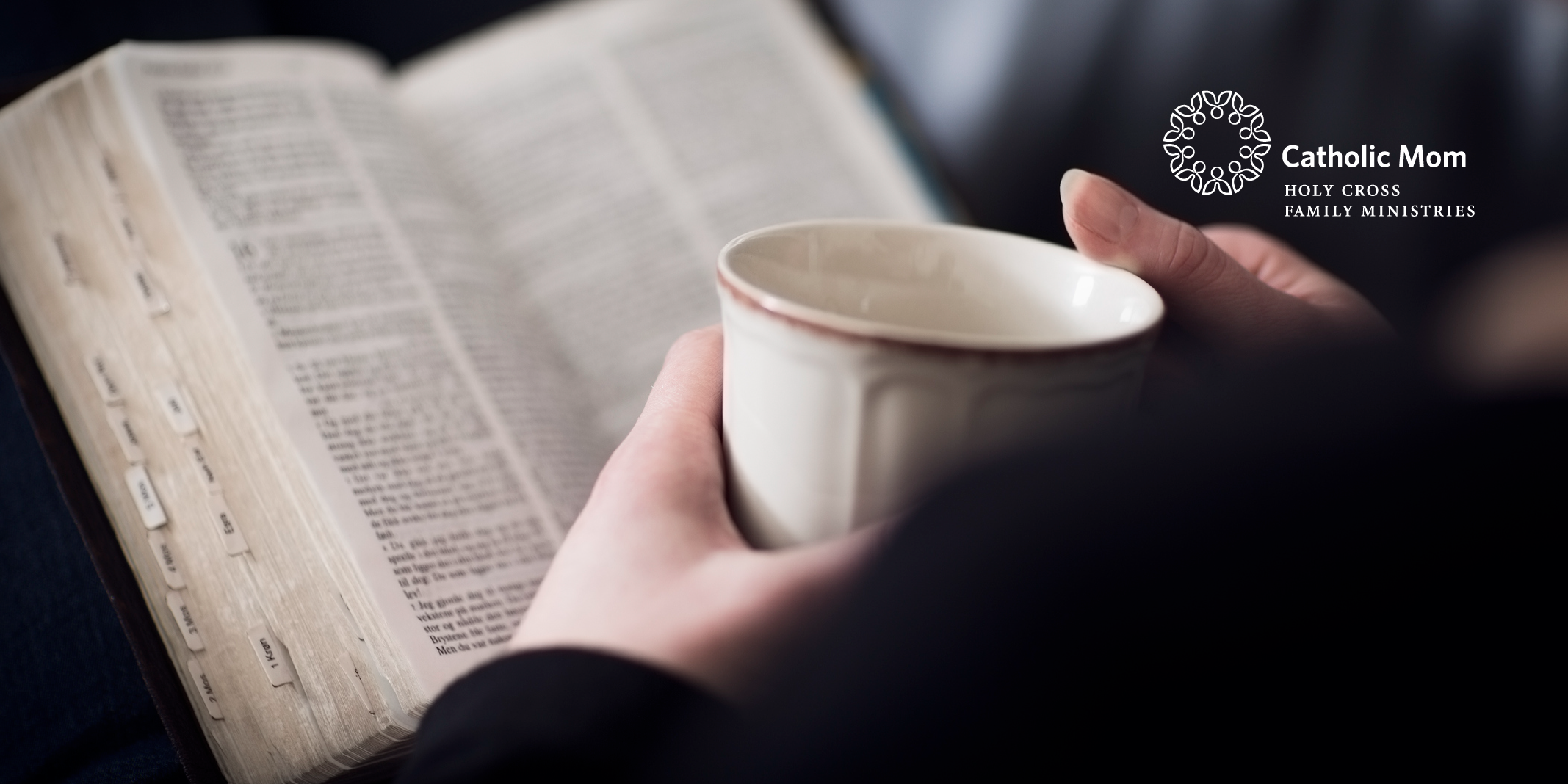 ---
Copyright 2022 Patrice Fagnant-MacArthur
About the Author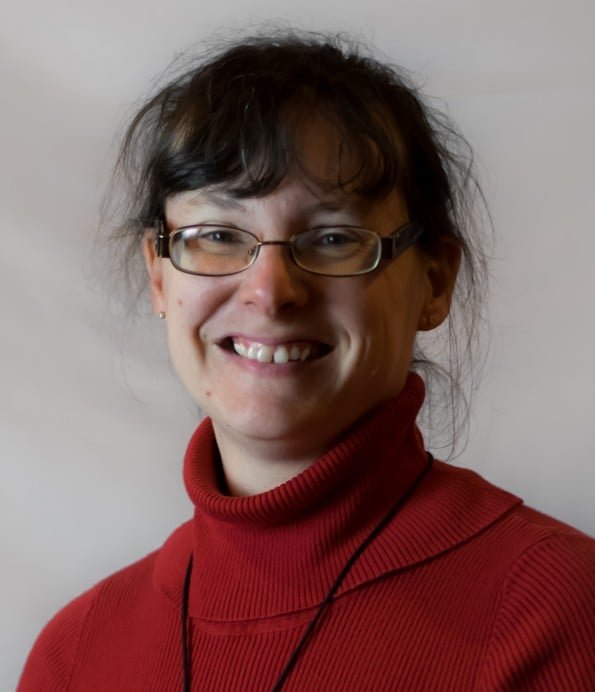 Patrice Fagnant-MacArthur has a Master's Degree in Applied Theology and is the author of The Catholic Baby Name Book, The Power of Forgiveness, and Our Lady of La Salette: A Mother Weeps for Her Children. A mother of three, she is the editor of TodaysCatholicHomeschooling.com as well as a freelance writer and editor.