Receive Daily Gospel Reflections in your inbox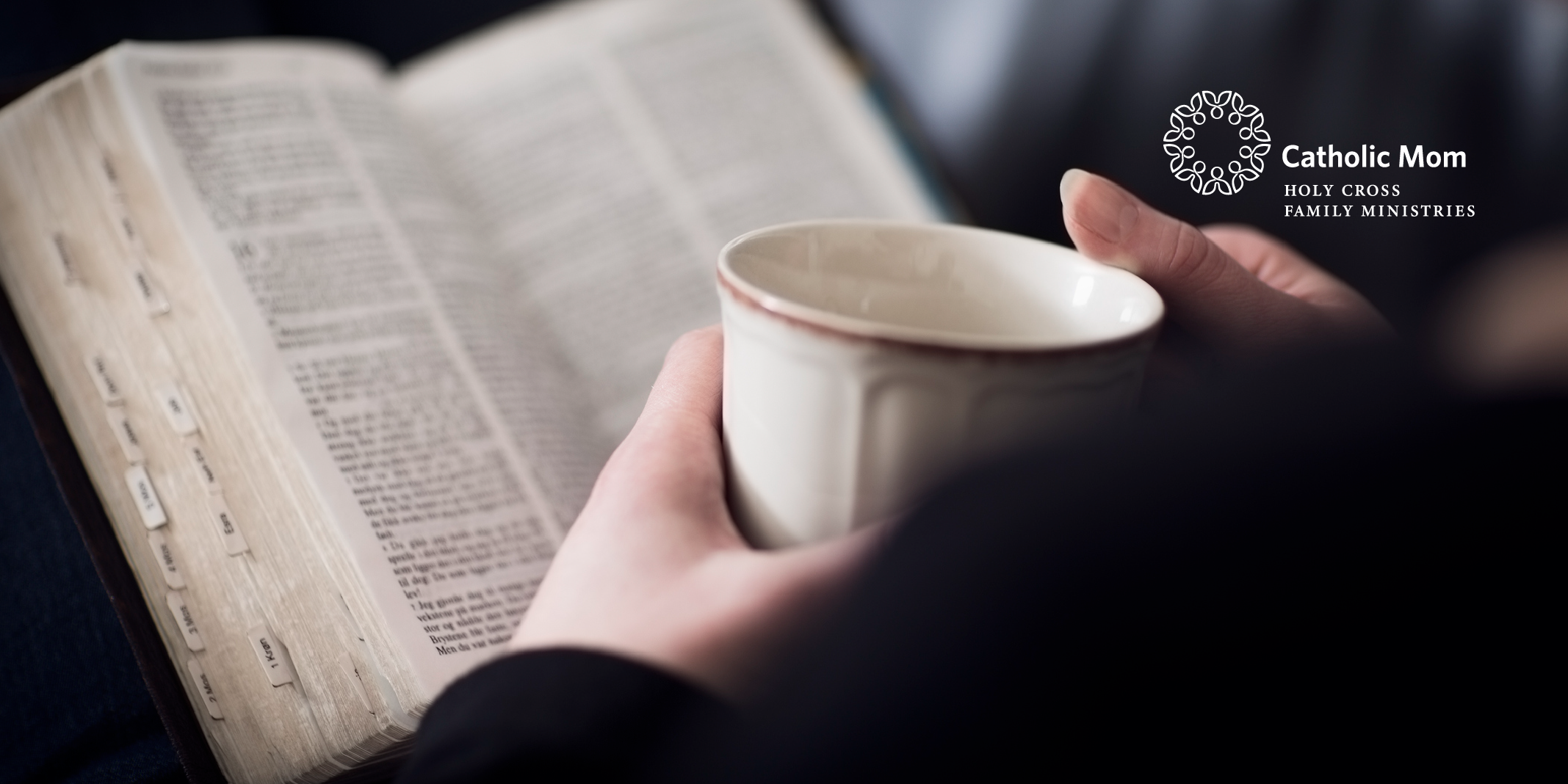 Join us as we reflect, ponder, and pray together inspired by today's Gospel.
---
Reflection by Virginia Pillars
Today's Gospel: Matthew 20:1-16
Picture yourself at a gathering of strangers. You'll probably hear, "What do you do for a living?" A common conversation starter. It feels harmless.
However, as a culture, we sometimes gauge our success in life by the job we do, by seniority at our workplace, or the number of children/grandchildren in our family. If we're not careful, we find pride entering into the conversation. Comparing ourselves or to each other becomes a shared and acceptable practice. However, Scripture tells us God values each person as one of His beloved people. We each have a special place in God's heart. God created every person for a specific purpose. "It is not from works, so no one may boast. For we are his handiwork, created in Christ Jesus for the good works that God has prepared in advance, that we should live in them." Ephesians 2:9-10.
No purpose is greater than another. No one part of the body of Christ ranks higher in importance. 1 Corinthians chapter 12 talks at length about the different parts of Christ's body. Each part is important.
Instead of being concerned about who or what is more important, a better approach is to see the person in front of us as Christ sees them. Who needs His healing, His comfort? Who is the least of these?
We can strive to become Christ's servant using the gifts bestowed on us. And thank God for our individuality and for the example of Jesus. Together, we can further His kingdom.
Ponder:
Do I allow pride to enter my conversations? How do I use the gifts given to me by our Creator to further His kingdom?
Pray:

Lord, thank You for showing us Your way. I ask for Your grace to know when pride enters into my conversation and to confess it.
---
Click to tweet:
Each person has value because God created them in His image. We honor Him by using the gifts He gave us. #dailygospel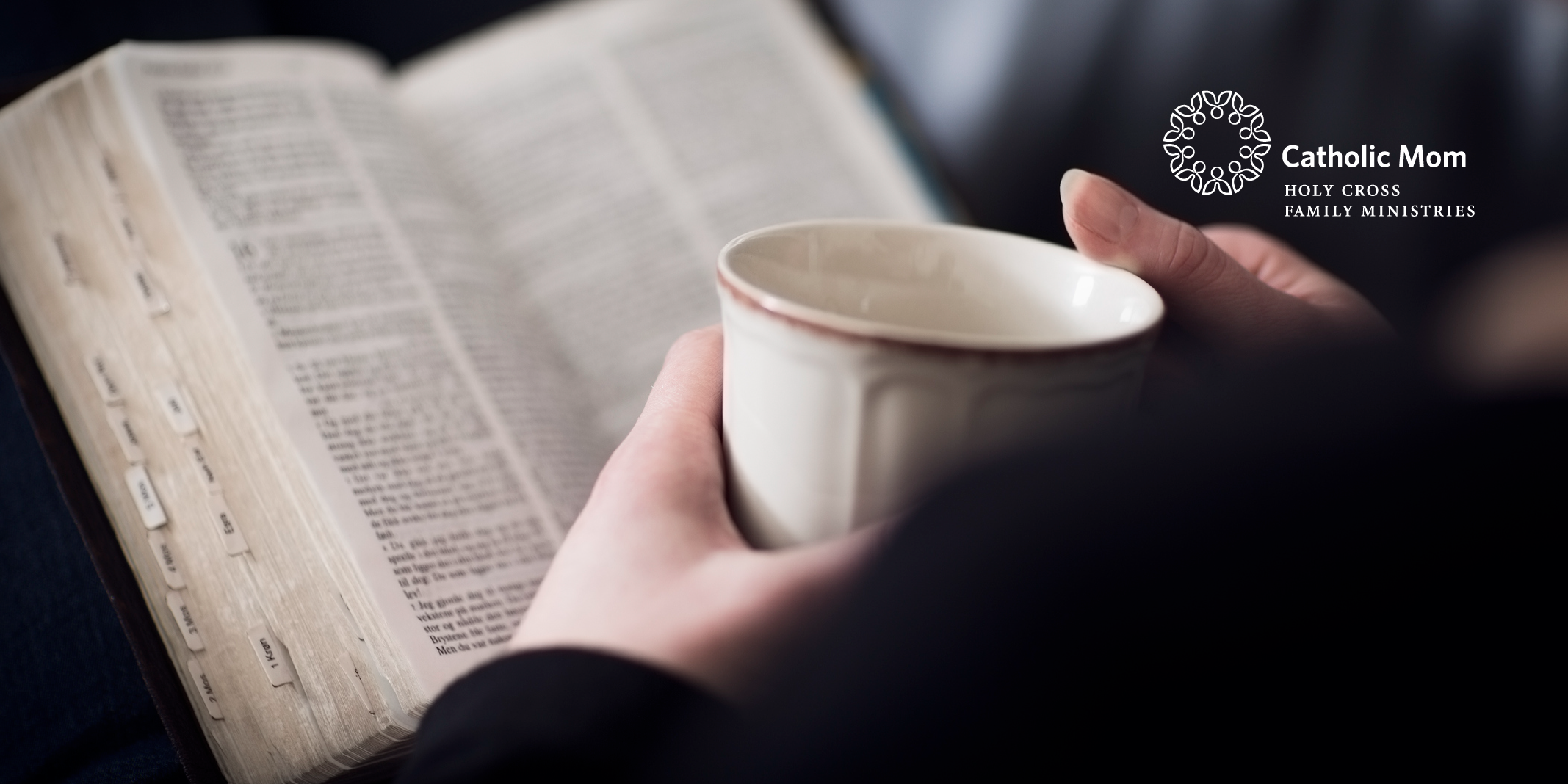 ---
Copyright 2022 Virginia Pillars
About the Author