Receive Daily Gospel Reflections in your inbox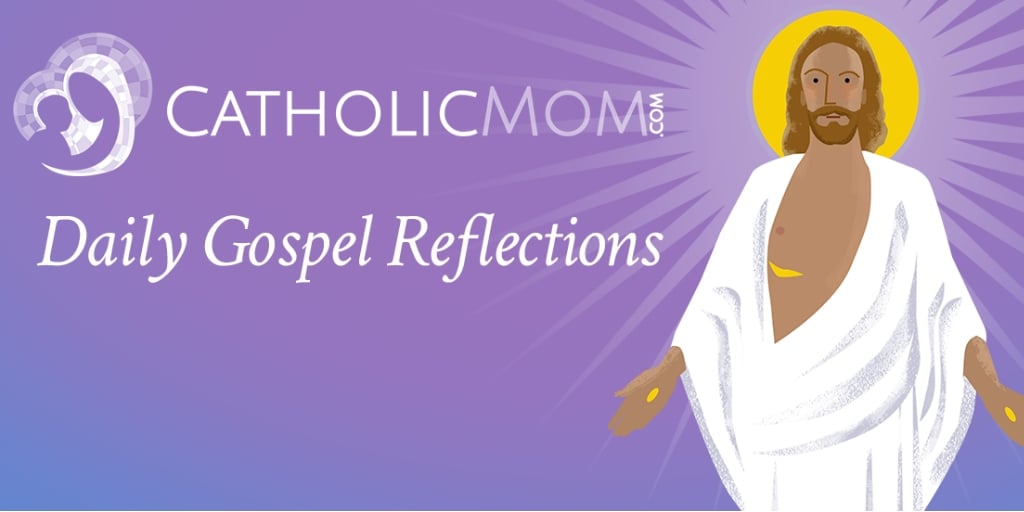 Join us as we reflect, ponder, and pray together inspired by today's Gospel.
Today's Gospel: Matthew 22:1-14
What to Wear
Then he said to his servants, "The feast is ready, but those who were invited were not worthy to come." (Matthew 22:8)
I've been to several weddings where I've missed the mark on how to dress. Based on the bride and groom, and what I perceived their vision for the day to be, I either overdressed or underdressed for the occasion. The level and duration of my discomfort depended on my self-confidence that day, and just how much my mistake stood out. I always took consolation in the fact that at least I tried, and that all eyes were focused on the couple of the day, not on me and my wardrobe faux paus.
Of course the wedding feast in Matthew 22 is about the kingdom of God. Despite a man being kicked out because he wasn't wearing a "wedding garment" (v. 12-13), God will never judge or condemn us based on our clothes. Nor will we He judge us on our effort, the thing we tend to think makes us worthy.
The real truth is: The only requirement for being worthy is that we believe. When we robe ourselves in our faith in God, we are radiant. It's that faith that prompts us to lead good lives, not the reverse.
No matter what Heaven looks like, or the style of the reception when we get there, when we're dressed in our faith in God, we'll be sure to hit the mark, no matter how we appear.
Ponder:

What do I think I have to clothe myself in to be worthy of the Kingdom of God?
Pray:
Merciful King, increase my faith in You so I can wrap myself in it, and appear before You, worthy and radiant. I ask this in Your Son's name. Amen.
---
Click to tweet:
When we robe ourselves in our faith in God, we are radiant. #dailygospel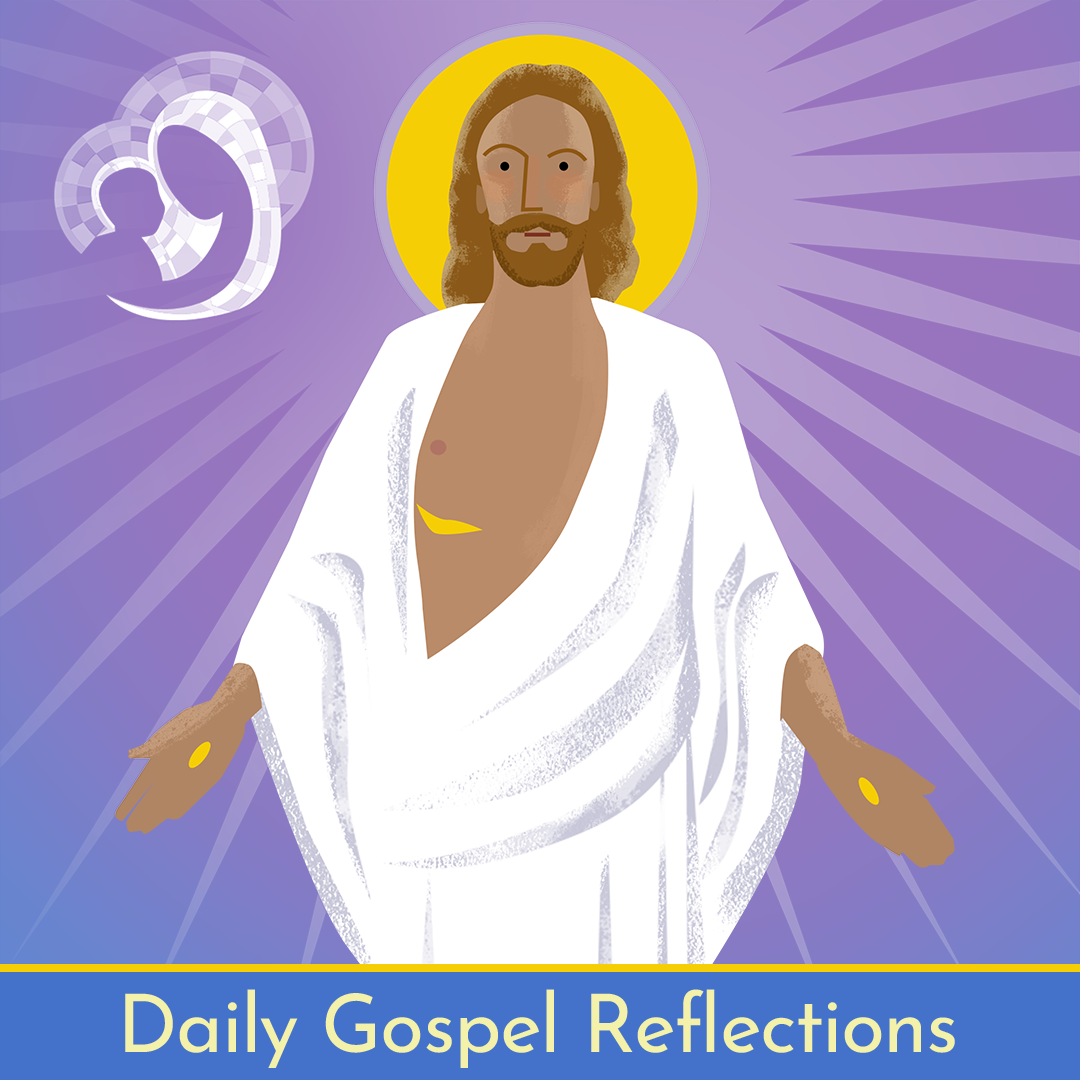 ---
Copyright 2021 Claire McGarry
About the Author