Receive Daily Gospel Reflections in your inbox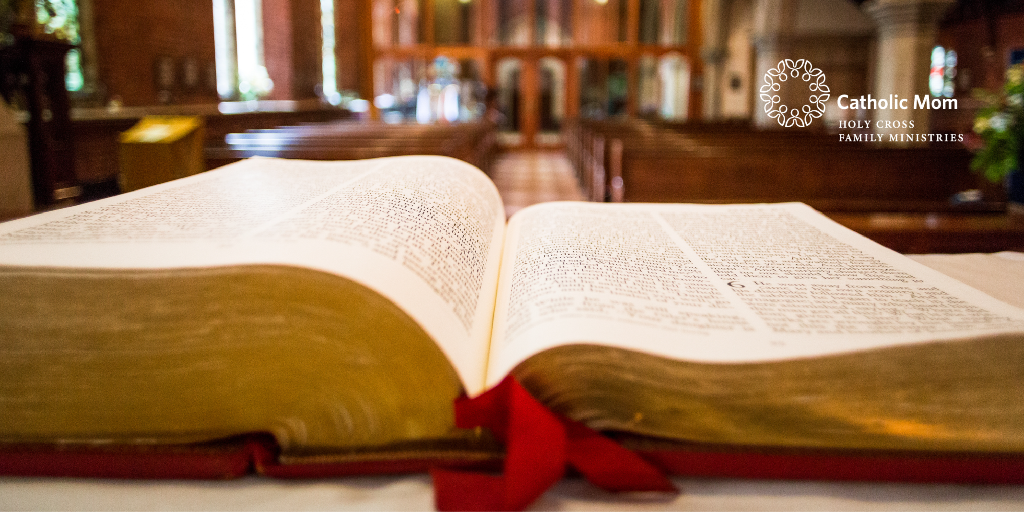 Join us as we reflect, ponder, and pray together inspired by today's Gospel.
---
Today's Gospel: Luke 16:1-13
As a young mom, I stepped back and smiled at the newly hung corner-less picture frame that now adorned our wall. Looking on, my boys too thought that it was a great addition and promised to be extra careful with their play. Coming home one day, however, I noticed it tilted, a ball a slight distance away, and corners where there were none before. With curiosity and hope for a truthful answer I inquired as to what happened. Yet, this would take a bit of time, patience, and a discussion on the importance of truth and trust.
As parents, we know that love, faithfulness, and trust go hand in hand as our little ones grow and begin to make decisions on their own. So too we understand that much of life actually consists of small moments and seemingly insignificant choices that direct the course of our lives. In this passage, we see that the servant seeks to engender himself to the debtors, rather than act out of faithfulness, when the security of his job is at stake. While a shrewd, self-serving move, the servant's intention was misplaced if he were truly looking to ensure the best interests of his master. So, it isn't just the end result that matters but the intention behind our choices themselves.
With so many things in this world that compete for our time and affection, here we are also cautioned about the danger of solely pursuing anything over God. While money itself isn't evil, if its accumulation is our sole purpose, then our priorities are certainly out of alignment. Instead, as "children of the light," we are encouraged to use the gifts given to help build His kingdom, caring for the poor and being faithful to what He asks of us.
Ponder:
What am I prioritizing in my life today, and am I inviting God into even the smallest decisions in life? Am I willing to change course when He challenges me to greater faithfulness?
Pray:

Lord, all that I have is Yours, as it has always been from the very beginning. Help me to use the gifts given to serve You more faithfully and trust that Your will is much better than my own.
---
Click to tweet:
Much of life actually consists of small moments and seemingly insignificant choices that direct the course of our lives. #dailygospel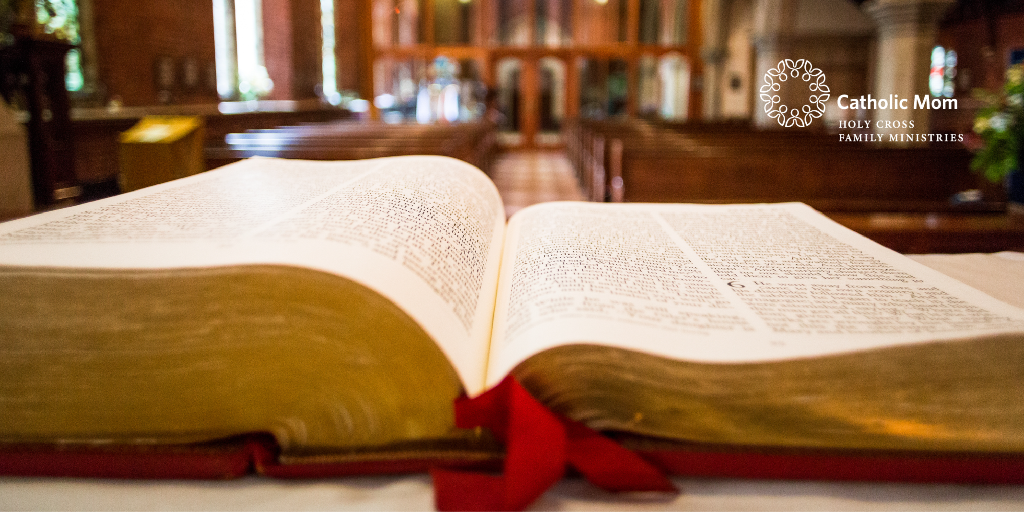 ---
Copyright 2022 Elizabeth Reardon
About the Author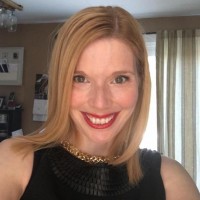 Elizabeth Reardon is Director of Parish Ministries and Pastoral Associate for the Collaborative Parishes of Resurrection & St. Paul in Hingham, Massachusetts; a wife and mother of three; certified spiritual director; and writer at TheologyIsAVerb.com. Her writing is an invitation to seek and create space for God in the midst of the busyness of everyday life.