Receive Daily Gospel Reflections in your inbox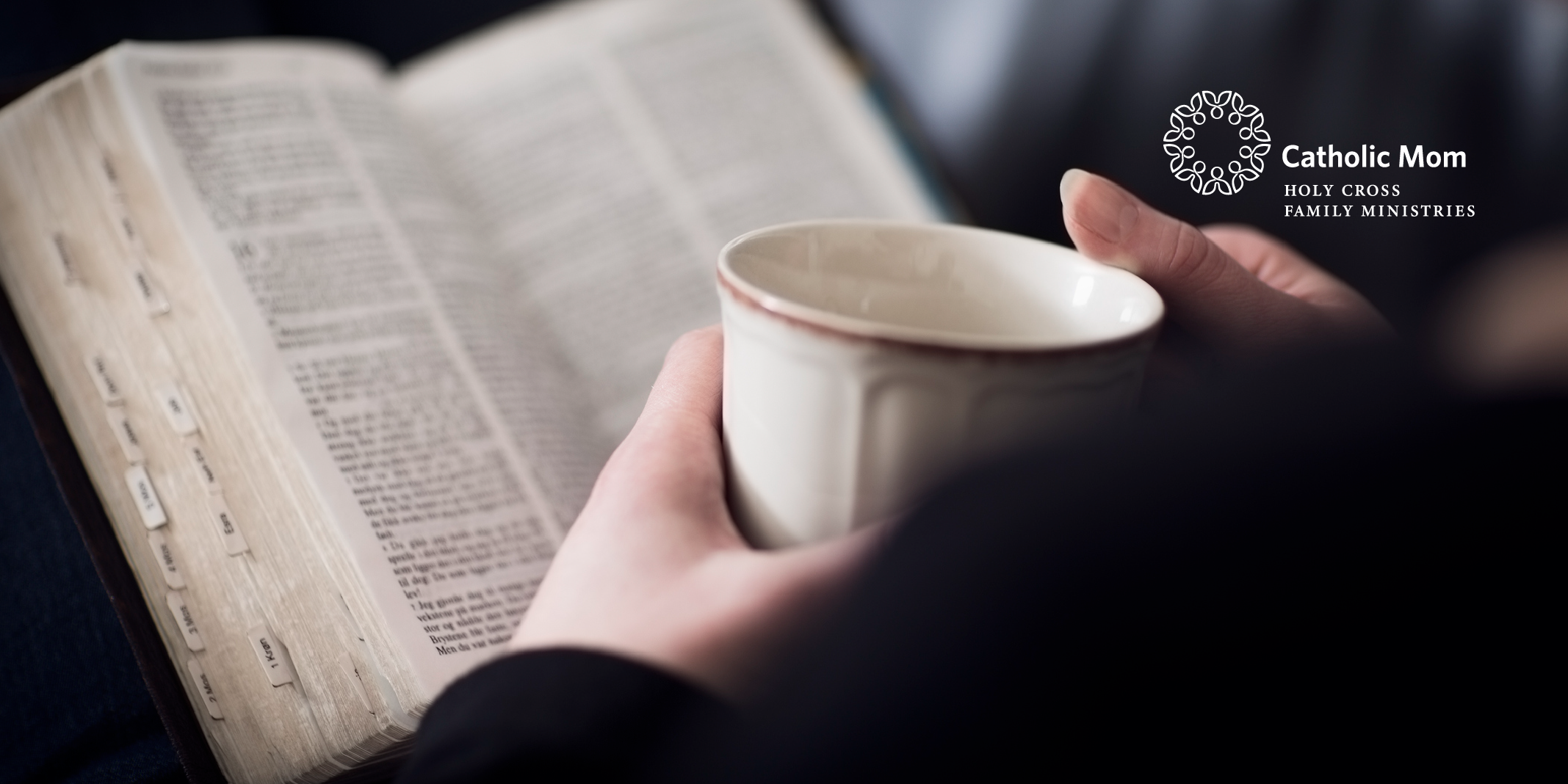 Join us as we reflect, ponder, and pray together inspired by today's Gospel.
---
Today's Gospel: Luke 7:11-17
I am often uncomfortable with compliments, especially so if from folks I don't know very well, and who really don't know me. Then there are those friends who do know me, know how I strive and struggle to use God's gifts. Though I may feel uncomfortable with their compliments, I am more open to hearing their words and encouragement.
The thing I've learned about humility as a Benedictine is that it is not about denying recognition. I must be humble enough to acknowledge and accept what I can and must do with the gift that God has endowed, and humble enough to recognize what gifts He hasn't given me — what I cannot do.
Ponder:
Was there an instance when folks praised you in an exaggerated way? Was there a time of appropriate praise on something you had done? How did each event affect you?
Pray:

Lord, help me to nor bear false humility when someone speaks well of me. Keep me truly humble and help me to acknowledge You in the gift You have given and, conversely, accept my limitations graciously.
---
Click to tweet:
I must be humble enough to acknowledge and accept what I can and must do with the gift that God has endowed, and humble enough to recognize what gifts He hasn't given me. #DailyGospel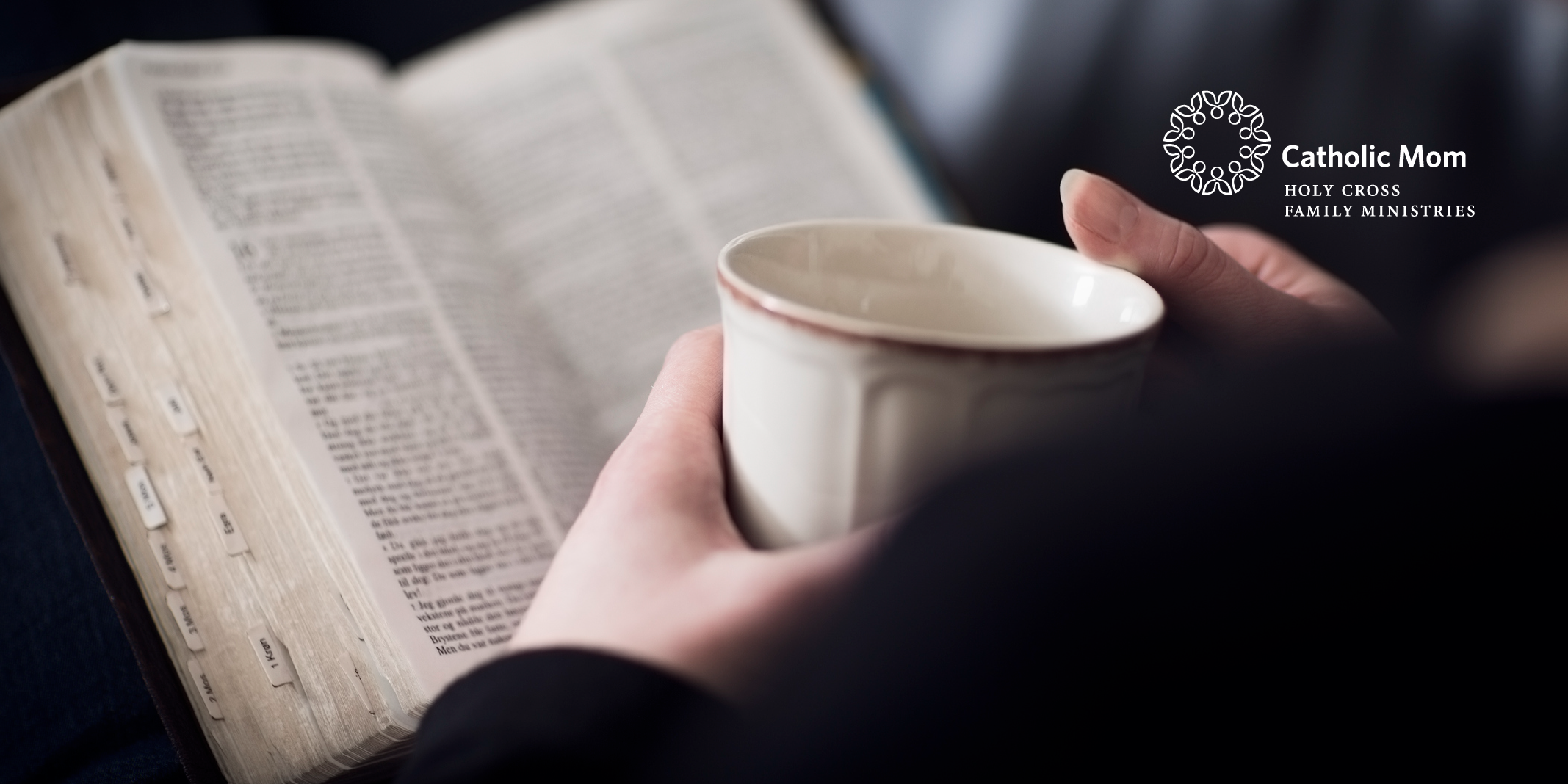 ---
Copyright 2023 Margaret Rose Realy, Obl. OSB
About the Author