Receive Daily Gospel Reflections in your inbox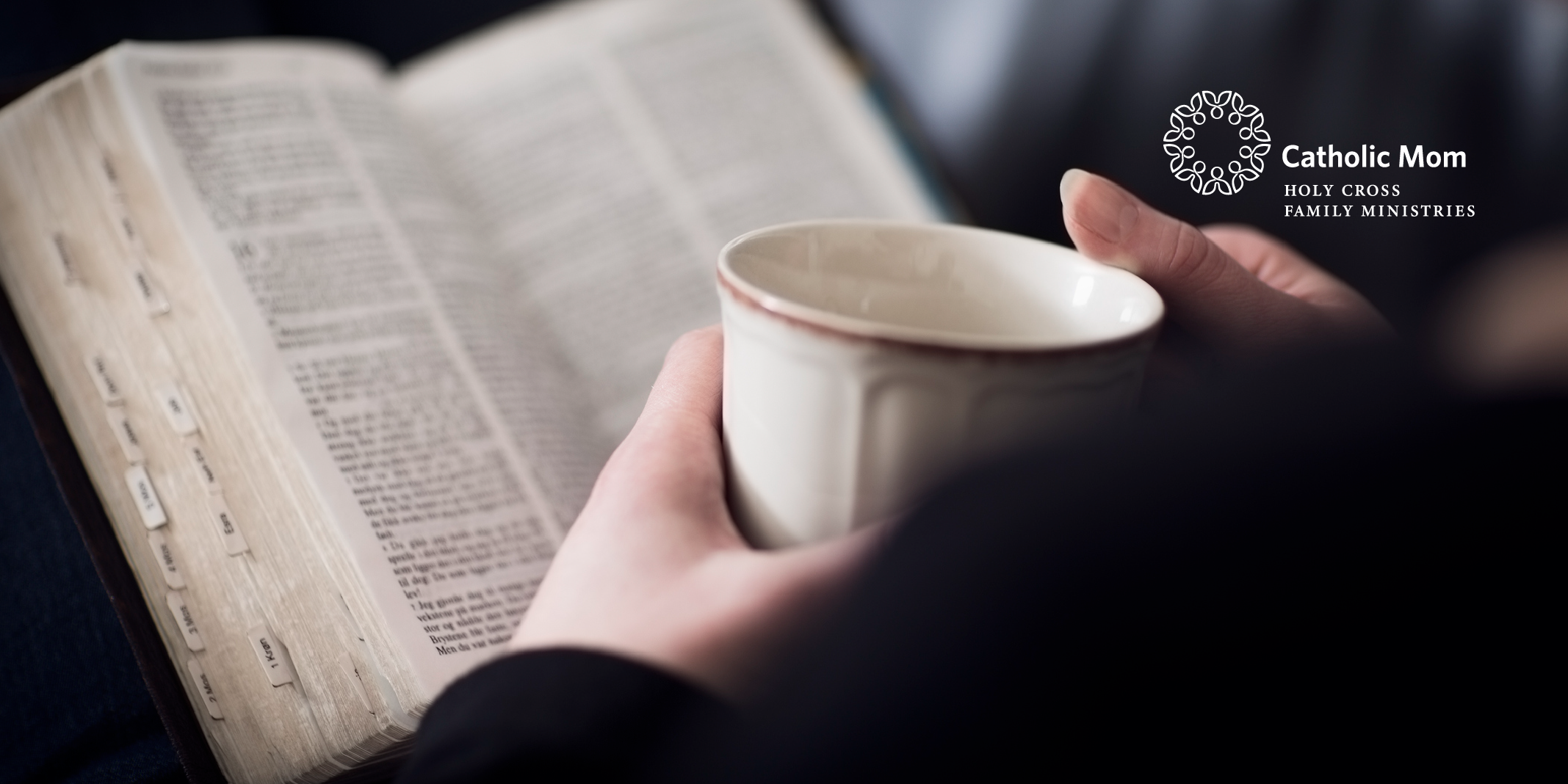 Join us as we reflect, ponder, and pray together inspired by today's Gospel.
Today's Gospel: Luke 12:13-21
Then he told them a parable.
"There was a rich man whose land produced a bountiful harvest. He asked himself, 'What should I do, for I do not have space to store my harvest?'" Luke 12:16-17
Last year, my then eleven-year-old daughter, Jocelyn, came to the bank with me after some COVID restrictions had been lifted. They'd finally started giving out lollipops again and had a huge bucket filled to the brim with the sugary treats.
The bank teller offered the bucket to Jocelyn. She took just one. Knowing there weren't many kids coming into the bank at that time, the teller told her she could take as much as she'd like. So, she reached back in and took just two more. When he asked her why she didn't want a handful, she said, "I just need one for me and one for each of my brothers." It was a proud mother moment, one for which I take no credit.
The man in the parable in Luke 12 is rich. He probably never lifted a finger in his field. His crops were most likely planted by workers and grew through God's benevolence with the sun and rain He sent. Yet, when the land produced a bountiful harvest, the rich man never once thought of others, even when he had nowhere to store the excess. Instead, he tore down his barns to build bigger ones so he could horde it all.
Thinking only of himself, the rich man tried to store up earthly wealth, one that holds no value in the end. In contrast, by sharing the lollipops with her brothers, I believe Jocelyn is filling a treasure chest in Heaven that will make her rich beyond measure.
Jesus tells the story of the rich man to show us how not to live. Were He at the bank with Jocelyn and me that day, I think He might have held her up as the example for how we all should live.
Ponder:
What good examples do I witness that could be God showing me how to live?
Pray:

Great teacher, open my eyes to the great examples You place all around me. Inspire me to emulate them.
---
Click to tweet:
Great teacher, open my eyes to the great examples You place all around me. Inspire me to emulate them. #dailygospel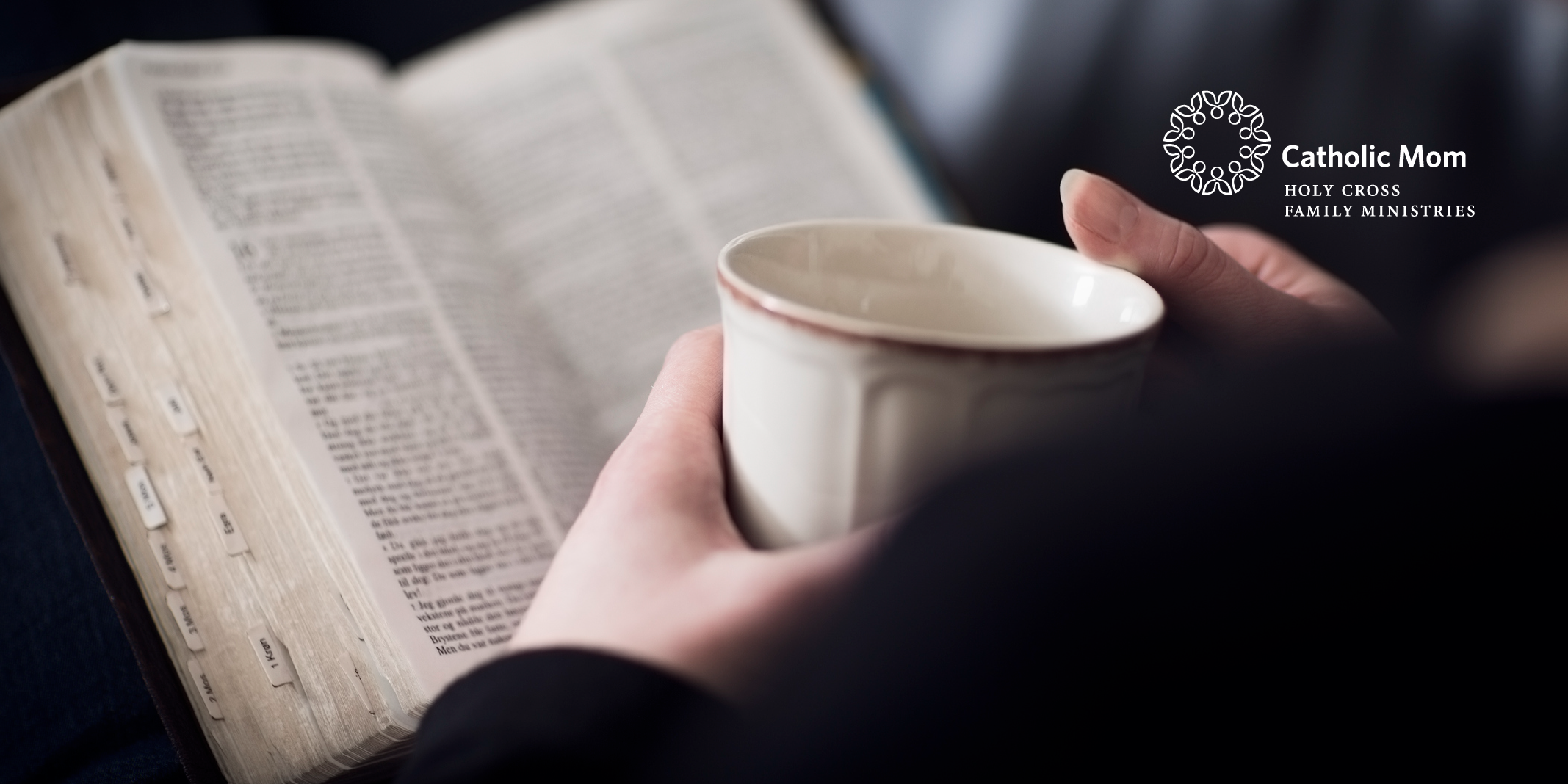 ---
Copyright 2022 Claire McGarry
About the Author