Receive Daily Gospel Reflections in your inbox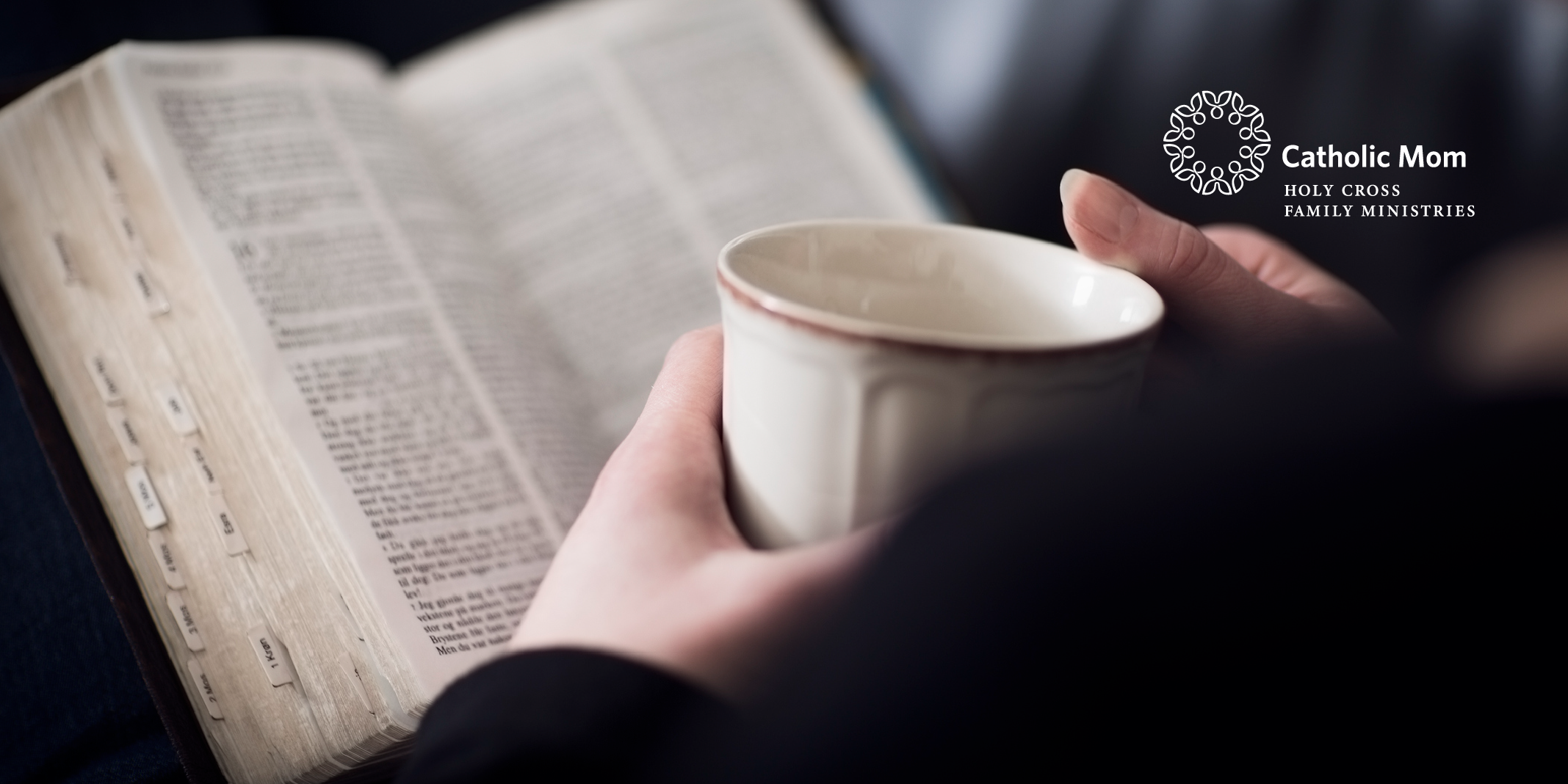 Join us as we reflect, ponder, and pray together inspired by today's Gospel.
---
Today's Gospel: Luke 12:49-53
Jesus speaks here of division between believers and non-believers. If this is how it must be in this fallen world, how are we as believers to help heal the division we see in our families and communities? By sharing the fire that Jesus set on the earth at Pentecost.
Jesus offers everyone the fire of His love every moment of every day. If we let ourselves be loved by Jesus today, we will be a fiery witness to the hope we have in Him—a living witness to the joy of the Resurrection. And as Mother Teresa said, joy is a net that catches souls. May the fire of Jesus' love burn brightly in us today through the simple, quiet joy we have in Him—now, this moment, especially when it's hard.
Our first job as Christians is to keep the flame of God's love burning hot in our own souls. We can satisfy the longing of Jesus to ignite the whole earth with the fire of His love if we let him transform us into a living flame that ignites lukewarm souls.
"And I have given them the glory you gave me, so that they may be one, as we are one." John 17:22
Ponder:
What is one thing I can do to let God's love burn brighter in me today?
Pray:

Lord Jesus, make me a living flame in the darkness. Work through me to heal the division I see in me and around me.
---
Click to tweet:
If we let ourselves be loved by Jesus today, we will be a fiery witness to the hope we have in Him. #dailygospel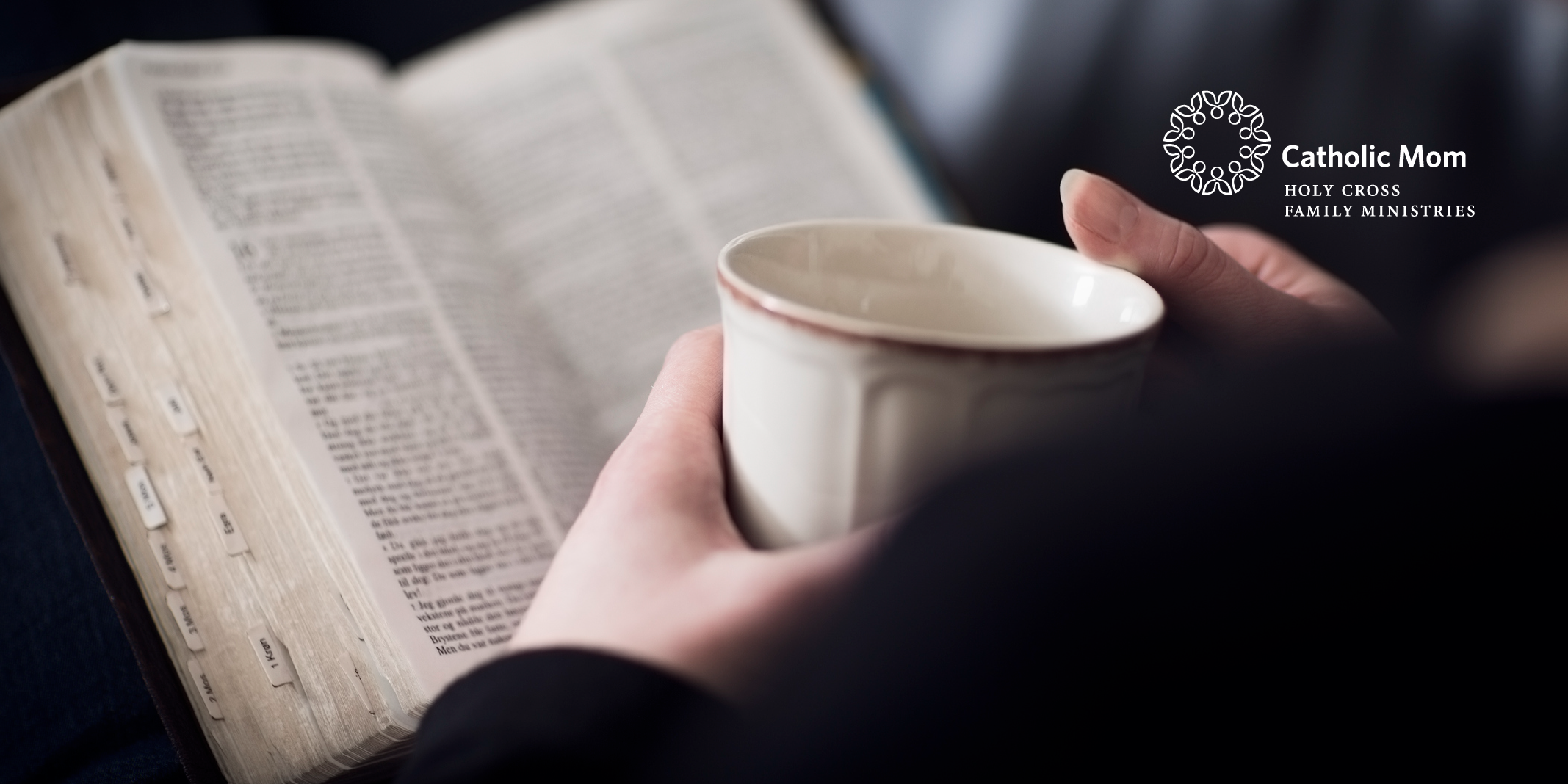 ---
Copyright 2022 Rose Folsom
About the Author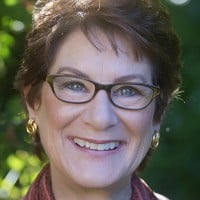 Rose Folsom is founder of VirtueConnection.com, where she helps Catholics get closer to God by discovering how to practice virtues like patience and forgiveness. Join her membership group, Virtue Circle. She's a convert and Lay Dominican who speaks, blogs, and leads retreats fueled on prayer and York peppermint patties. She and her husband, Fred, live in Silver Spring, Maryland.