Receive Daily Gospel Reflections in your inbox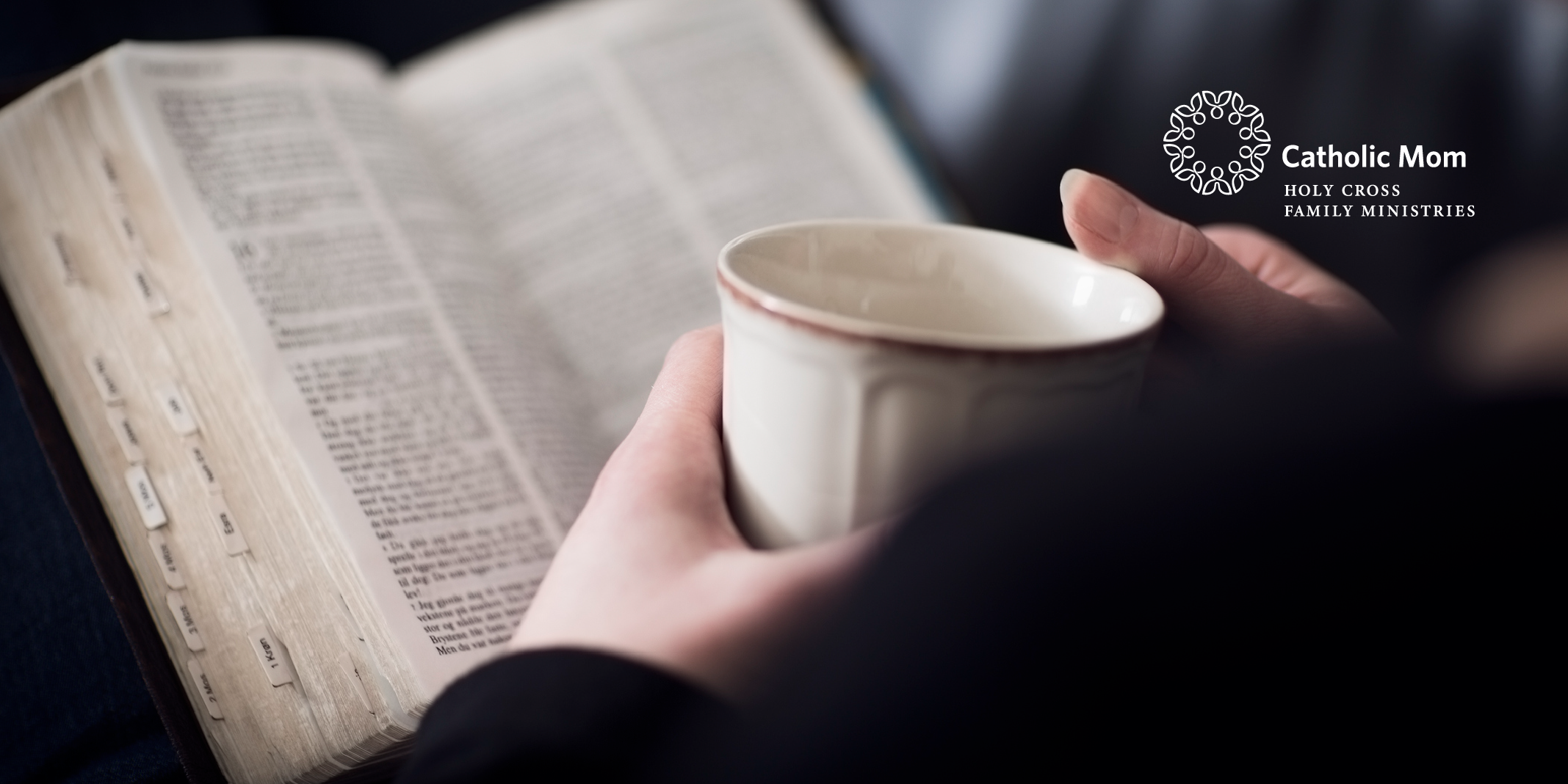 Join us as we reflect, ponder, and pray together inspired by today's Gospel.
---
Reflection by Virginia Pillars
Today's Gospel: Luke 14:12-14
Recently, I attended my niece's wedding. I looked around at the small, intimate group of the bride and groom's families and friends. During this simple, Christ-centered celebration, the couple prayed together as they worshipped the Lord surrounded by love. It was a banquet. A time of joy. I felt their joy and excitement.
Do I feel the same each time I attend Mass? I should. Christ invited me to the banquet. I'm surrounded by family and friends. We pray. We worship the Lord. We're encircled by love, Christ's love for us as we celebrate His sacrifice for us.
He also instructs us to reach out to the least of these to join us for the banquet. Unlike a wedding, there's no shortlist for an invitation. Christ longs to share His love with all.
The poor in spirit, those who struggle with a mental health issue, want to feel included. The lame. The people we know feel crippled by the choices they've made.
Those who feel unlovable because they're sure their lifestyle choices make them unworthy.
The blind. People around us who've cloaked the truths Christ gave us with the ways of the world. We can invite them with our words and show them they are welcome by using our actions. When we see people as Christ sees them, we can share His love by listening to their emotional needs. When a person feels heard, it's easier to accept an invitation to His banquet.
We pray for them knowing that someone else could guide them back. So, we pray for them and the person whose life intersects with theirs to bring them back.
Ponder:
Who needs Christ's love, forgiveness, and acceptance to take their place at the banquet? How can I reach out to them?
Pray:

Lord, thank You for your continual invitation to join Your banquet. Open my eyes and heart to those who long for You and to reach out to them with an invitation.
---
Click to tweet:
When we see people as Christ sees them, we can share His love by listening to their emotional needs. When a person feels heard, it's easier to accept an invitation to His banquet. #dailygospel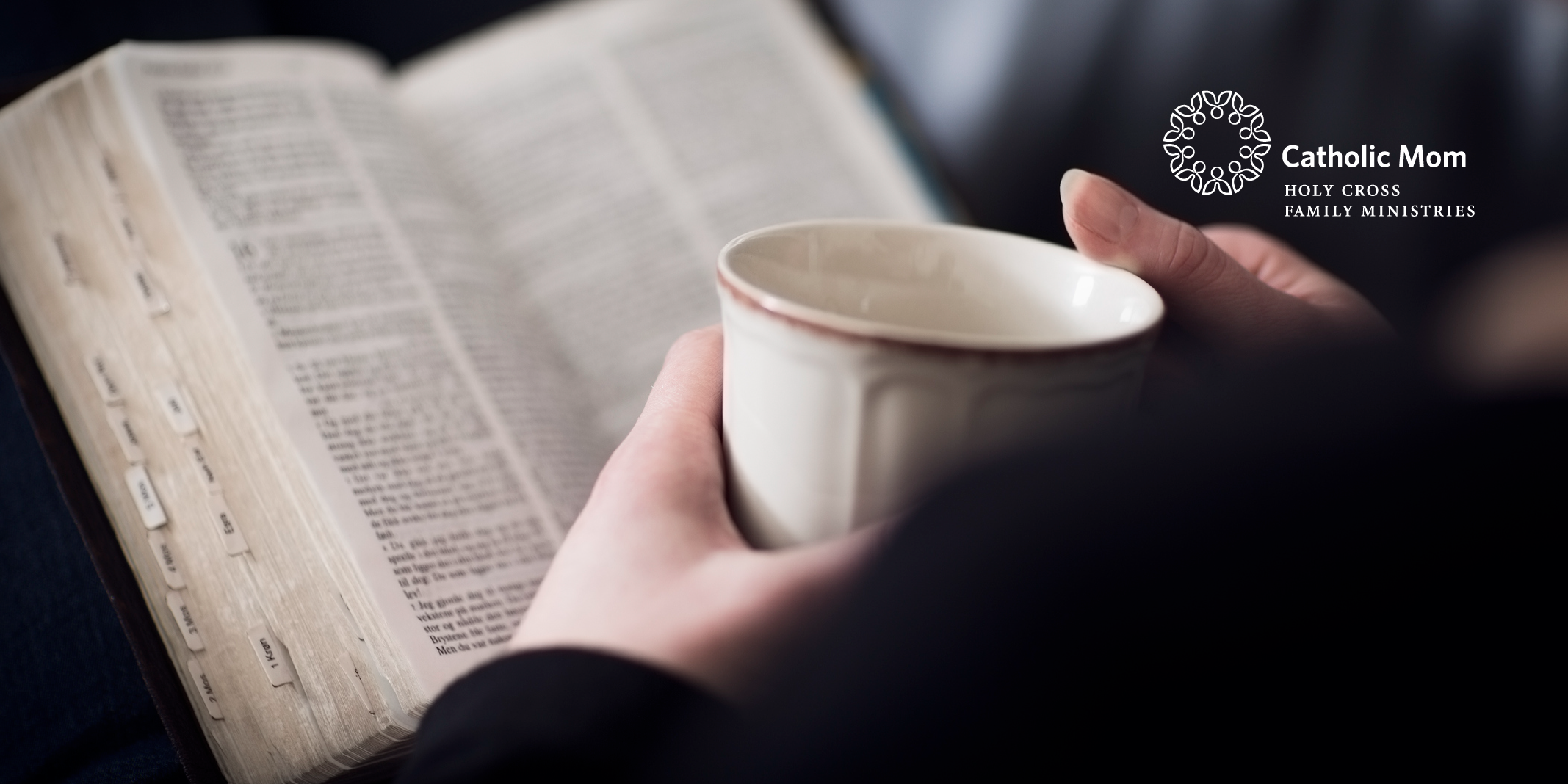 ---
Copyright 2022 Virginia Pillars
About the Author