Receive Daily Gospel Reflections in your inbox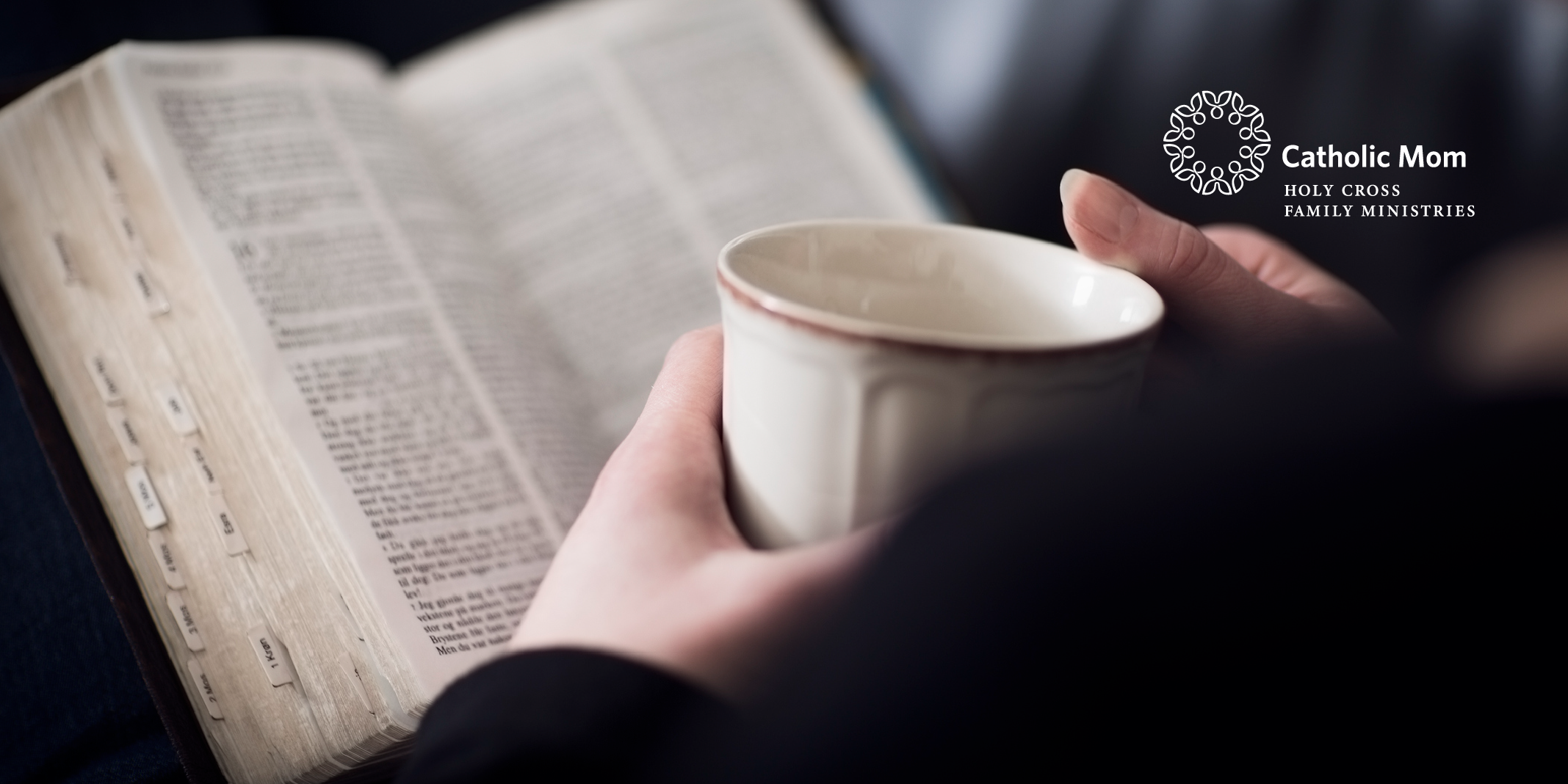 Join us as we reflect, ponder, and pray together inspired by today's Gospel.
---
Reflection by Rick Hernandez
Today's Gospel: Matthew 9:35-10:1, 5a, 6-8
My youngest brother was ordained as a diocesan priest years ago. During the ordination Mass, the bishop emphasized that, while my brother was called to join the ordained priesthood, the rest of us, laypeople, were called to the domestic priesthood. As part of our baptismal graces, we are invested in the three-fold office of our Lord and are called to be priests, prophets, and kings. The baptized are called to be priests. What does that mean for us?
Holy Orders is one of the Sacraments of Service. Our ordained priests go forth to lead a life of sacrifice and service in the Church, following the example of Christ and his disciples. As part of our domestic priest office, our lives can also be about sacrifice and service. We may not raise the dead just like in the scriptures, but we can bring our brothers back from a dead-end life of sin by helping to reignite their faith. We may not heal the sick by the laying of our hands, but we can listen and tend to our brothers in need to help them recover from their ills. We may not live among lepers, but we can accompany the people kept at the margins of society who long for our company and compassion. There are so many ways we can live our priestly call in modern society. Why do we shy away from that?
Our Lord is compassionate and merciful. He created us in His image. Therefore we are meant to be compassionate and merciful. Our compassionate service is our offering, a most pleasant and humble sacrifice to unite to that of our Eucharistic Lord. Through Christ's grace that dwells in us from Holy Communion, we can help the lost find their way home. Let us mercifully live our priestly call.
Ponder:
In what ways are our lives an offering to God? Do we consciously nurture compassion and love towards those in need?
Pray:

Lord Jesus, You have called us to a life of service, a life of love. Please, allow us to grow into this call, that our offerings may be pleasing to You. We pray for your ordained priests that they may serve as You called them to serve, with love and compassion.
---

Click to tweet:
From our baptismal graces, we are invested in the three-fold office of our Lord and are called to be priests, prophets, and kings. The baptized are called to be priests. What does that mean for us? #dailygospel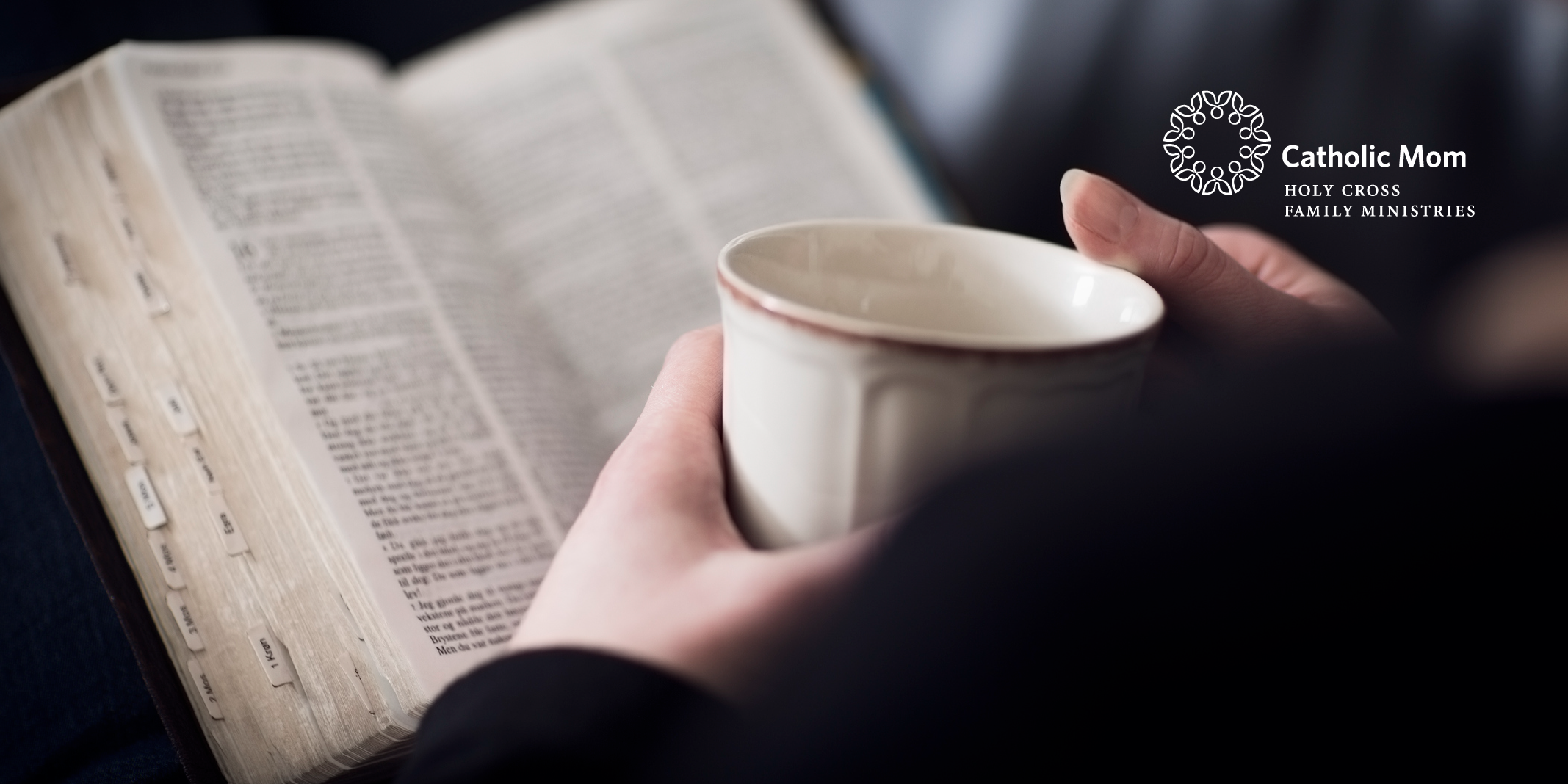 ---
Copyright 2022 Rick Hernandez
Rick Hernandez is a common sense Catholic, Lay Associate of the Blessed Sacrament, husband to Ivonne, father, and director of Elisheba House. https://www.elishebahouse.com/blog/category/ricks-posts
About the Author