Receive Daily Gospel Reflections in your inbox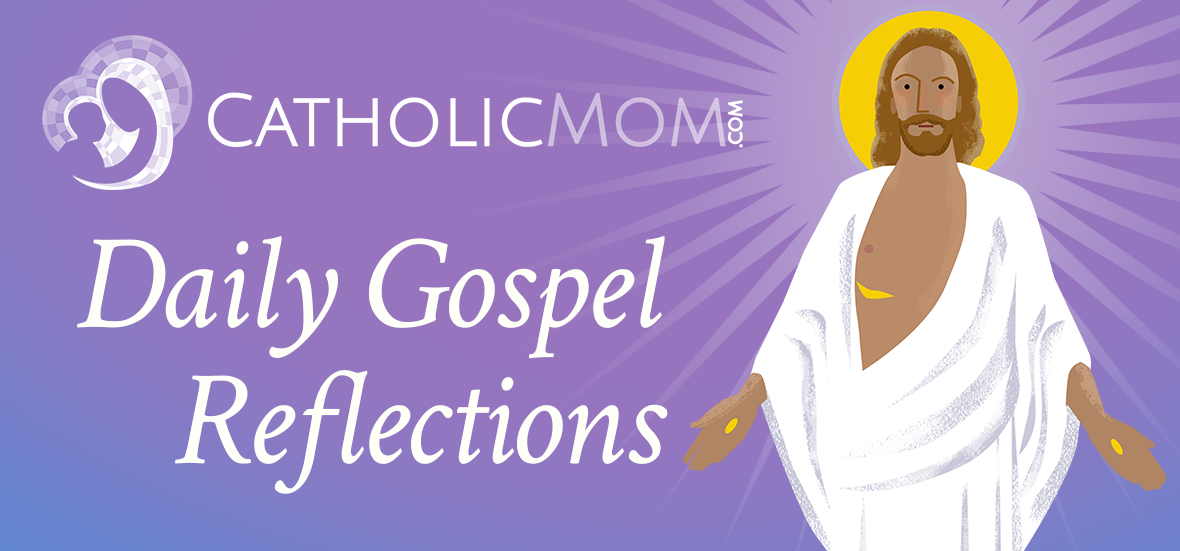 Today's Gospel: Matthew 5:13-16
"This little light of mine, I'm gonna let it shine. This little light of mi-i-ine, I'm gonna let it shine." Now that I got you singing (at least in your head – you're welcome), can I just say that I believe that this is the most important song you could teach your child? This simple child's song contains the secret to life.
What is the purpose of life? To shine for God. The more we know, love and serve God, the brighter we shine! Sometimes, Satan will try to blow out our light. There all kinds of temptations that can distract us from our true purpose. We must avoid the lure of the world, lest Satan blows out our light. And we can never be ashamed of our light and hide it under a bushel basket. Our faith cannot be something we do on Sundays only. We cannot abandon it Monday through Friday so that we can "fit in" with friends and co-workers. Our faith must be as much a part of us as our heart is. As such, we put our light on a lampstand, so all will know that we are children of God. So, shine! If we all let our little light shine, the world would be a brighter place. Then they would see the good that we do and give glory to God.
Ponder:
In what practical way can you be a light today?
Pray:
Lord Jesus, let me be the salt of the earth that preserves peace in the world with gracious speech and acts of kindness. Help me to shine by bearing witness to Your Gospel of love and mercy. In Your name I pray. Amen.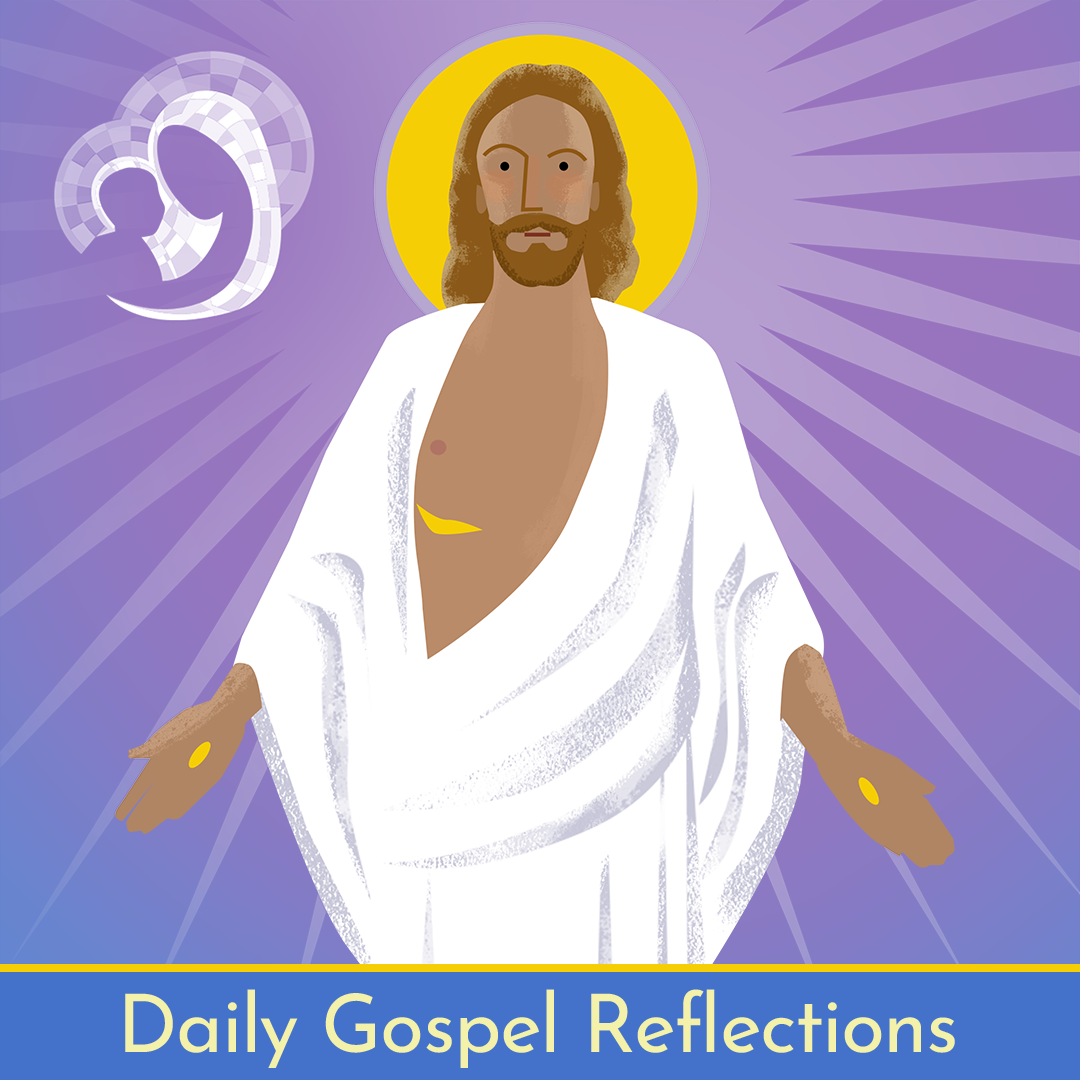 ---
Copyright 2020 Kelly Guest
About the Author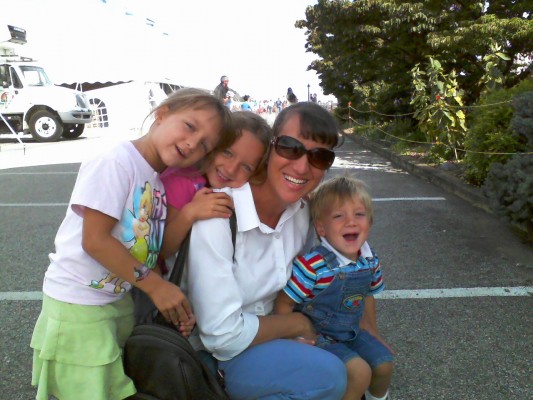 God has given Kelly lots of wonderful opportunities to follow Him. She was a Dominican Sister of St. Cecilia in Nashville, an education coordinator for a Catholic Charities' program for pregnant teens, a middle school teacher, a director of religious education and is now a youth minister. Her most challenging and rewarding calling, though, is wife and mother of ten children. What she has learned, she blogs at CatholicMom.com.