Receive Daily Gospel Reflections in your inbox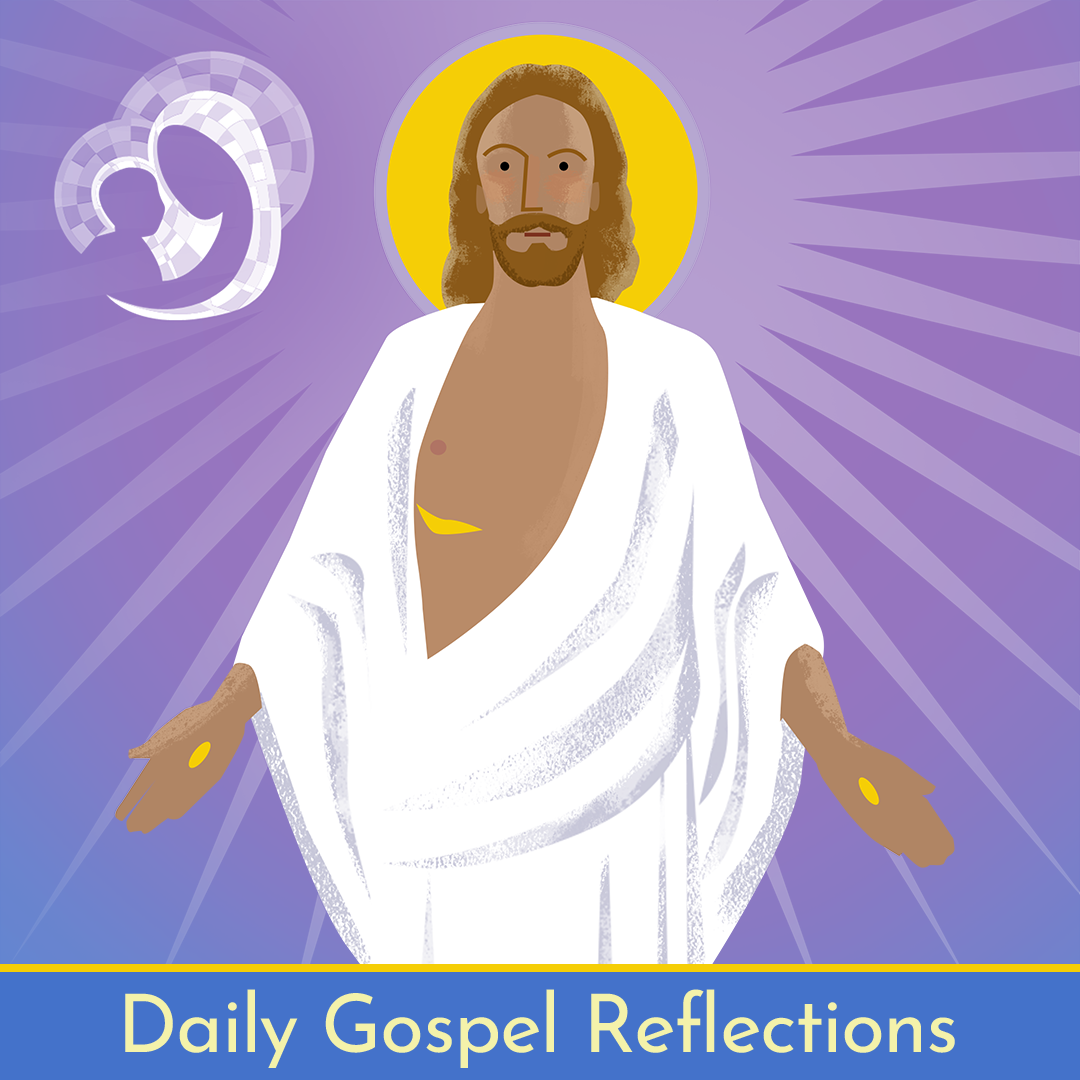 Today's Gospel: Matthew 5:1-12
When my father died, I felt inconsolable. This was a man who had taught me so much … who had been my greatest educator. He was also a phenomenal cheerleader, giving me hope and support at times when I felt that all was lost. He represented fatherly protection and security and, with him leaving the world, I felt a great deal of loneliness.
When my mother passed away, it was like losing my best friend. I would miss my daily phone calls with her … her ever-listening ear … and her sage advice. I knew in my heart that no other person on earth had loved me with the intensity that she had possessed.
Perhaps you too have lost a parent or a grandparent to death. Maybe you have lost a child through miscarriage, or are grieving the loss of a friend. If so, you recognize as I do the wonderful consolation that comes with Christ's words in the Sermon on the Mount:
"Blessed are they who mourn, for they will be comforted."
In this verse, we see Jesus recognizing the tremendous pain that comes with losing a loved one to death. He identifies with our heartache. And yet, he also extends to us a branch of hope that, in the midst of tragedy, we will experience the solace which only God can give.
The Beatitudes also extend hope to the meek, those longing for righteousness, the merciful, and the peacemakers. If you're going through a rough patch in life, how soothing these words can be:
"Blessed are you when they insult you and persecute you and utter every kind of evil against you [falsely] because of me. Rejoice and be glad, for your reward will be great in heaven."
That heavenly reward is what can keep us going in the worst of times.
[Tweet "That heavenly reward is what can keep us going in the worst of times. #Beatitudes #dailygospel By @mariaevitale"]
Ponder:
How can you incorporate more of the spirit of the Beatitudes into your daily life?
Pray:
Dearest Jesus, help me to live out the beauty of the Beatitudes this day.
---
Copyright 2020 Maria V. Gallagher
About the Author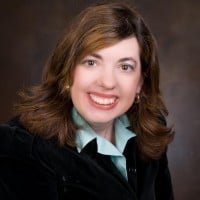 Maria V. Gallagher spends her days advocating for women, children, and families. She is the mother of a beautiful ballerina and a member of the worldwide Cursillo movement. In her spare time, Maria likes to blog, walk, sing, dance, and fill the room with laughter. Read her work at MariaVGallagher.com.