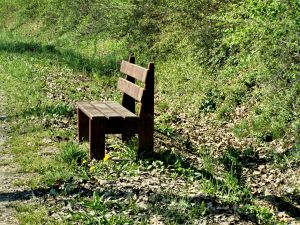 A Night on the Town
Raise your hand if any of this sounds too familiar.
There is round table gossip, half priced watered down well-drinks, outrageously priced premium cocktails, chewy hot wings, stale pretzels and peanuts, soggy nachos and music or televisions so loud that you loose your voice screaming over the noise just to have a real conversation. There could be lewd behavior, hungry vultures of fornication and adultery looming over your shoulders, next day remorse, headaches, sour stomachs, smoky, smelly clothes and maxed-out credit cards.
The world tells us that we deserve this night on the town. Satan tells us that "what happens in Vegas stays in Vegas." These are lies.
As a Catholic Christian, both men and women, young and old, married and single, are deeply aware that much of what could happen in an escape to Vegas or the local sports bar could be cause to get your soul "in the box" for a good sacramental confession.
If you find yourself on a habitual road trip to "Vegas" or if you're a woman who is hurting, feeling broken, or frequently running on empty, I'm suggesting this economical, fruitful and spiritually rejuvenating alternative to the next girl's night out.
A Girl's Day Out
My good friend, Anne Fultz, is coordinating an incredible one day Marian Women's Healing Retreat at St. Stanislaus in Modesto, California featuring gifted, inspirational Catholic authors/speakers, Christine Watkins and Samia Zumout with Fr. Dean McFalls.
Please prayerfully consider making this a very special "girls day" out. Space is limited so spread the word, get your girlfriends together and register early! The cost of only $20 includes lunch if you register before Oct 1.
I urge all the CatholicMom guys in the area to encourage their wives and sisters and college bound daughters to indulge in this "spiritual spa day" as a time of extraordinary grace and personal healing.
DATE: SATURDAY, OCTOBER 8, 2011
TIME: 9:00AM TO 4:00PM
PLACE: ST. STANISLAUS PARISH
709 J STREET
MODESTO, CA 93353
For additional information call (209) 484-2633 or e-mail afultz1966@gmail.com
Copyright 2011 Brian Kravec
About the Author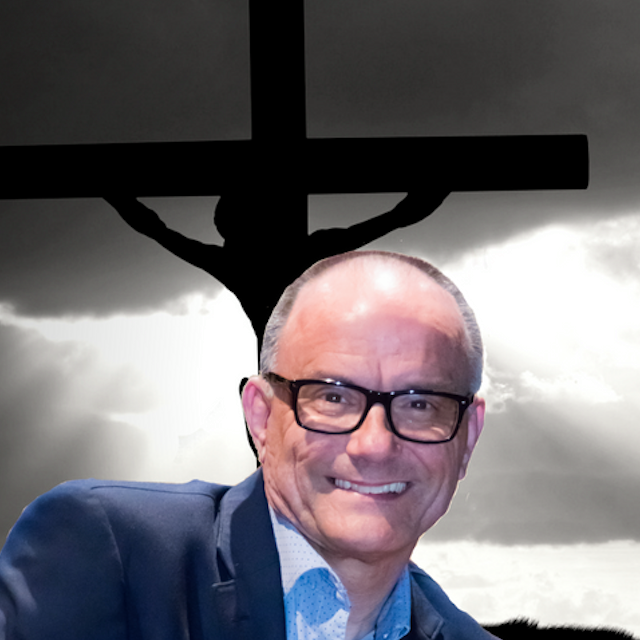 Brian is a cradle Catholic, husband and father. He's the Co-Founder and Executive Director of Possibility Productions, a 501(c)(3) faith event evangelization apostolate in service of the Body of Christ. Brian has proudly served the Roman Catholic Diocese of Fresno on the Board of Directors for KNXT Catholic Television, is the Steward of St. Patrick's Faith Event Ministry for his local parish and a 4th degree member of the Knights of Columbus. Brian and his wife are consecrated members of the Militia Immaculata. For information on the MI and Total Consecration visit Consecration.com.