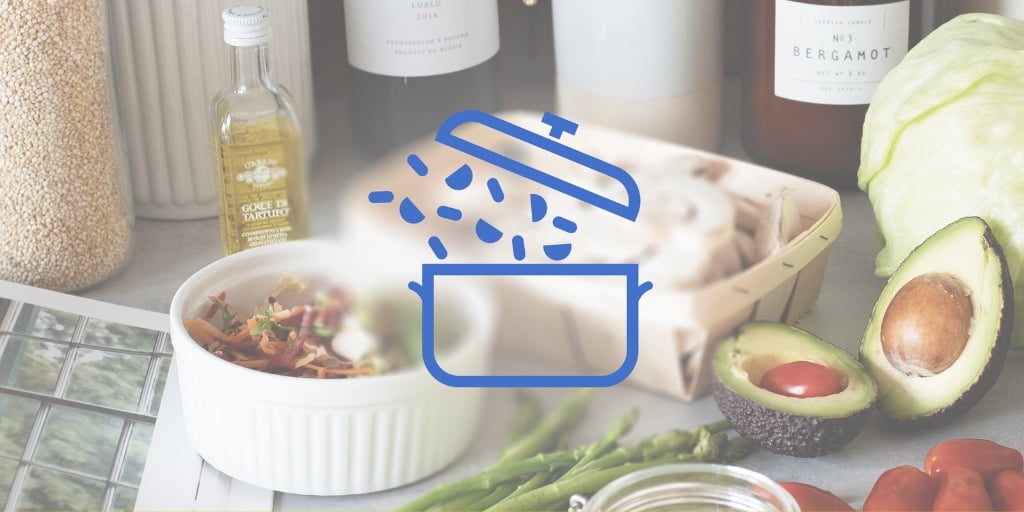 Shrimp cooks so quickly that these tacos come together with only 5 minutes of cooking. The pico de gallo needs to be made earlier in the day, or even the day before. A green salad and some corn on the cob rounds out a light, quick summertime meal that tastes like you fussed--without heating up the kitchen!
SHRIMP TACOS
(Makes 8 tacos)
1 pound raw shelled, deveined shrimp, tails removed (use the medium shrimp—31/40 per pound)
2 TBL extra virgin olive oil
4 TBL flour
1/2 tsp cumin
1/2 tsp garlic powder
1/2 tsp salt
1/2 tsp pepper
Combine the cumin, garlic powder, salt and pepper, and season the shrimp, then dredge in flour. Heat the olive oil in a skillet over medium-high heat, and sauté the shrimp 2 to 3 minutes on each side, and it's done!
Serve on warmed tortillas with fresh pico de gallo (my recipe below).
PICO DE GALLO
3 medium plum tomatoes (about 1 pound), diced
1/4 cup finely-chopped red onion
2 TBL jalapeno peppers, chopped fine (be sure to remove all the seeds)
1/4 cup fresh cilantro
juice of one lime
1/2 tsp kosher salt
Combine and chill for several hours before serving.
Copyright 2013 Barb Szyszkiewicz
About the Author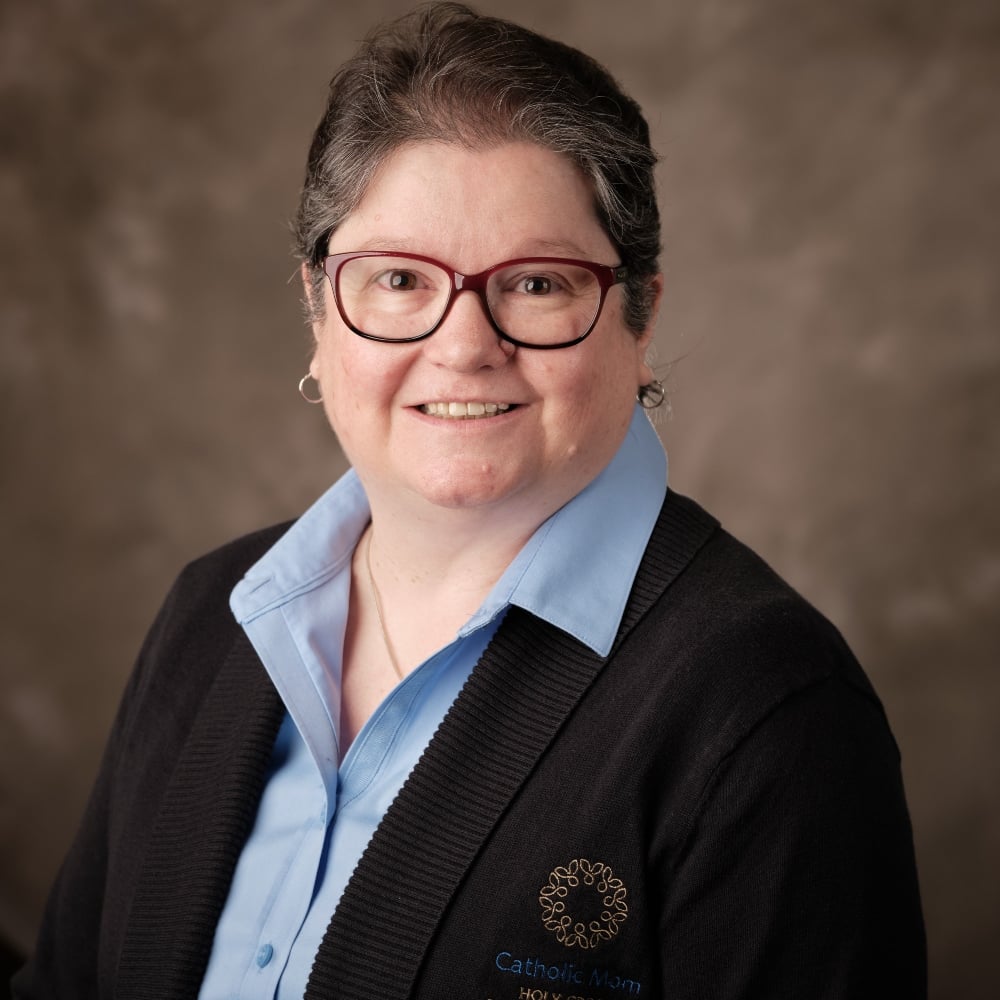 Barb Szyszkiewicz is a wife, mom of 3 young adults, and a Secular Franciscan. She is editor at CatholicMom.com. Barb enjoys writing, cooking, and reading, and is a music minister at her parish and an avid Notre Dame football and basketball fan. Find her blog at FranciscanMom and her family's favorite recipes with nutrition information for diabetics at Cook and Count. Her booklet, The Handy Little Guide to Prayer, is available now from Our Sunday Visitor.