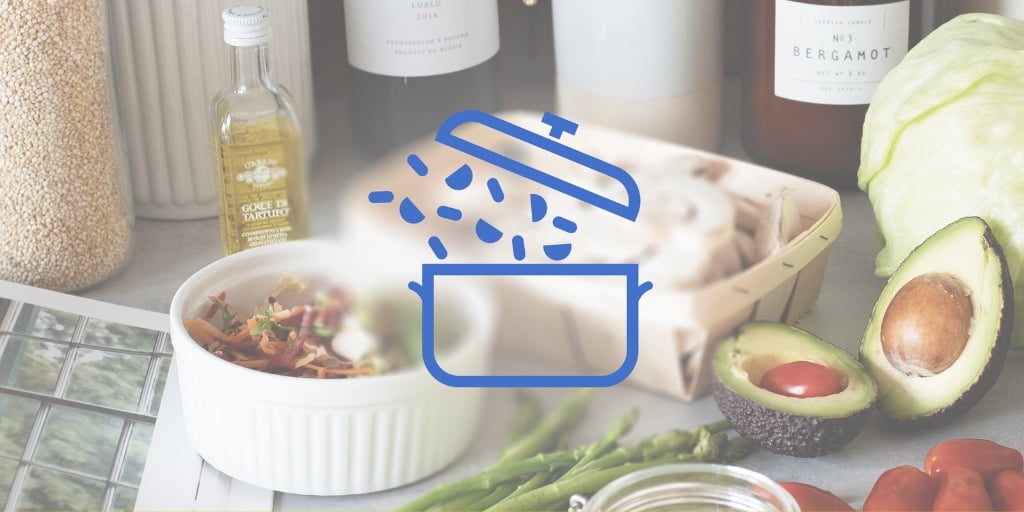 Shrimp cooks so quickly that these tacos come together with only 5 minutes of cooking. The pico de gallo needs to be made earlier in the day, or even the day before. A green salad and some corn on the cob rounds out a light, quick summertime meal that tastes like you fussed--without heating up the kitchen!
SHRIMP TACOS
(Makes 8 tacos)
1 pound raw shelled, deveined shrimp, tails removed (use the medium shrimp—31/40 per pound)
2 TBL extra virgin olive oil
4 TBL flour
1/2 tsp cumin
1/2 tsp garlic powder
1/2 tsp salt
1/2 tsp pepper
Combine the cumin, garlic powder, salt and pepper, and season the shrimp, then dredge in flour. Heat the olive oil in a skillet over medium-high heat, and sauté the shrimp 2 to 3 minutes on each side, and it's done!
Serve on warmed tortillas with fresh pico de gallo (my recipe below).
PICO DE GALLO
3 medium plum tomatoes (about 1 pound), diced
1/4 cup finely-chopped red onion
2 TBL jalapeno peppers, chopped fine (be sure to remove all the seeds)
1/4 cup fresh cilantro
juice of one lime
1/2 tsp kosher salt
Combine and chill for several hours before serving.
Copyright 2013 Barb Szyszkiewicz
About the Author