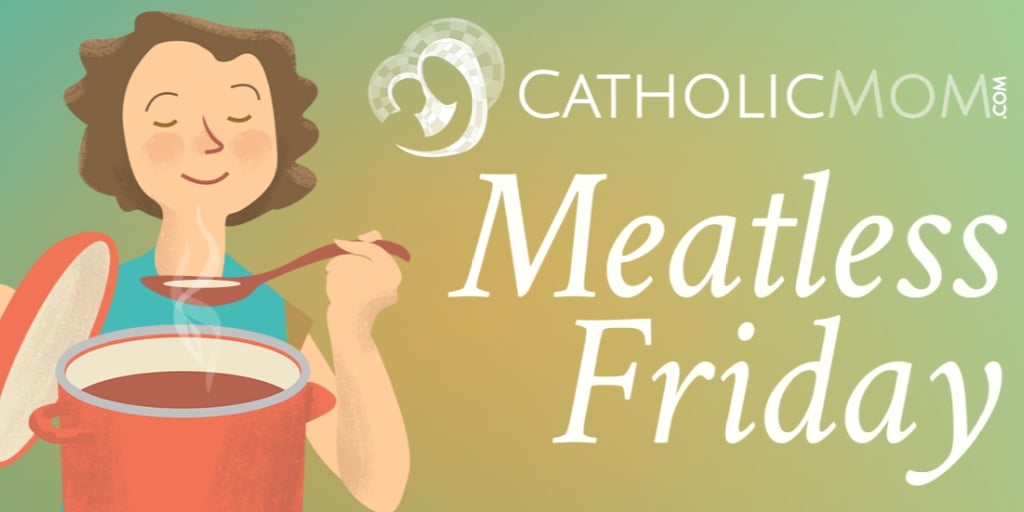 My neighbor gave me the recipe for this hearty, savory soup. There's a lot of flexibility within the recipe, so you can make it just the way you like it. This soup reheats well for lunch the next day. I served it over some leftover brown rice, and that was not only delicious but filling too! I'd like to find out if it freezes well -- but I've never had enough left over to freeze. (Maybe I should make a double batch.)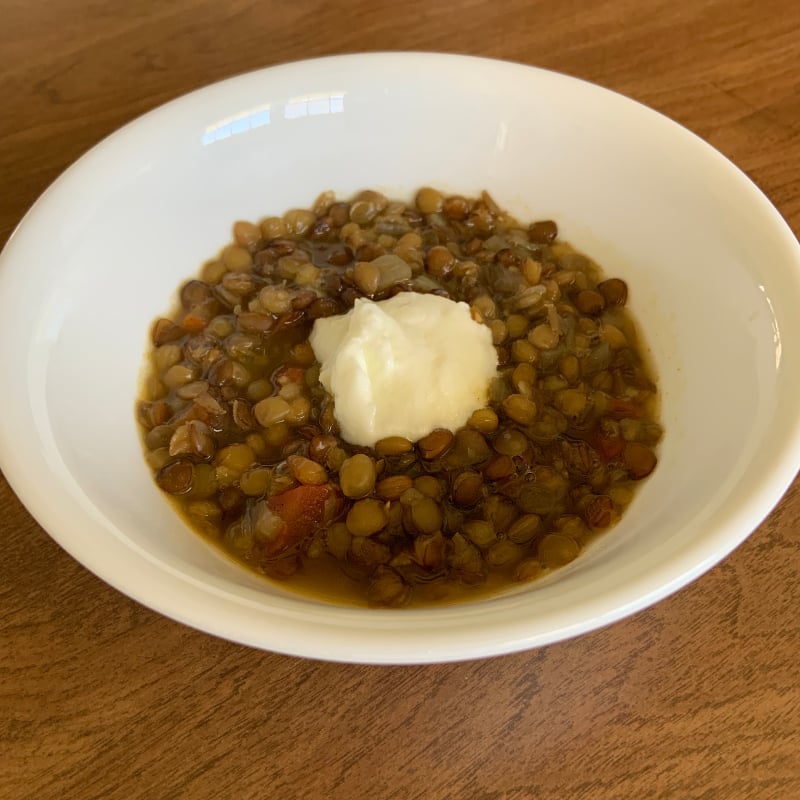 Moroccan Lentil Soup
Makes 8 servings
2 TBL olive oil
1 medium onion, chopped fine
2 TBL fresh ginger, grated (or 1/2 tsp ground ginger)
4 garlic cloves, minced
1/2 tsp chili powder
1/4 tsp ground cumin
1/4 tsp ground ginger
1/4 tsp salt
1/8 tsp ground allspice
1/8 tsp ground black pepper
1/8 tsp cinnamon
1/8 tsp cayenne
1/8 tsp turmeric
dash of ground cloves
3 plum tomatoes, chopped
2 cups dried lentils (red, green, or a combination)
6 cups vegetable broth
Heat olive oil in a 6-quart pot. Add onion and cook 5 minutes. Add ginger and garlic and cook 5 minutes more, until soft. Stir in spices, then add remaining ingredients. Bring to a boil, then reduce heat, cover, and simmer 25 - 30 minutes or until lentils are tender, stirring occasionally. Add salt and pepper to taste. Serve with a dollop of Greek yogurt.
---
Copyright 2019 Barb Szyszkiewicz
About the Author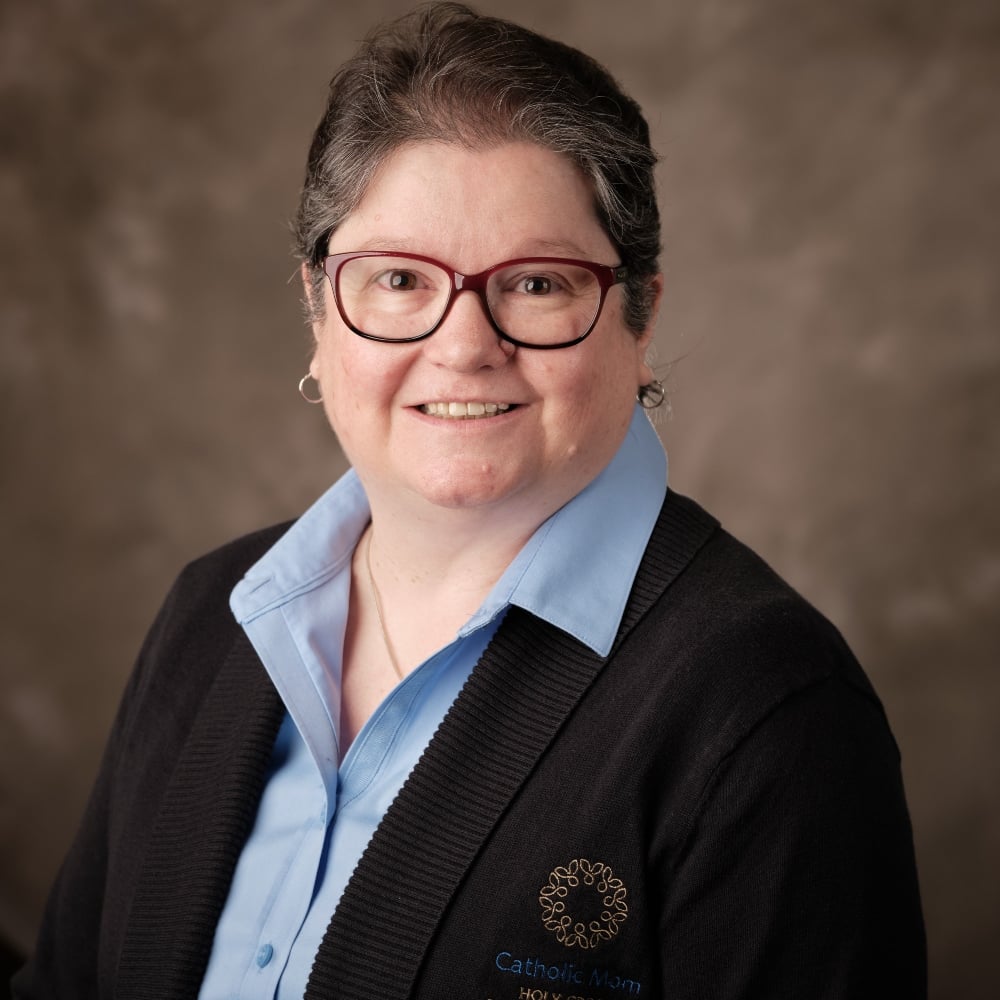 Barb Szyszkiewicz is a wife, mom of 3 young adults, and a Secular Franciscan. She is editor at CatholicMom.com. Barb enjoys writing, cooking, and reading, and is a music minister at her parish and an avid Notre Dame football and basketball fan. Find her blog at FranciscanMom and her family's favorite recipes with nutrition information for diabetics at Cook and Count. Her booklet, The Handy Little Guide to Prayer, is available now from Our Sunday Visitor.