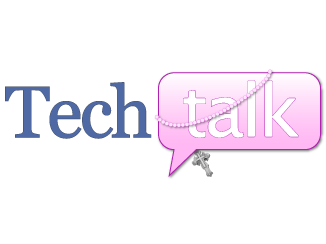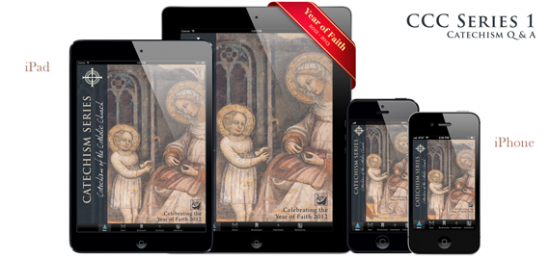 Developer: Bil Kimes (for St. Clement ePress and Catholic Quiz)
Price: $2.99
Platform: iOS 6.0 or higher

This is a great little app and well worth the money. Included in this app is not only the Catechism of the Catholic Church, but also 480 quiz questions to test your knowledge.
The Catechism section is broken down in to neat little sections mirroring the sections of the actual book versions of the Catechism. Then, each section is further broken down into paragraphs so that if you know what you're looking for, you can easily find it.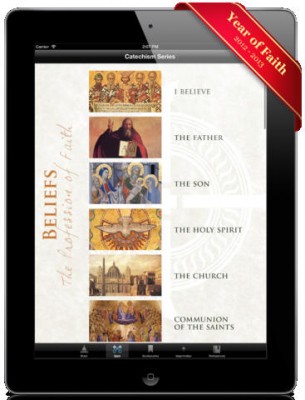 The only trouble I have with this section is that it is built to link to a Vatican web page which is printed on that 90's-style parchment paper background and it is not mobile ready. It's great on an iPad, but teeny, tiny on an iPhone. Still, you can blow it up and get what you need. I just wouldn't recommend it for bedtime reading or extensive study on an iPhone.
And the Quiz section! Oh! The Quiz section!
My new favorite pastime is trying to beat my husband's score on the quizzes. These are super for testing out what you know and filling in the blanks. Each question is marked with the section of the Catechism that deals with the subject being tested so you can look things up that you missed. As a former homeschooling mom, I loved this. My adult kids love it, too. It's really fun to play while waiting in a doctor's office or waiting for your pizza to come.
Yes, I know. Some people play Charades. We play Catechism Quiz.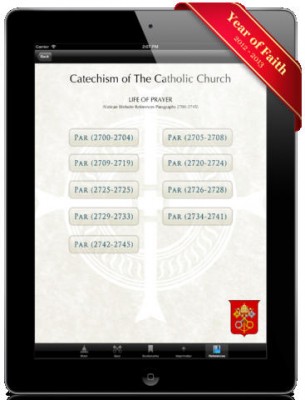 Like all of Bil Kimes' apps, this app is beautiful to look at. The artwork and intuitive interface make this a really great app to use for any age group and can even be used for Art Appreciation lessons, if you're so inclined. And you can rest assured that you're not going to get anything crazy from this app. It has a Nihil Obstat and an Imprimatur.
This app would make a great addition to a homeschooling arsenal or to bolster classwork from CCD or PSR. I plan to recommend this app to my parish's PSR director and I am also buying a copy for my kids. There's a great deal to be said for keeping your catechetical knowledge up to snuff, even if you're all grown up.
Check out this app and their other offerings at St. Clement ePress.
Read more of our Tech Talk columns.
Copyright 2013 Katie O'Keefe
About the Author