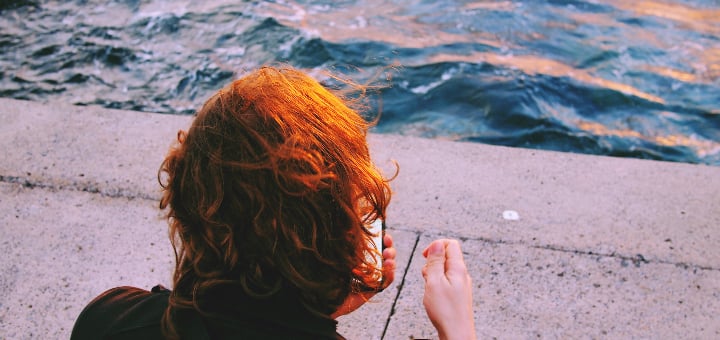 Summertime! A time to rest and recharge - and maybe also a time to try something new. If you have the desire to get a little deeper into your Catholic Faith this summer, here are five wonderful apps and e-mail subscriptions that are mostly free and fast! These first three come directly into your e-mail.
Photo by Daria Nepriakhina via Stocksnap.io; CC0 Public Domain[/caption]
---
Copyright 2018 Elena LaVictoire
About the Author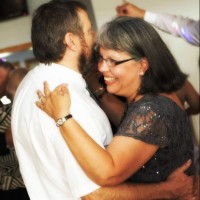 Elena LaVictoire is a graduate of Baker College and a retired medical transcriptionist. She is married and homeschooled six children. Elena is a public speaker on the topics of marriage, homeschooling, and confirmation preparation. She was also a contributing author to The Catholic Mom's Prayer Companion. Elena practices and performs with her flute and records with the Peace Together Choir. She blogs at MyDomesticChurch.com.