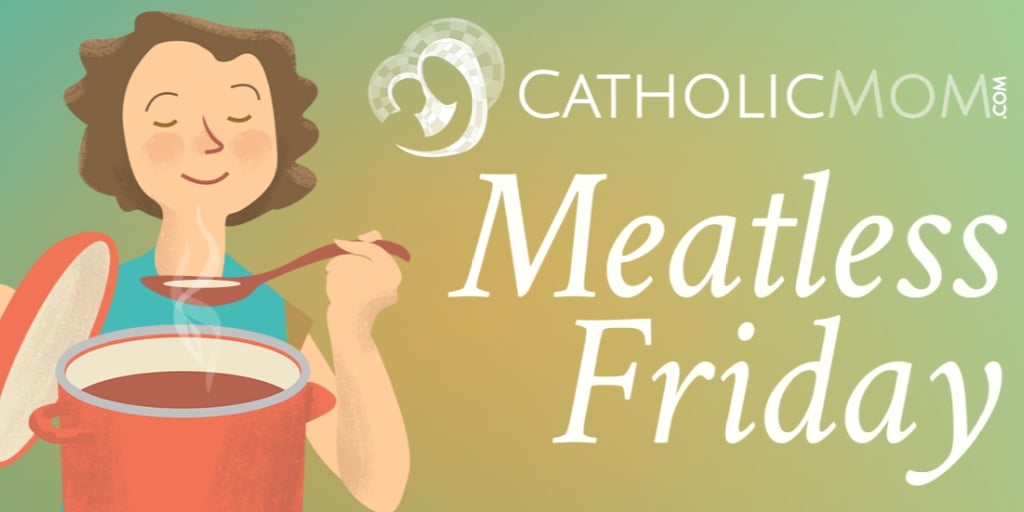 Erin McCole Cupp shares a Cuban-style rice pudding recipe in honor of St. Anthony Mary Claret.
Forty-eight hours ago I knew pretty much next to nothing about St. Anthony Mary Claret. Turns out he was a Spanish priest who was shipped off to be the Archbishop of Santiago, Cuba. Feeding & clothing the poor, giving marriages the grace of sacramentality, starting libraries, studying science, sharing Christ's forgiveness with pauper and queen alike: is there anything this guy didn't do?
In his honor, we made a Cuban-style rice pudding. Really, it's just regular rice pudding with a splash of rum.
St. Anthony Mary Claret Arroz con Leche
1 c cooked rice
1 can evaporated milk (vegans, use 2 c rice milk)
2 T butter
3/4 c sugar
1 t cinnamon
1 t vanilla extract
1 T quality rum (if you don't have any on hand, skip it)
Combine all ingredients and place in a slow cooker. Cook for 3-4 hours on low. Serve warm or cold with a side of prayers for the conversion and freedom of Cuba.
Just so you know, that rum makes a difference–soooo yummy. Confession time, though (small "c," not large "C"). Due to the rushes of this workaday life, our Arroz con Leche was not ready by dessert time. It was also going to be hard to transport and serve, given we'd be sharing it in the fifteen minutes between children's choir practice and my choir practice. In a pinch, I ran out and got ice cream sandwiches. Why? There's a Cuban dessert called Helado de Galletas Maria, which is an ice cream with cookie crumbles mixed in. Ice cream? Cookies? Ice cream sandwiches. It was the best we could do.
Copyright 2013 Erin McCole-Cupp
About the Author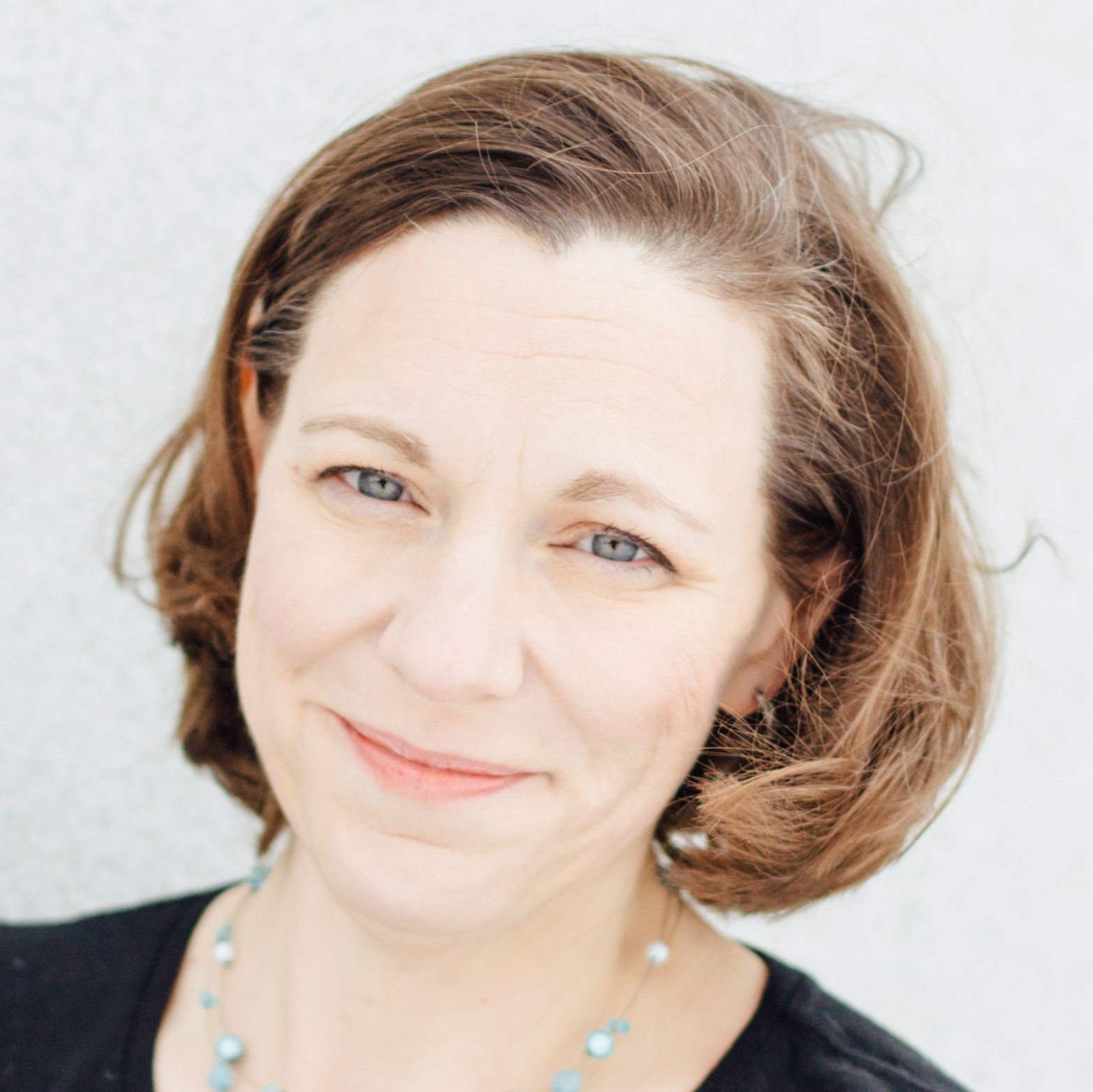 Erin McCole Cupp is the author of All Things New: Breaking the Cycle and Raising a Joyful Family from Our Sunday Visitor. Get to know her and take the quiz to find your rut-busting Beatitude at her website at ErinMcColeCupp.com.