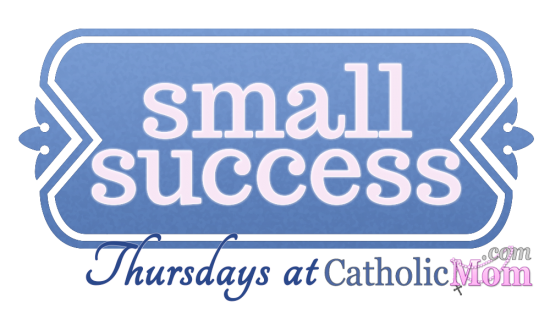 Sometime, in the midst of living life, we need the fresh lens of a different perspective to see how we're doing it right, how we are being a joyful witness to the world. We can't see ourselves when we're in the thick of it. This week, a friend snagged me to volunteer at the Parish picnic. It had been years since I organized a small group and just ran an event just for fun.
I had a blast, probably as much if not more fun than the kids, playing master of ceremonies for a cakewalk and musical chairs. What's more, I felt energized, rather than drained by the process, reminding me that this is something I affirmatively love to do, to gather children and help them just enjoy life. Too much of my mothering is day to day maintenance of life, brush your teeth, do your homework, get dressed, get in the car, get out of the car, bring your books, make your bed, put away your things, brush your hair, did you do everything you need to do? It was fun to just play. What I didn't realize, was how hungry I was for joy.
It's why I love summer. I view summer as precious real time with my children, downtime to spend frivolously and on sweet, sticky and stupid things. We made a list of 99 wishes and taped it on the refrigerator. We still have two weeks of school but we've already started. We've been to a baseball game, had a cook out with cousins, eaten ice cream and gone to a picnic (where I organized the games). The goal isn't to do everything, but to always be able to come up with something to do today, that allows us to really enjoy these blessed days without the strict structure of a schedule.
We are made for joy, and counting your blessings, is a way to know, you're doing exactly what you've been made to do.
Have a great week, hope it's full of joyful small successes.
[inlinkz_linkup id=412990 mode=1]
About the Author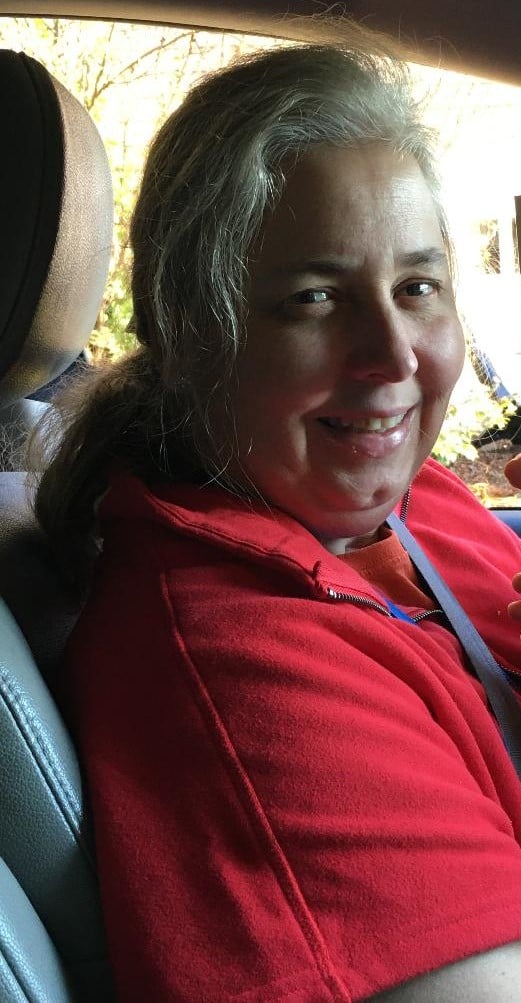 Sherry Antonetti is a Catholic published author, freelance writer and part-time teacher. She lives with her husband and 10 children just outside of Washington, DC, where she's busy editing her upcoming book, A Doctor a Day, to be published by Sophia Institute Press. You can find her other writings linked up at her blog, Chocolate For Your Brain! or on Amazon.