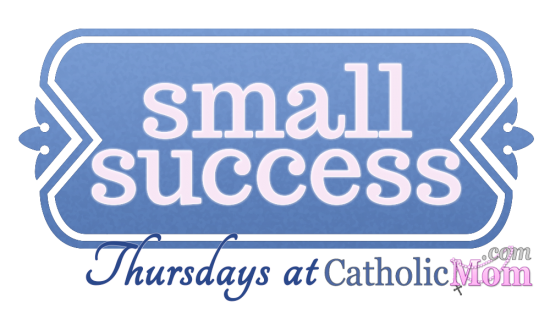 It's Thursday and Catholic Schools Week!
While the kids think it's just a time when the 8th graders face off against the faculty in volleyball and they play bingo, get ice cream one day and go to mass on a half day, the annual event reminds me to relish this gift of sending them to a place that echoes the values we teach at home. These teachers, the principal, the parents—all of them make up part of our extended family, as we have grown up as Catholics while our children have been growing up Catholic through the teachings they learn within these walls.
So this week, I'm grateful for this community we've grown into during these past 18 years. Owing to the celebrations of Catholic Schools Week, I got to visit with a friend I tend to only see coming and going in the parking lot. I also enjoyed the luxury of seeing my children in their classes and getting the big grin and thumbs up for showing up in the hallway.
The other big success of the week was the opportunity to grab a sliver of time in adoration. In all the successes of the week, the theme of gratitude came forward. I was grateful for these people, this place, and my faith, Christ's presence.
Also, thank you for participating in Small Success Thursday! I can't wait to see all the blessings you counted up from last week.
[inlinkz_linkup id=366530]
Copyright 2014 Sherry Antonetti
About the Author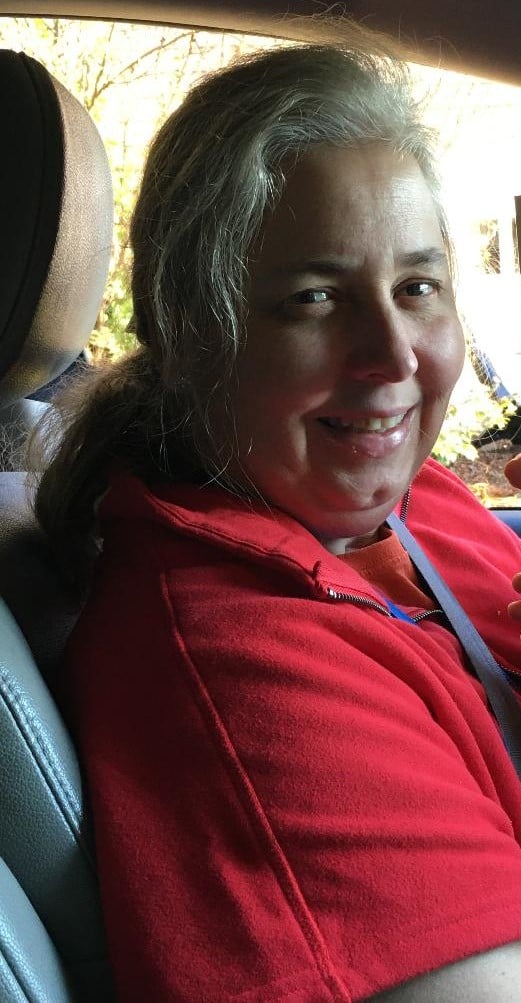 Sherry Antonetti is a Catholic published author, freelance writer and part-time teacher. She lives with her husband and 10 children just outside of Washington, DC, where she's busy editing her upcoming book, A Doctor a Day, to be published by Sophia Institute Press. You can find her other writings linked up at her blog, Chocolate For Your Brain! or on Amazon.