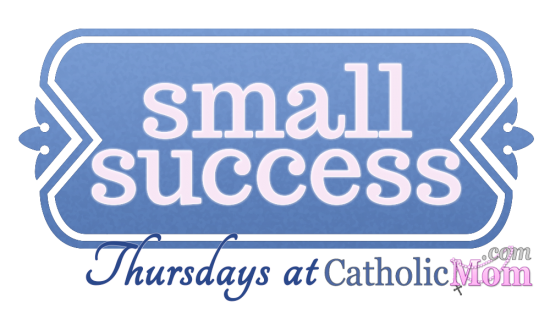 My family loves the Olympics. We watch the skating, the skeleton, moguls, all of it. The whole family sits on our King Sized bed and surrounding, routing, enjoying the back stories and occasionally daydreaming that one of them will pursue athletics with more than a casual interest.
This week, life had some Olympic type events, epic in scope.
Bronze: My teen aged son auditioned for a music scholarship, and the hard reality that high school looms and it's almost here finally hit. He also discovered that perhaps this music thing could be fun and maybe he'd like to be part of marching band next year. I hope he does. I'd like him to have this social venue in addition to his love of track. Running can be a bit isolating, band would give him a community as he starts at a new school. This is a big year for him, leaving a school he's attended for 9 years and being confirmed.
Silver: Deeping one's faith as an adult is hard. This year, I've felt the push to try and make it to adoration once a week, but I told God, "If you want this, you'll have to help make it possible." The first week, my son's Confirmation class required a meeting in the evening, and benediction was part of the experience.
Week two, I made it on my own, but week three felt crazy and I literally popped into the adoration chapel for all of 2 seconds, "Hello Jesus, I love you." I said, as my toddler was with me and I knew we couldn't enter, she'd distract others from contemplative prayer. The following week, my daughter preparing for first communion had a meeting with included some time before the Blessed Sacrament. I joked God was arranging dates. The following week, I had to take one son to basketball and a meeting at the same time, or so I thought. When I arrived at the school, I discovered I'd read my calendar wrong, and the HSA meeting was next week. My Parish holds adoration three days a week, and it happened to be one of those days. When I entered the chamber, it was crowded, but within five minutes, it was just me and Jesus. I told him, "You planned this didn't you?" and this week, I got to go and spend five minutes in the evening and intend to go on Thursday to spend a bit more time while my son is in practice.
While I love going to the local church to try and give this time, I told God it would be easier if my Parish held adoration more than the three days it currently is available. Today, I learned for Lent, the number of days and time will be expanded, and again hopefully in the fall. While this change has probably been in the works, it felt very deliberate and just for me. Memo to self, don't tell God to make arrangements unless you really want it to happen, as He's orchestrated four of my visits.
Gold: My daughter received her first sacrament of Reconciliation. Her father and I went to be there for support. Her grin before seeing us was wide, but filled her whole face when she turned to see us sitting in the pew. She's naturally bubbly and light, but I promise you, I thought she would fly her heart was so happy to find us there.
Now it's your turn, to tell how this past week was a triumph of Olympic proportions.
About the Author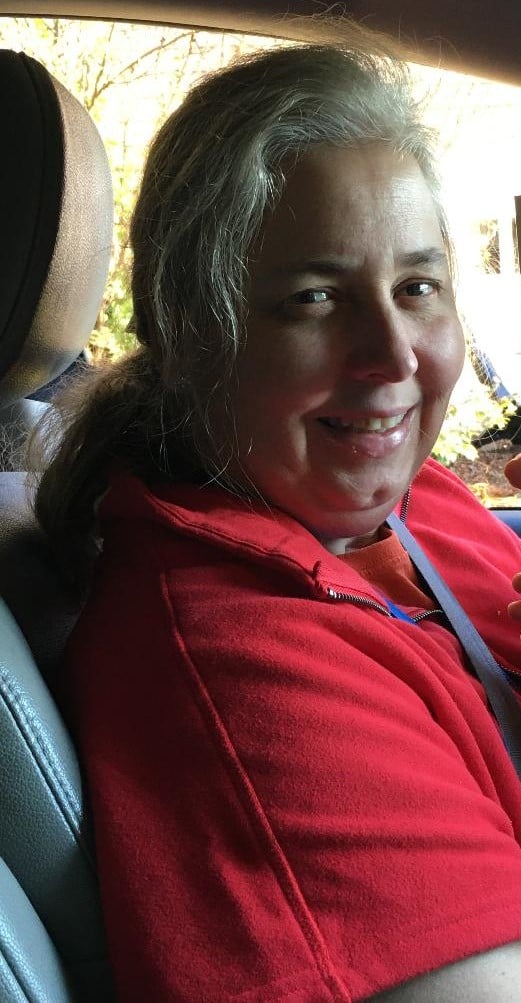 Sherry Antonetti is a Catholic published author, freelance writer and part-time teacher. She lives with her husband and 10 children just outside of Washington, DC, where she's busy editing her upcoming book, A Doctor a Day, to be published by Sophia Institute Press. You can find her other writings linked up at her blog, Chocolate For Your Brain! or on Amazon.