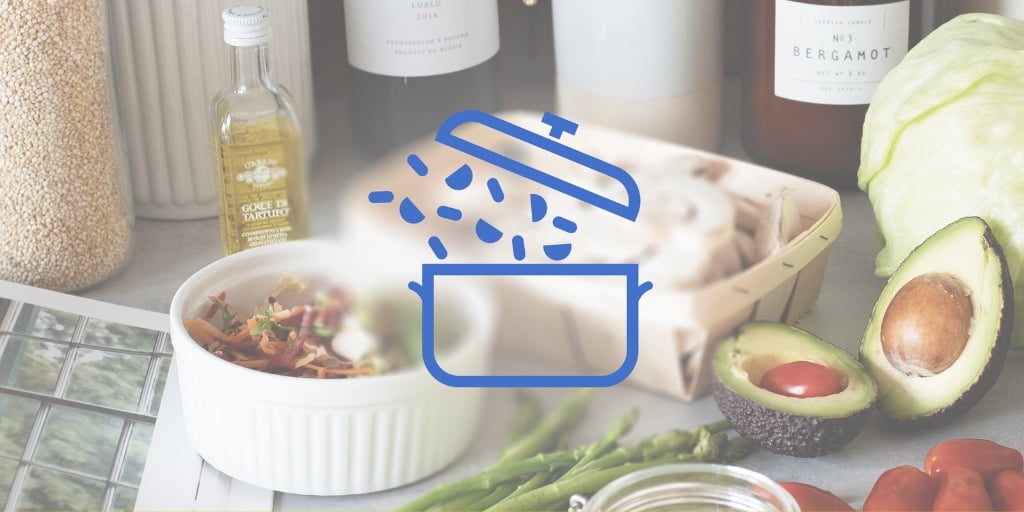 This post originally appeared in the author's meatless Friday blog, Mrs. Mackerelsnapper, OP during Lent of 2012.
I was so impressed with myself. I had already made tonight's dinner by 5pm last night. It was all ready to be lidded and popped in the refrigerator, then from there popped into the slow cooker the moment we got home from The Rally for Religious Freedom. So well planned! So easy! Such a set-up for Second Shift of Kid to fall ill with a stomach bug as I was placing the lid atop said dinner!
Alas. I have no doubt that God let that happen to protect our family from something–what, I don't know, but instead of flipping out at Him for keeping us away, I get it this time. He knows what He's doing. At least I can do things around the house today, say an extra rosary when I'm not changing poopy diapers. And I don't even have to worry about getting dinner together. Nice.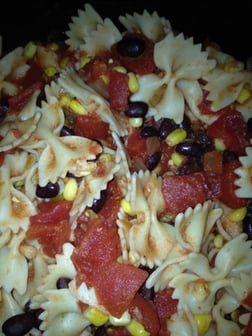 I like Black Tie Taco Beans for Lent because it's made entirely from nonperishable goods–in other words, things that you could pick up in a food pantry. It's a good meal to use with kids when broaching the subject of solidarity with the poor, especially on a day like today, when our brothers and sisters in faith and hope are rallying for our right to help the poor unhindered, not exterminate them slowly. Okay, I said I wouldn't make this an apologetics blog, so on with the cooking.
Black Tie Taco Beans

1 28oz can of diced tomatoes
1 15oz can of black beans
1 15oz can of whole kernel corn
1 c of salsa (mild or wild, your choice)
1/4 cup (one packet) of taco seasoning (again, you pick the mild or wild)
1/2 lb farfalle (bow tie) pasta, cooked
Gently stir together all ingredients in a slow cooker, and cook on high 2 hours.
If you want to dress it up, you can top it with sliced olives, shredded lettuce, chopped tomatoes, guacamole, sour cream, shredded cheese, or McBaja Taco Sauce before serving. Skip those things if you're vegan, though I wonder if you could make a baja taco sauce with rice milk and soy yogurt? If you're gluten-sensitive, I bet you could sub quinoa for the pasta, which removes the "tie" part of the title, so if you have an alternate title, please feel free to suggest it.
Enjoy!
Copyright 2014 Erin McCole Cupp
About the Author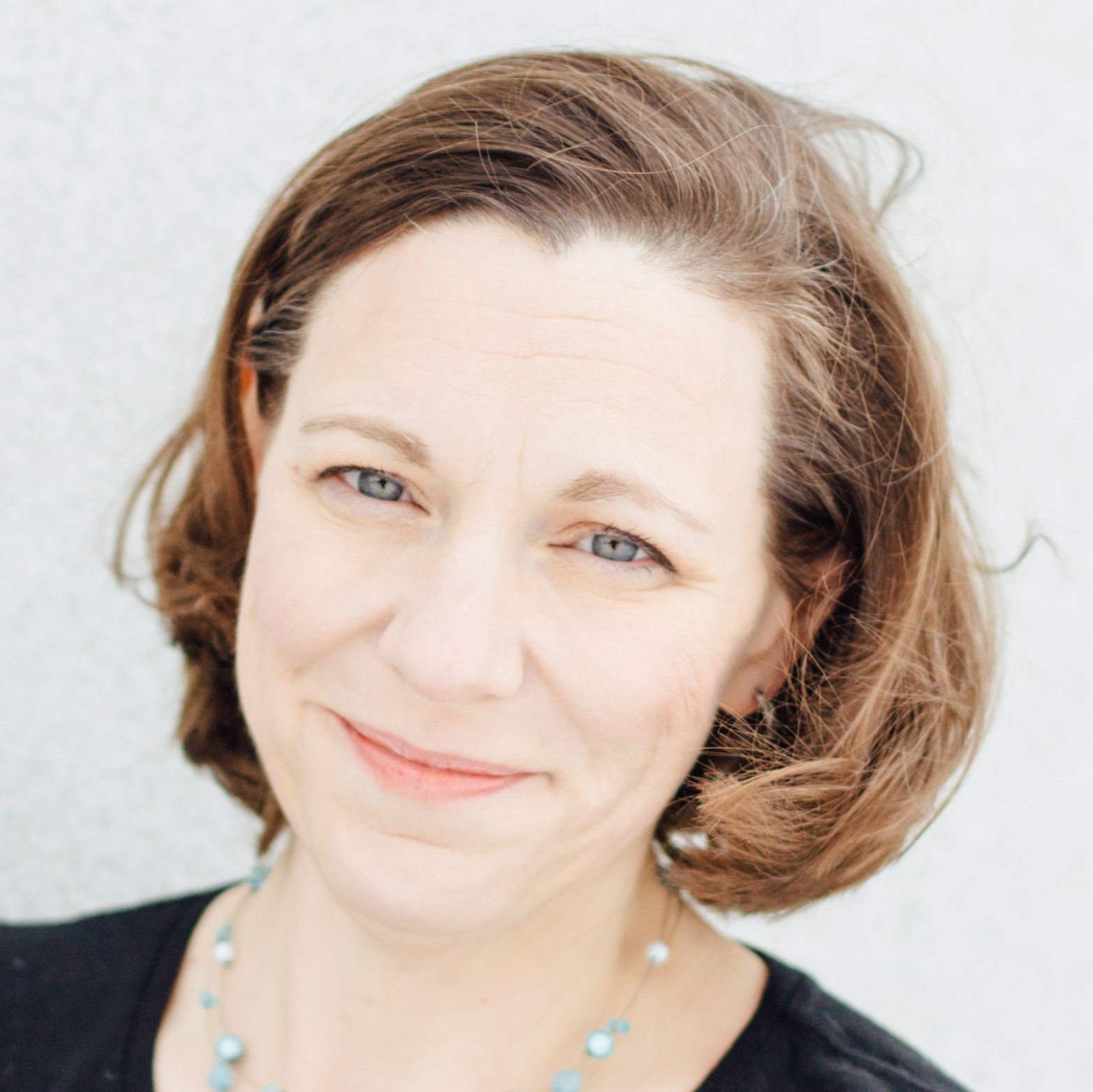 Erin McCole Cupp is the author of All Things New: Breaking the Cycle and Raising a Joyful Family from Our Sunday Visitor. Get to know her and take the quiz to find your rut-busting Beatitude at her website at ErinMcColeCupp.com.