Breckenridge Film Festival's 2013 "Best Feature" and "Best Actress" winner "Let God" on DVD on February 25 2014.
We've all been there. We have reluctantly gone along with someone else's plan, and it's blown up in our face and we had to take the reins. Nothing could be more true for Amelia, whose very life depends on taking the reins. However, this is one of those times where you see God taking Amelia to the very end of her rope. She has nowhere and no one to turn to but God. But she definitely has a direction. It's the 19th Century, and she is headed out West to California.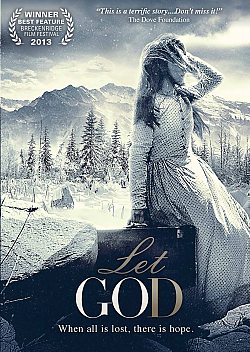 The film has very little dialog. Why? Because she is stranded alone in the harsh wilderness and changing climate, with no one to talk to for much of the film. But being in the silence with her, brings this reality into clear view. The sounds of wind, and leaves crunching, animals lurking, and snow underfoot places you with Amelia in that wild untamed place, worried for your own life, and wanting to encourage her. Her facial expressions of joy, frustration and helplessness are better than any words.
Amelia seems to be around age 18 years old. I could picture her as my kids babysitter. However, this not a modern, wimpy, entitled teen looking to be catered to. This is a wife, who must face the elements and the unknown. She must trust God, who has seemingly let her down. Her hope is found in a little Indian boy who starts to follow her and becomes her charge. Caring for him gives her additional purpose. Sharing the journey is always easier than going it solo. That's why God is so interested in pairs.
God is always dropping little presents for us, to get us through. I won't spoil this film for you by giving them away.
More than anything, I leave this film knowing two things; that we were built to rise to the occasion, and when you are at the end of your rope, there is God waiting for you.
The writer/director and leading actress Jasmine Jandreau, as Amelia, somehow manage to make this story of survival a powerful movie about trials and a faith that overcomes all odds…You will enjoy watching this one. Don't miss it!
Copyright 2014 Marya Jauregui
About the Author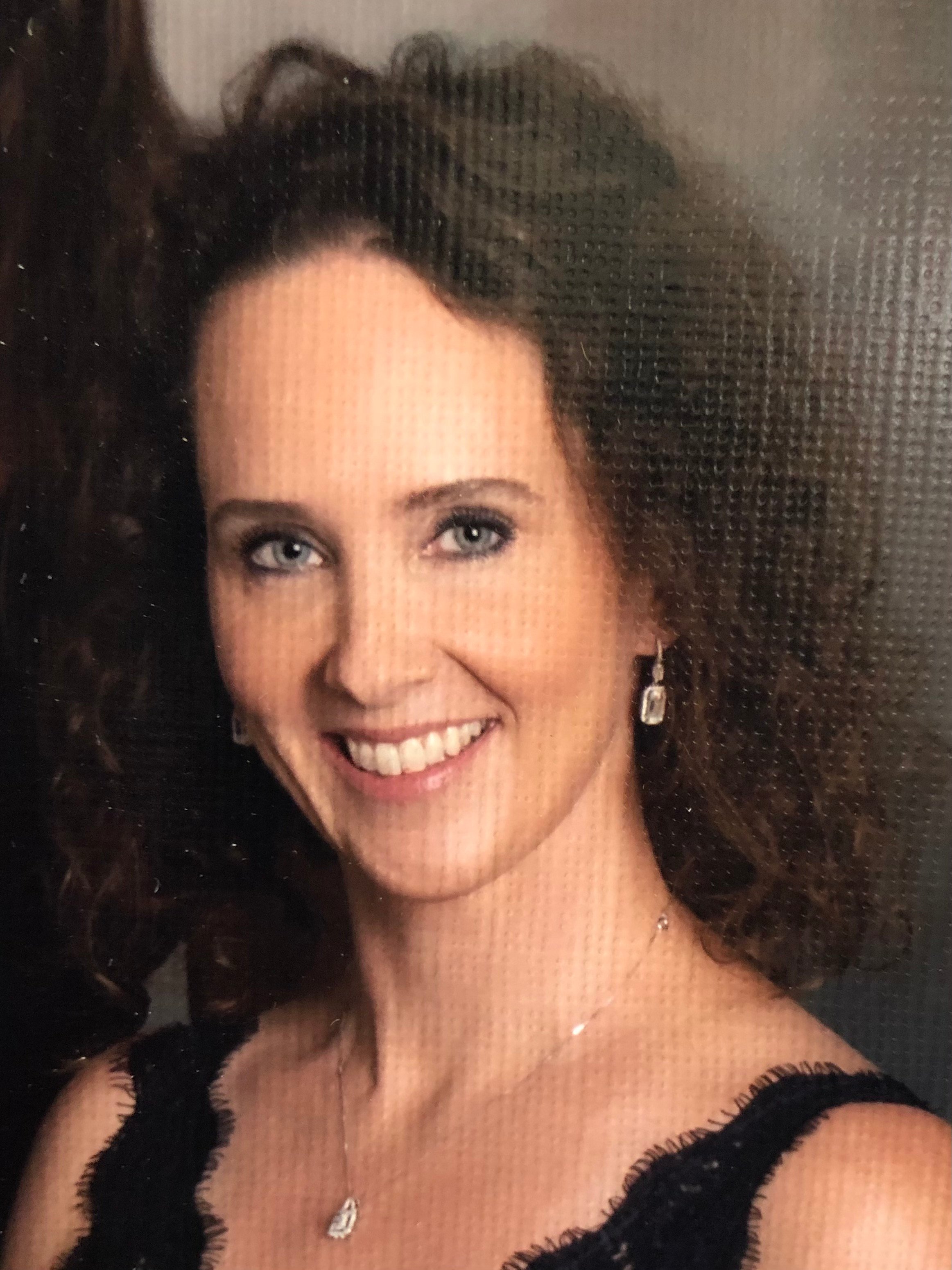 Marya Hayes is mother to 3 active teens and is a military spouse. Her days consist of running the household and her mini business, and driving her teens daily all over the planet. Her favorite saints include St Francis de Sales, Saint Benedict, Padre Pio, and JPII. Marya enjoys cooking, hiking, and spending time with the family outdoors. Pray, hope, and don't worry!