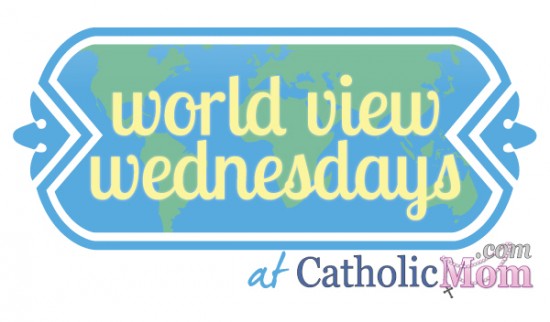 Before you read this story, I want to give you some additional context. Yes, this is a story about a wonderful nun who started out with nothing, but through determination and hope, created a program for orphans to give them a better life.
What might not be as obvious in this post is the story of your Church's humanitarian aid mandate to work alongside of people doing good for their communities. We don't get in their way or challenge them. We don't tell them how to do their work.
Instead we ask, "How can we help you and what do you need to do more good work?" When we heard about Sister Beatrice, that's exactly what we did.
Read on to hear about the project Sister Beatrice created that is making a better life for thousands of children in Malawi.
The Lusubilo Orphan Care project was founded in Northern Malawi by former teacher Sister Beatrice Chipeta. The project assists children and extended families affected by the AIDS epidemic in the district of Karonga. CRS has partnered with Lusubilo since 2005.
It was the shock of seeing a little boy stealing at a bus station and then singing about his exploits that first inspired Sister Beatrice Chipeta.
It was the mid-90s and the AIDS epidemic was devastating Northern Malawi. In a matter of months in the Karonga district, families with five children in some cases were suddenly caring for 15 to 20 as orphans came to live with their aunts, uncles and grandparents. The families simply couldn't afford to feed so many extra mouths. Many of the orphans took to the streets.
"If these children can learn to be thieves," the Rosarian nun thought as she watched the boy, "then they can learn to live a good life and to have good manners."
Sister, herself an orphan, knew that educating and caring for the orphans was not something she could do alone.
"I had no money and I couldn't think of anywhere to get assistance," says Sister Beatrice, "but I had confidence that if the community members organized themselves, we could try and keep the children home by providing care and love."
With only the seed of an idea, she decided to approach nearby villages. Sister Beatrice limited herself to a round trip she could easily make by foot in a day, a 12.5-mile radius from her home. Donning her bright blue habit and canvas shoes, Sister walked long stretches of Malawi's dirt roads to meet with village chieftains and cobble together solutions for a problem that was sweeping Karonga.
Villagers Work Together
Mwambuli was the first village she visited. Villagers sat on small wooden benches or on the ground with outstretched legs shaded from the sun by the canopy of a large tree. They were all concerned. Many of the orphans were running away from the village, living in the streets, stealing, prostituting themselves and scavenging garbage bins for food.
Sister Beatrice began to question villagers about the troubles they faced and encouraged them to come up with answers. To help the orphans, Sister realized that it would be up to the villagers themselves to create and maintain programs.
They quickly discovered one family had extra food it could share. Some women had time to check in on homes run by the eldest child of orphaned siblings. Committees were formed. An action plan was drafted. They would start a community garden, sell fish to earn money for their projects, and begin a community-based childcare center where all the village children could go for food, educational activities and other support.
Enthusiastic Reception
There are 66 villages in Karonga. Sister Beatrice planned on visiting the 10 within walking distance, but by the time she had engaged the last community, word had spread. "When people saw that communities could provide for the orphans," Sister says, "then other communities began to think that they could too."
Village chiefs began to approach Sister Beatrice and invite her to their communities. She would walk farther and farther distances, sometimes sleeping in a community, other times villagers would meet her at the half-way mark between their village and Sister's home.
At one village meeting, two young orphaned boys were beaming as they listened to the adults discuss how they could help the orphans. An elder passed by and asked them, "You look so brilliant, what is happening here?" The boys replied, "These people have been talking about orphans, orphans, orphans, so we have hope that at least something good is coming to us."
The question came up soon after of what the project should be called. "Lusubilo," the local word for hope, offered the man, "because that is what this project has given these children." The community agreed. The Lusubilo Orphan Care project was born.
Good Life, Good Manners
Hope apparently spreads quickly. These days the 66 participating Lusubilo communities and affiliated childcare centers help serve 9,500 orphans and children made vulnerable by the AIDS epidemic. HIV infection rates still hover at 12 percent throughout Malawi, and Sister Beatrice continues to stay true to her mission of teaching children how to "live a good life and have good manners."
In addition to childcare centers and community gardens, the project also runs an orphanage that shelters 70 children, provides infant formula for babies whose mothers have either died or cannot produce milk, provides home-based care to 1,200 people with HIV, teaches agricultural skills and provides food baskets to orphan-headed households.
Sister's initial footsteps paved the way for much more than she might have hoped when she first set out to talk to the villagers of Mwambuli.
"Something I can't believe is that we now have some graduates from the university and some nurses," says Sister Beatrice of the impact of the Lusubilo project. "And four of the children who started off with the project are now working for Lusubilo. That is so encouraging, how they have grown to love and help one another."
Written by Sara A. Fajardo, CRS' regional information officer for eastern and southern Africa, based in Nairobi.
For more information about Catholic Relief Services' work in eastern Africa, sign up for the newsletter.
View our World View Wednesday archives
Copyright 2014 Catholic Relief Services.
About the Author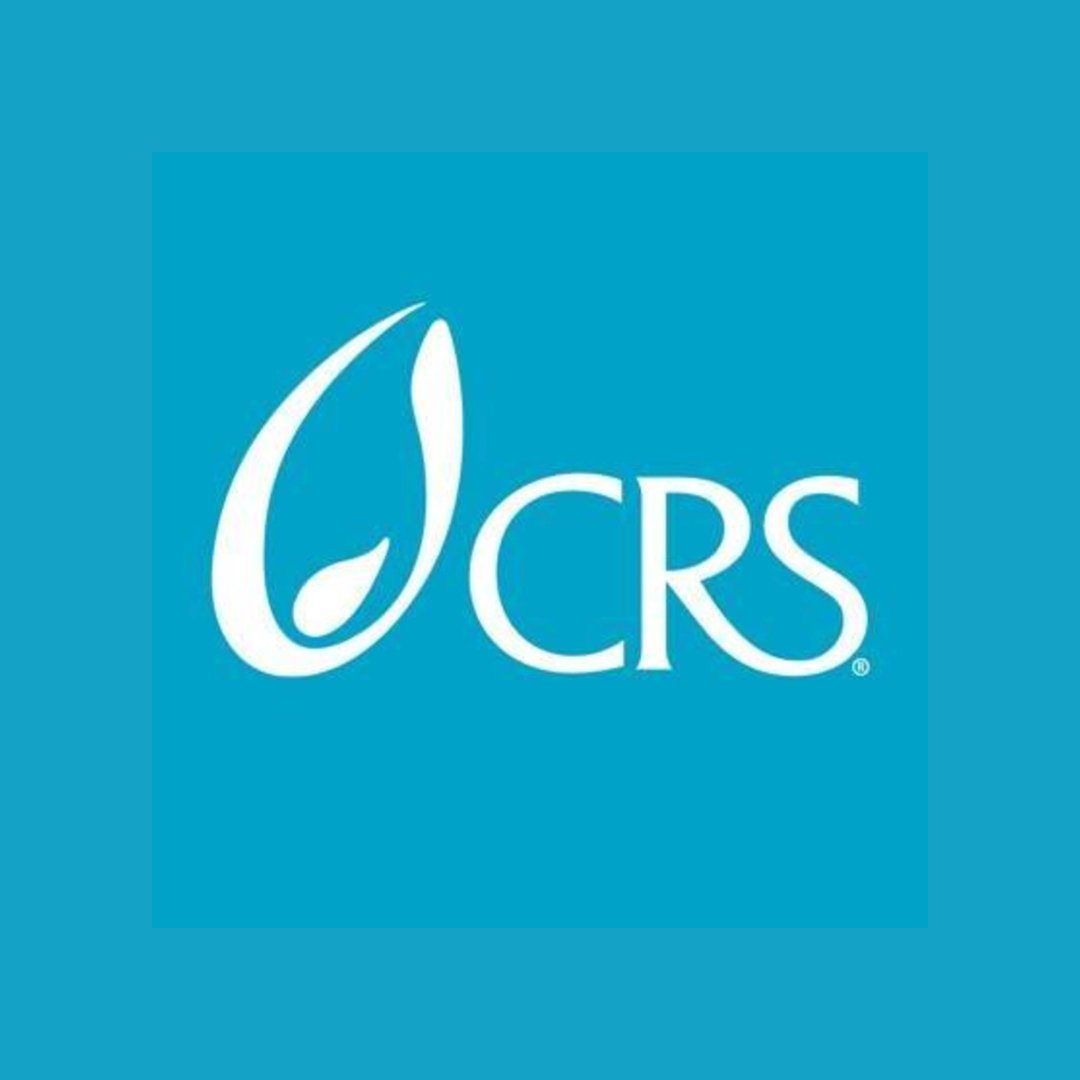 Catholic Relief Services is the official international humanitarian agency of the Catholic community in the United States. We are the official overseas relief and development agency of the U.S. Conference of Catholic Bishops and a member of Caritas International and the National Catholic Development Conference. Find us on Facebook, Twitter, YouTube, Google Plus and Pinterest.