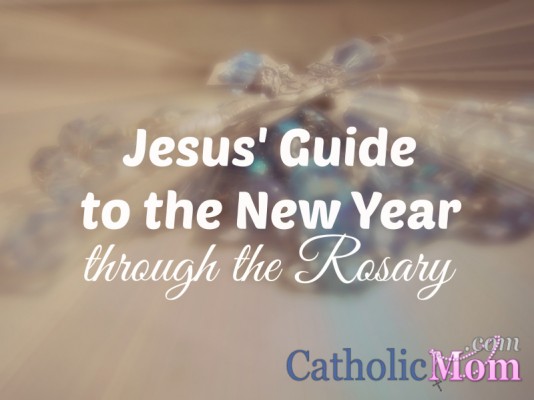 Editor's Note: We're continuing our journey through the rosary with Jesus as our guide.
Today we move on to the Second Glorious Mystery, the Ascension.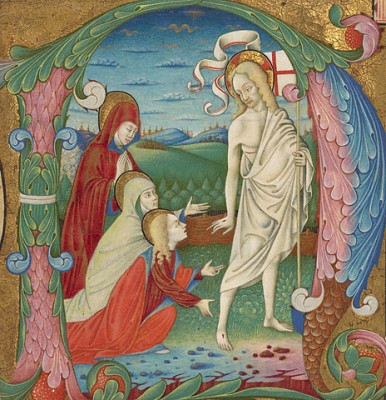 "Then, after speaking to them, the Lord Jesus was taken up into Heaven and took His seat at God's right hand." (Mark 16:19)
Meditating on the Ascension offers us another valuable tool to our life toolbag: hope. When we meditate on the Ascension of Christ we are given the hope that we too can join God in heaven. This hope fills our hearts with optimism.
Growing up I was always a person of hope. There were times I wished I were not a person of hope because when you are a person of hope, hoping in others, you often get disappointed. Then I realized I was placing my hope in humans when hope always belongs to God.
Day-to-day life can greet us with a variety of challenges. This year we will face family challenges, work challenges and friendship challenges to name a few. With hope in God alongside us, we can face these challenges with the knowledge that we will make it through.
Read all the reflections in the "Jesus' Guide to the New Year through the Rosary" series.
Copyright 2014 Lorrie Lane Dyer
Attributed to Bartolomeo Rigossi da Gallarate, illuminator (Italian, active about 1460 - 1480)
Initial N: The Resurrected Christ Appearing to the Marys, about 1465, Tempera colors, gold leaf, and ink on parchment
Leaf [cutting]: 15.1 x 14.6 cm (5 15/16 x 5 3/4 in.)
The J. Paul Getty Museum, Los Angeles, Ms. 49
About the Author

Lorrie Lane Dyer is a facilitator for the Virtual Learning Community for Faith Formation with the University of Dayton as well as religious education and parish coordinator. She is working on her Masters of Leadership Development, with a focus in Military Chapel programs at St. Mary of the Woods College. Her faith provides her with inspiration for many of her poetry collections, columns and short stories.