He is risen indeed! I love the Triduum liturgies and try to attend all three. This year, I was moved to tears on Good Friday as the congregation reverenced the cross. We were sitting up front as my husband was the lector for the service and so I was able to watch and pray as people processed forward. This year we had only one cross, held by the celebrant and two deacons, in the main center aisle.
Most people kiss the cross, some bow, some touch it and bless themselves. No matter, what all were reverent. We reverence the cross out of love and gratitude for what Christ did for us. An older woman came forward, leaned ever so slowly toward the cross, one deacon held her by the arm, and she pressed her lips to where Jesus feet would have been. Tears were in her eyes, and then her husband's, and then mine. She is dying and this, in all likelihood, will be her last Holy Week.
But then I thought, she kisses that cross and it strengthens her. It helps her to carry her cross knowing that Jesus too carried a cross. He did it for her and she will do it for him. She will also do it for her husband, family and friends. And she will have help, just as Jesus did. In that simple yet profound act of reverence, I saw my friend spiritually nourished and fortified for her journey from this life into the next.
All of us can draw strength from the Cross. Though it is Easter and we know Christ has risen and conquered death, we still may have a cross or two we need help to carry. His cross is a sign of his great, unending love for us. It teaches us to love.
If you have a cross to carry, what can it teach you?
Copyright 2014, Deanna Bartalini
About the Author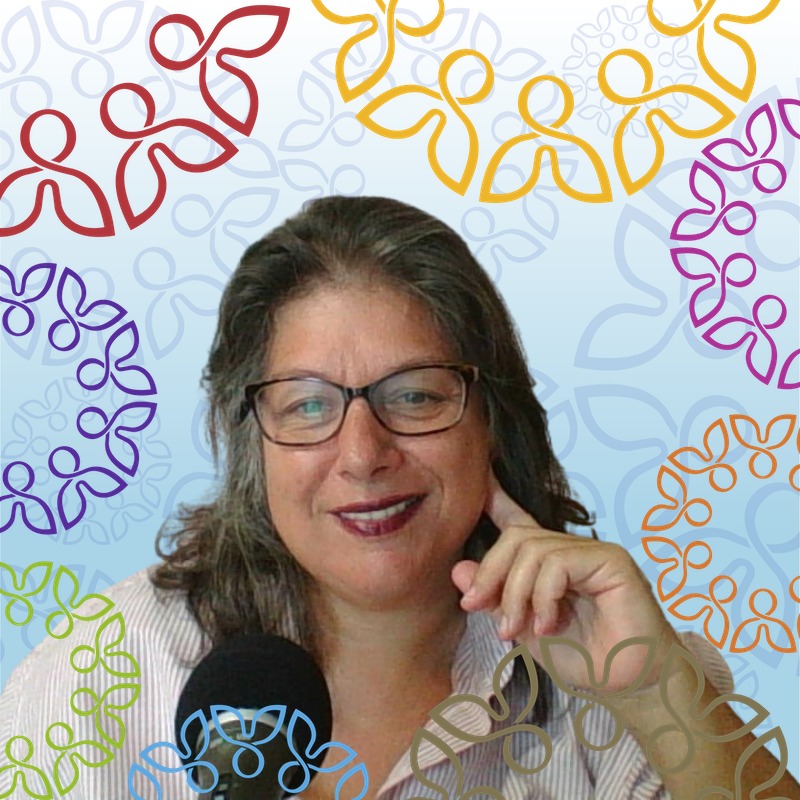 Deanna G. Bartalini, MEd, MPS, is a Catholic writer, speaker, and educator. Her Bible study, Invite the Holy Spirit into Your Life, is published by Our Sunday Visitor. Her website, DeannaBartalini.com, is for the Every Day Catholic. There you can find Deanna's writing, free webinars on Catholicism, her podcast and social media services, and invite her to speak to your group, in person or virtually.