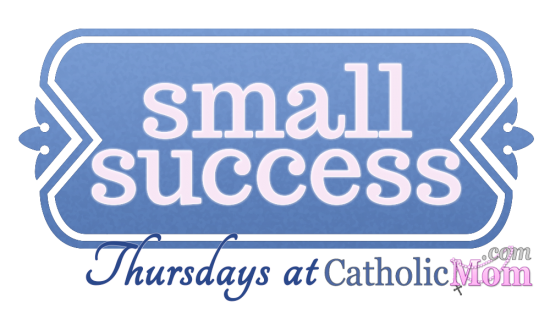 May is full of graduations and first communions, confirmations and birthdays in our household. Wednesday, my oldest daughter receives her diploma for completing high school. Last week, my sixteen-year-old earned her learner's permit. The seven-year-old lost another tooth! My college son came home but he now has a job and so his home time is limited, and it feels as though time is shifting beneath my feet, moving faster and further away from me even as I live through it.
This is why Small Success Thursday exists: to make sure as we're rushing through our lives, we stop to thank God for all the blessings we take for granted every day, big and small; for all the triumphs, big and small, that sometimes get lumped together or lost when we're doing so much or feel like so little happened we can name.
My mother came to visit, along with my mother-in-law. We hosted a cookout with my brother and his wife, their four children, and my husband's cousin, his wife and three children. So 17 kids spent the afternoon with seven adults, eating hot dogs, hamburgers, watermelon, banana bread, brisket....12-hour-smoked-by-my-awesome-brother-who-makes-his-own-rub brisket (I even ate the bark that fell off), and playing bocce ball. We ended with poppers, because that's how Aunt Sherry and Uncle Marc roll. (It's our attempt to be the cool aunt and uncle.)
Moments like Memorial Day picnic, Baccalaureate Mass, the school musical show, and triumph at the DMV would get lost in the mix for me (I don't remember things linearly, only associatively), if I didn't stop to recognize...wow, that happened. And that happened. And that happened. Wow.
So today, say "Thank you" to God for all the small and big successes of your life. Stop, think about them, and say "Wow." because there's a lot to take in every day, and all of it is a gift, all of it should remind us of the awesome love our God pours out into us just because, every day.
Happy Small Success Thursday!
Copyright 2014, Sherry Antonetti
[inlinkz_linkup id=409979 mode=1]
About the Author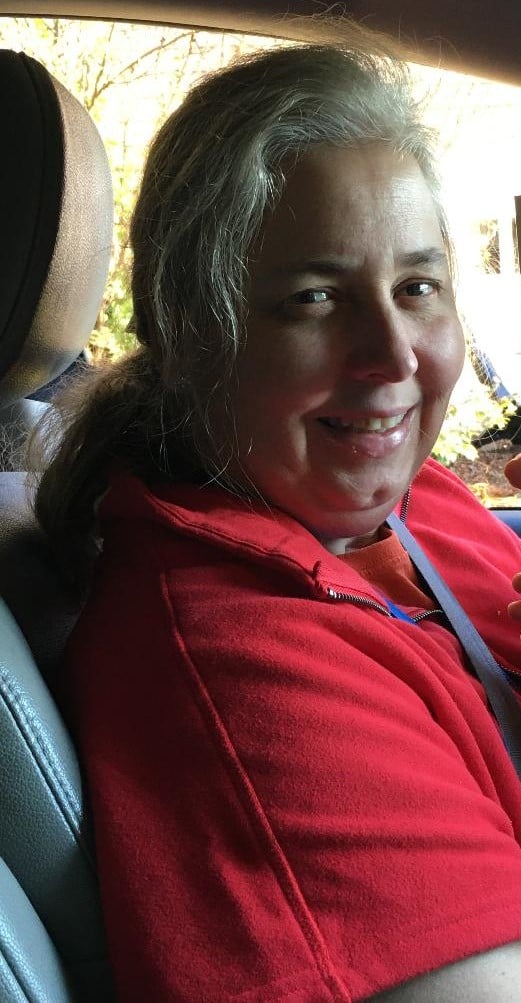 Sherry Antonetti is a Catholic published author, freelance writer and part-time teacher. She lives with her husband and 10 children just outside of Washington, DC, where she's busy editing her upcoming book, A Doctor a Day, to be published by Sophia Institute Press. You can find her other writings linked up at her blog, Chocolate For Your Brain! or on Amazon.