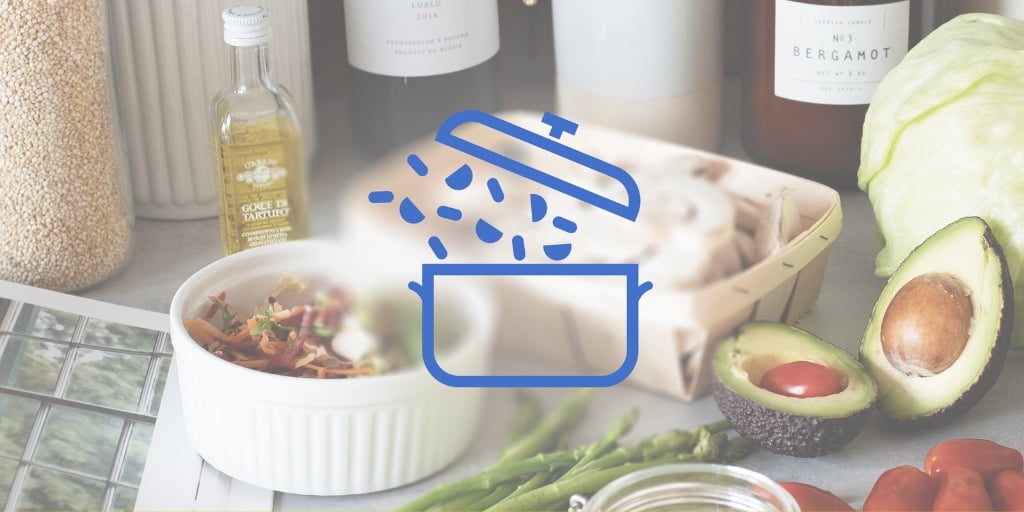 I used to get to the words "curry powder" in a recipe and stop reading right there. This recipe got me over my curry-phobia. It's not as difficult as the ingredient list makes it sound. Not a fan of shrimp? Make this an all-veggie dish, or saute some chicken with the vegetables on another day of the week.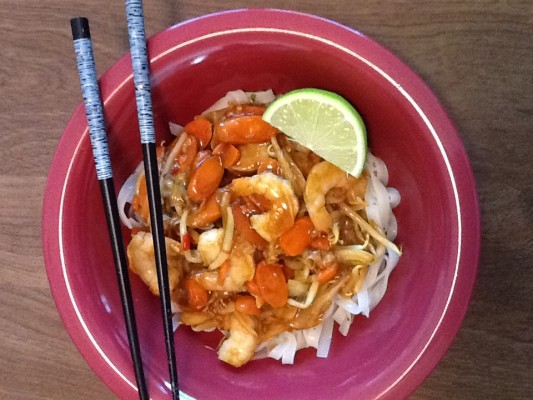 Singapore Noodles with Shrimp
Sauce:
1 TBL rice wine vinegar
2 TBL curry powder
1/8 tsp turmeric
2 TBL soy sauce
1/2 cup oyster sauce
2 TBL sweet chili sauce
2 TBL ketchup
Shrimp and Vegetables:
2 TBL olive oil
1 cup shredded cabbage
1/2 cup onion, chopped
1 cup baby carrots, sliced
1 TBL minced garlic
1 cup bean sprouts
1/2 lb cooked shrimp
1/2 cup dry roasted peanuts
Noodles:
1/2 lb. rice noodles
1 tsp sesame oil
1 lime
2 TBL fresh cilantro
First, make the sauce. Mix all sauce ingredients and set aside.
Boil water for rice noodles and cover the pot until needed.
Heat olive oil in a heavy skillet. Add onions and cook 2 minutes. Add carrots and shredded cabbage and cook until cabbage wilts. Add garlic and bean sprouts.
When vegetables begin to get tender, stir in sauce and shrimp. Add rice noodles to pot and cook as directed on package.
When noodles are cooked, drain and rinse in cold water. Stir in sesame oil and sprinkle with cilantro.
Serve vegetables and shrimp on a bed of noodles. Sprinkle chopped peanuts over the top and squeeze 1/4 lime over the dish before eating.
Copyright 2014 Barb Szyszkiewicz
About the Author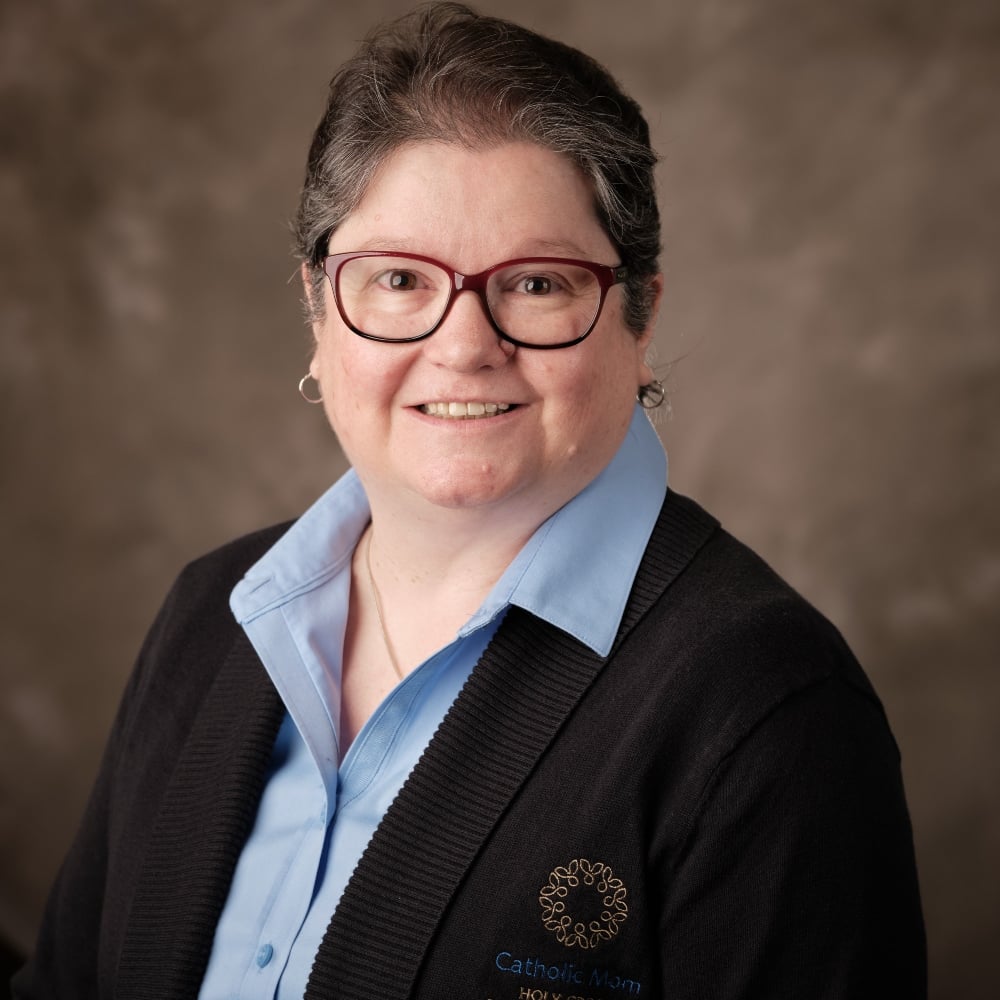 Barb Szyszkiewicz is a wife, mom of 3 young adults, and a Secular Franciscan. She is editor at CatholicMom.com. Barb enjoys writing, cooking, and reading, and is a music minister at her parish and an avid Notre Dame football and basketball fan. Find her blog at FranciscanMom and her family's favorite recipes with nutrition information for diabetics at Cook and Count. Her booklet, The Handy Little Guide to Prayer, is available now from Our Sunday Visitor.