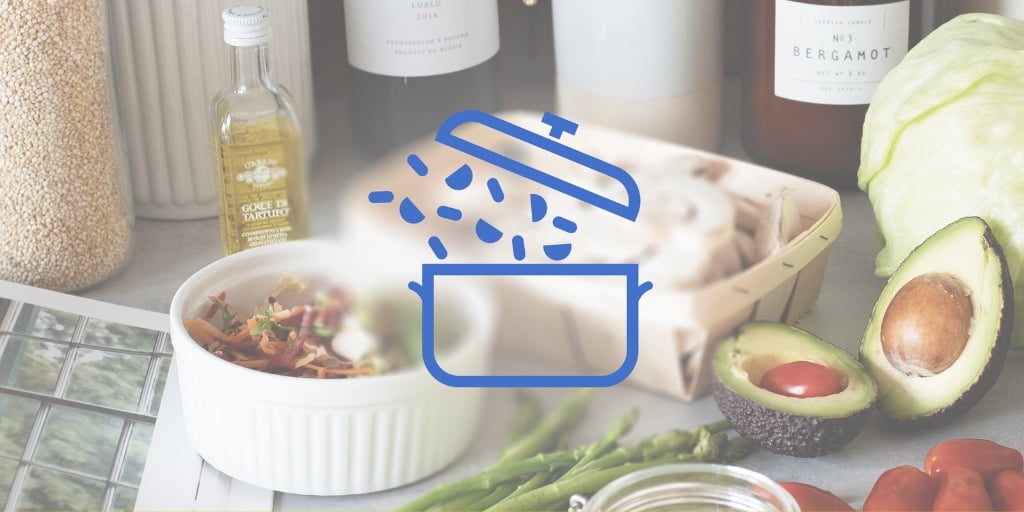 Today is the Feast of St. Dominic, founder of the Order of Preachers. As a lay Dominican myself, this is a pretty special day for me. It's also a rather busy day, as I'll be going out to dinner with the members of my lay chapter. I need to have a dinner that I can make ahead and that's ready for my husband to pop in the oven when it's time for the home team to chow down.
Add in some foods made famous by places where the Dominicans introduced Christ (Tex-Mex refried beans) or kept love for Him alive (Ireland's potatoes), and we have a meal fit for the family of a lay Dominican on the founder's feast day! Since I learned about the importance of year-round meatless Fridays in "the school of St. Dominic," Fiesta Stuffed Potatoes seems like a doubly-fitting recipe to share.
Fiesta Ranch Stuffed Potatoes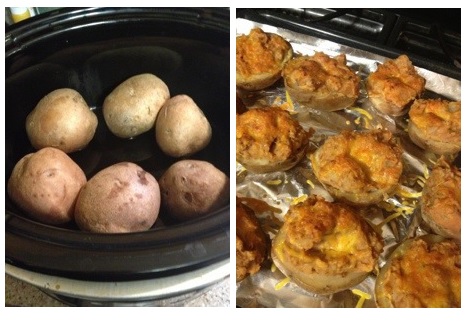 6 baking potatoes, scrubbed and patted dry
1 15oz can refried beans
2 T sour cream
1 package of Ranch seasoning (optional)
1 t cumin
1 t garlic powder
1 t paprika
1/2 t chili powder (to taste)
1/2 t salt
pinch of black pepper
1 c shredded cheddar, divided
First thing in the morning, place baking potatoes in your slow cooker and cook on low 6-12 hours, depending on how long you need to be away (note: you can microwave or oven bake the potatoes as well--just do whatever is easiest for you). When potatoes are done, slice them in half lengthwise. To form potato "cups," gently scoop out insides of potatoes, leaving about 1/4 inch of skin.
Place potato "innards" in a large bowl and mash together with remaining ingredients, reserving 1/2 c of cheese. Kids can totally help with this! Then fill potato skins with mashed filling. Place on a broiler-safe pan and sprinkle with remaining cheese.
Fifteen minutes before serving, preheat your broiler, with rack at second highest position. Broil 3-5 minutes or until heated through and cheese is melted.
Vegans can skip the cheese and sour cream, maybe adding a little vegan milk to make the mashing easier.
Makes 6 servings.
Copyright 2014 Erin McCole-Cupp
About the Author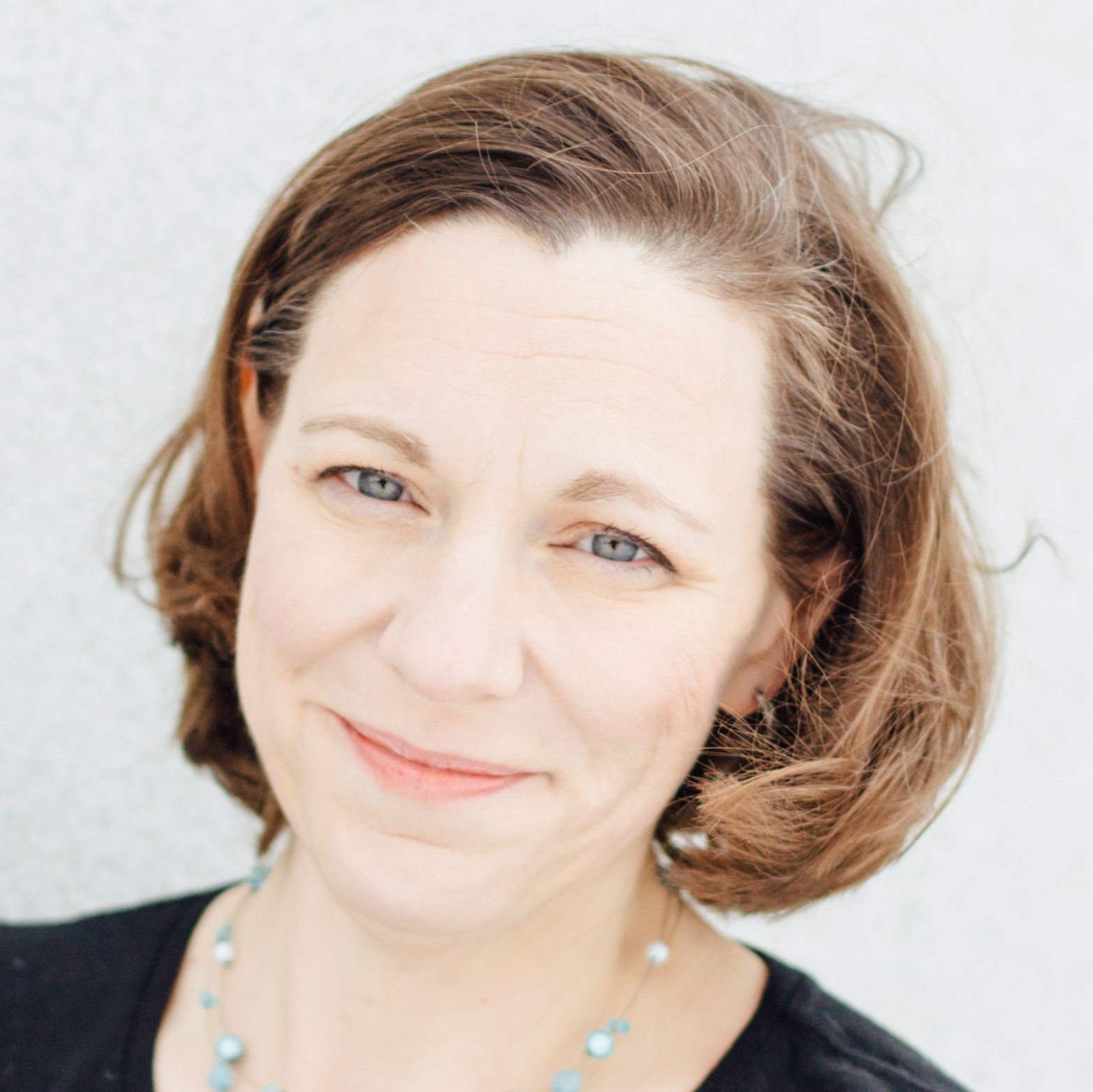 Erin McCole Cupp is the author of All Things New: Breaking the Cycle and Raising a Joyful Family from Our Sunday Visitor. Get to know her and take the quiz to find your rut-busting Beatitude at her website at ErinMcColeCupp.com.