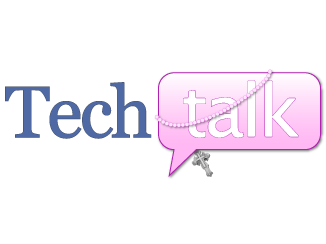 By now, you have either heard or learned first-hand -- when you went to use Facebook Messenger on your mobile device and were informed you either downloaded the new Facebook Messenger App or you learn to wait until you get to your computer for your messages -- yep, Facebook has evolved again – this time in how you can send and receive messages.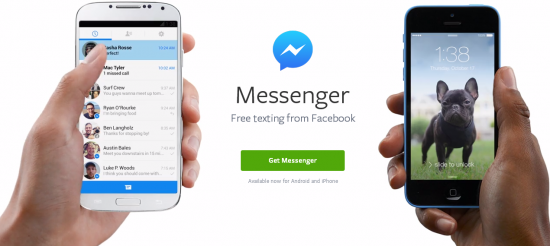 There has been a lot of concern over privacy with the use of this app, primarily you'll see as you watch and read the news stories I share below, those issues are primarily with the Android version. In recent days, more positive reviews and information are coming forward – putting some of users' worries to rest.
Personally, I started using the Android version of the app back when it was in Beta. I have not experienced anything to give me concern, and actually find the app faster and more reliable. Though it does take some time to get use to the pop up face bubbles!
In the end, however, everyone needs to make their own decisions based on what you are comfortable with.
4 News Stories to Help You Determine How to Proceed with the Change:
Read more of our Tech Talk columns.
Copyright 2014 Allison Gingras
About the Author