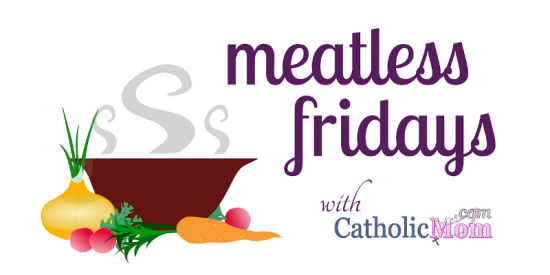 This broccoli Alfredo casserole is delicious with or without tuna, and it's a pantry-friendly meal. Choose your favorite pasta shape and get tonight's dinner started!
Rockin' Broccoli Alfredo Bake
1 1/2 c pasta (we used ditalini this time, but bow ties are another favorite)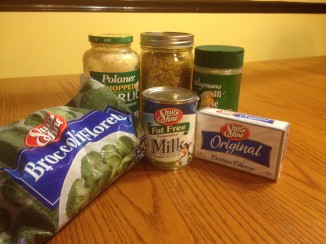 1 6-oz block of cream cheese
1/2 c butter
1 12-oz can of evaporated milk
1 T minced garlic (more or less to taste, but we like a LOT of garlic)
1/8 tsp black pepper
1/3 c grated parmesan cheese
1 large bag of frozen broccoli
1 6-oz can of tuna, drained (optional)
Preheat oven to 350F. To make the alfredo sauce, place cream cheese, butter, evaporated milk, garlic, and pepper in a saucepan and heat until melted. Whisk together until incorporated, then add Parmesan cheese. Keep warm. Meanwhile, bring about 3 quarts salted water to a rolling boil. Cook pasta for half of the recommended cooking time, then add broccoli to the boiling pasta water. Cook for the remainder of the pasta's recommended cooking time. Pasta should be al dente, and broccoli should be crisp-tender. Drain pasta and broccoli, and stir together with the alfredo sauce and tuna. Pour into a 9" x 13" baking dish and bake at 350F for 30 minutes. Let stand for 5 minutes before serving.
Copyright 2014 Erin McCole-Cupp
About the Author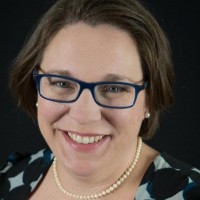 Erin McCole Cupp is a wife, mother, and lay Dominican who lives with her family of vertebrates somewhere out in the middle of Nowhere, Pennsylvania. She's working with Our Sunday Visitor on a book about parenting spirituality for survivors of family abuse and dysfunction. Find out more about her novels and other projects at ErinMcColeCupp.com.