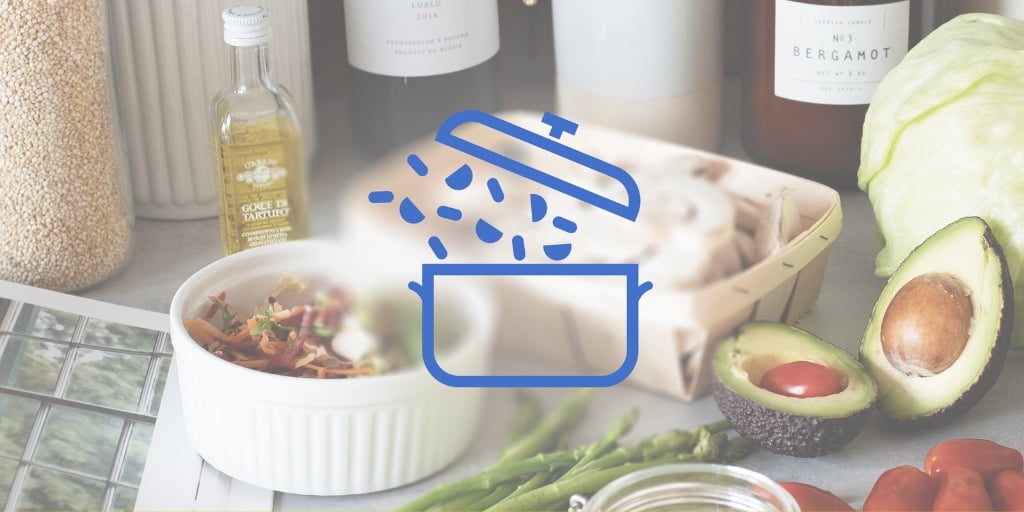 Shrimp and Spaghetti Squash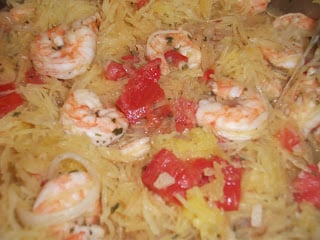 1 spaghetti squash
2 dozen medium shrimp, cleaned, peeled, etc.
1 onion, thinly sliced
2 cloves garlic
1 tomato, coarsely chopped
Salt, pepper and parsley to taste
Cook the squash. I usually cut it in half, scoop out the seeds, place it, skin side up, in a lidded saucepan with an inch of water, and boil it for about 20 minutes. Remove from pan and let cool. Meanwhile, saute onions and garlic in a bit of olive oil until soft and lightly browned. While it is cooking, use a fork to remove the spaghetti squash from the shell. Cook shrimp and then add the tomato. Add squash and mix until combined. Add salt, pepper, and parsley to taste.
Note: I also added about 1/4 cup white wine with the shrimp, but it's optional.
You can find all our Meatless Friday featured recipes here.
Recipe and photo copyright 2015 Deanna Bartalini
About the Author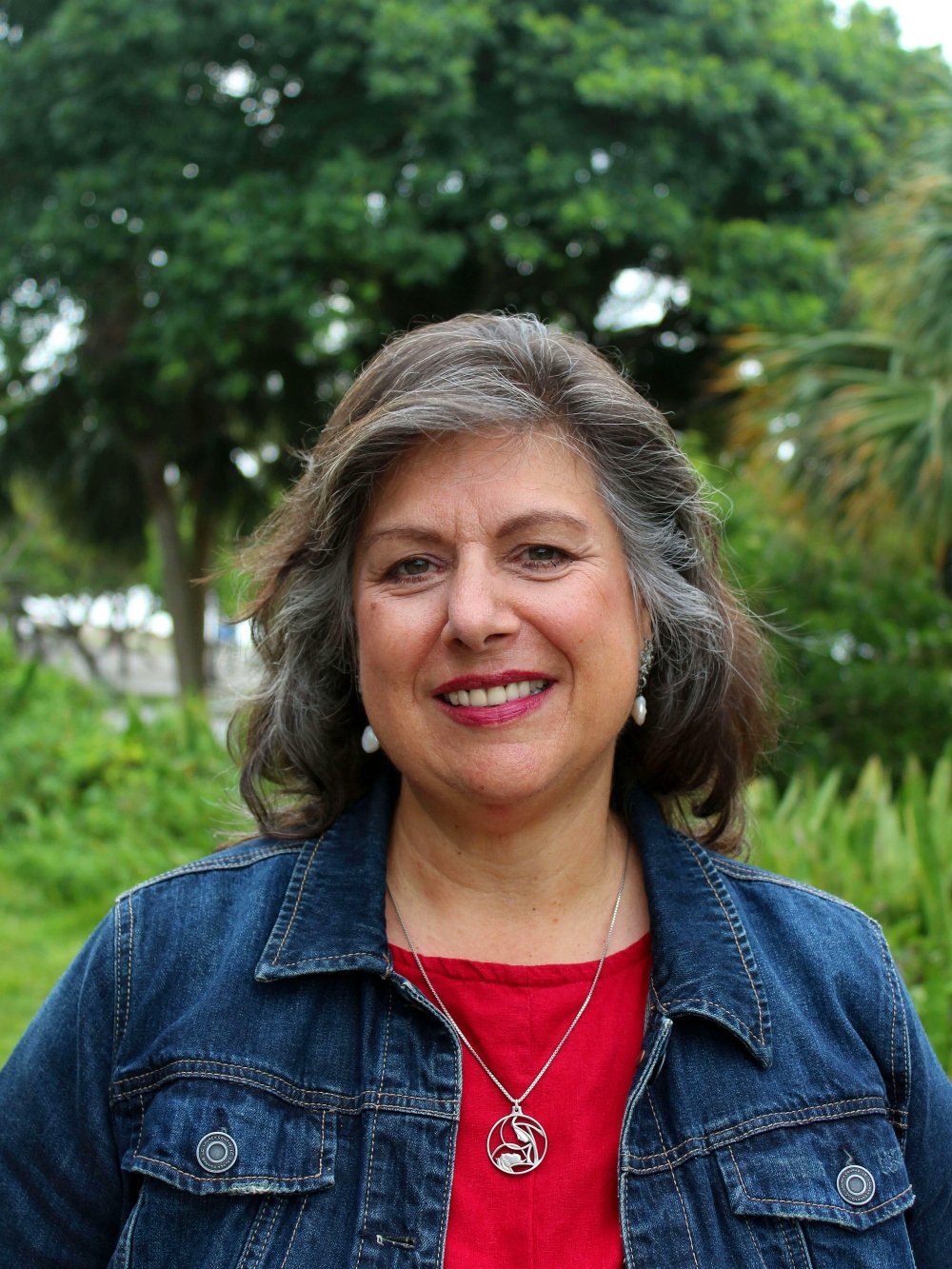 Deanna G. Bartalini, M.Ed.; M.P.A., is a certified spiritual director, writer, speaker and content creator. She is the founder of the LiveNotLukewarm.com online community, a place to inform, engage and inspire your Catholic faith through live, interactive faith studies. Her weekly Not Lukewarm Podcast gives you tips and tools to live out your faith in your daily life.