I'm sure many of us have saints we rely on for direction, wisdom and courage to persevere. One of my favorites is St. Ignatius. Born in Spain in 1491, he came from a wealthy noble family and his goal in life was to live well. He became a soldier and in 1521 was injured by a cannonball to his knee. As the story goes, his vanity over how his legs would look in his tights caused him to have numerous surgeries to correct it. Alas, he always walked with a limp. While recovering, the only books Ignatius had available to read were the lives of saints. It was then he realized he wanted to do something for great for God, just as the saints he read about.
[tweet "What does a former soldier-turned-saint have to do with us today? #StIgnatius -@notlukewarm316"]
After a time of discernment, he founded the Society of Jesus or the Jesuits. He also developed the Spiritual Exercises through his years of helping others grow in the spiritual life. So what does a former soldier-turned-saint have to do with us today? I think he speaks to us in two ways. One, he knew what it meant to live in the world and indeed, was very much a part of it until his conversion. He also knew that in the end, it is only by aligning our will with God's will we have true peace and joy in our life. The spiritual exercises can lead us to have the proper detachment toward the world that will lead us to God.
His feast day is July 31, the anniversary of his death. I will be praying a novena for his intercession starting on July 22. I like this one from Discerning Hearts. Will you join me in prayer?
Copyright 2017 Deanna Bartalini
About the Author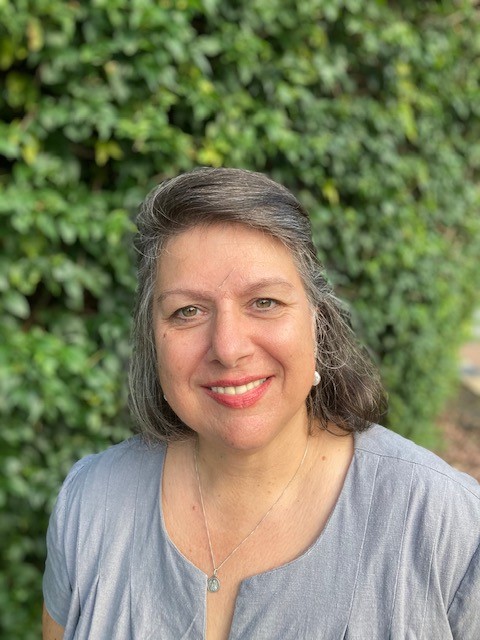 Deanna G. Bartalini, M.Ed.; M.P.A., is a certified spiritual director, writer, speaker and content creator. She is the founder of the LiveNotLukewarm.com online community, a place to inform, engage and inspire your Catholic faith through live, interactive faith studies. Her weekly Not Lukewarm Podcast gives you tips and tools to live out your faith in your daily life.