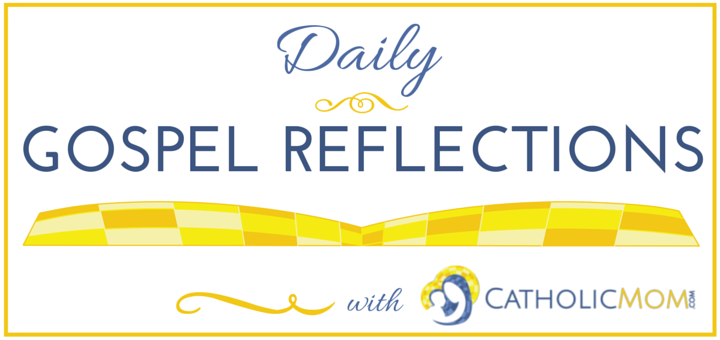 Today's Gospel: John 7:1-2, 10, 25-30
Jesus was teaching in the temple. He had traveled there in secret because it was known that the Jews wanted to kill him. While he was teaching, there seemed to be some discussion among the people in Jerusalem about whether or not he was the Christ.
Overhearing the conversation, Jesus cried out, You know me, he said. You know where I am from. I am not so sure they knew him at all. Or maybe they just knew him in the sense that he was from Nazareth. They knew him as the carpenter's son. But they did not know him as the Christ.
How many of us think we know who Jesus is? Do we know Jesus as the Christ? Do we recognize Jesus in our everyday lives?
Do we know Him?
Ponder:
How do I see Jesus? Who is Jesus to me?
Pray:
Dear Lord, I long to know you more and more. I long to make that long journey from my head to my heart and know you as friend, savior, brother. Help me to grow closer to you, Lord. Amen.
We thank our friends at The Word Among Us for providing our gospel reflection team with copies of Abide In My Word 2015: Mass Readings at Your Fingertips. To pray the daily gospels with this wonderful resource, visit The Word Among Us.
Copyright 2015 Colleen Spiro
About the Author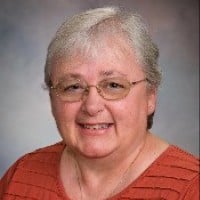 Colleen Spiro is a Catholic mother, grandmother and a deacon's wife. A certified spiritual director, Colleen loves to share her faith and encourage others through her retreats and writings. You can read her reflections at her website, Catholic Prayer Life and read or listen to her podcast at Finding God in the Everyday.